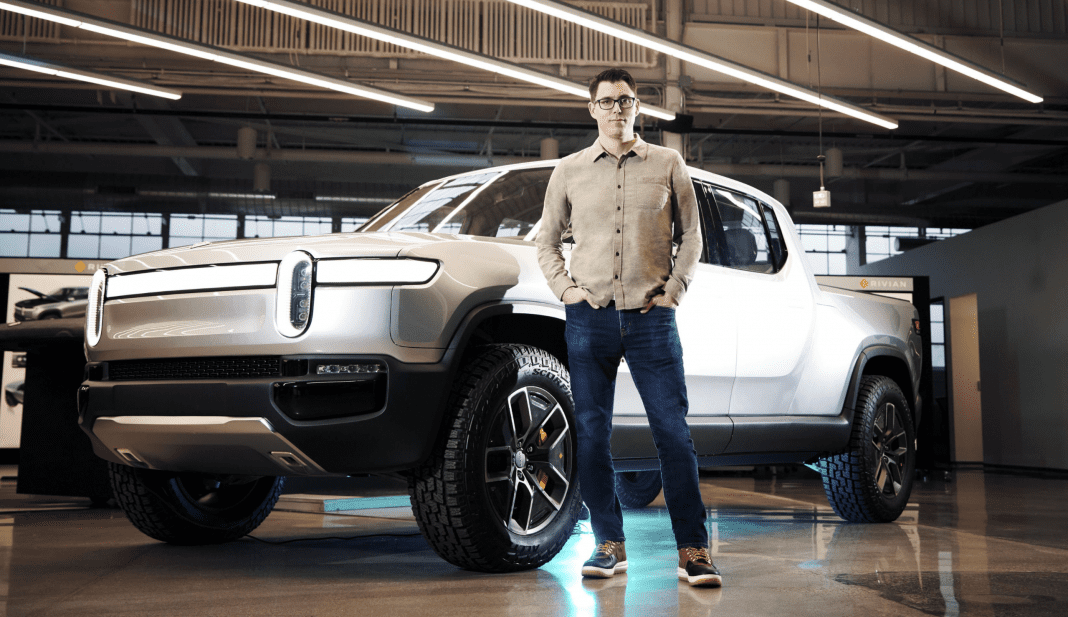 Disruption has become a common term used in the automotive industry, especially considering the recent impact that events like the COVID-19 pandemic have had on dealers and OEMs alike. From the sudden boom of online retailing to the effects of companies like Tesla, many events have seemed to put the automotive industry into a consistent state of flux.
Nevertheless, many of these "interruptions" have led to an increase in innovation and an openness to creativity in 2020. Next year looks to be no different as many automotive-related companies have come to the forefront to bring a new era of technological advancement and a greater emphasis on building exceptional customer experiences. 
This post highlights five disruptive automotive companies that will likely continue pushing the needle forward in 2021.   
Honda and Ford—Capitalizing on the Used Car Boom 
It's no secret that demand for used cars has been on the upswing in the past years, especially as new car prices have consistently risen. Honda and Ford have also recognized this and are capitalizing on the boom by creating online platforms specifically to sell used cars. Honda is building a nationwide inventory of older used vehicles for consumers, while Ford is doing the same by creating an online platform that includes used vehicles housed at the company's 3,100 car dealer lots. These efforts make it easier for customers to find a used vehicle regardless of the location. Both Honda and Ford will also offer guaranteed pricing and car delivery.    
CarGurus—Using Data to Enhance Customer Experiences 
Another automotive company that could be seeing some larger sales and exposure in 2021 is CarGurus. This online automobile purchasing platform has added ease to the car buying experience by allowing customers to buy and sell new and used vehicles online. The company uses a blend of algorithms and consumer data to point car buyers to the best deals while also offering valuable information like dealer reviews and how long a car has been on the lot. 
In addition to facilitating online car purchases, CarGurus provides a treasure trove of data for consumers to dig into to make the best buying decision for their automotive purchase. As dealers move into the world of online retailing, it makes sense to look at CarGurus example to see how best to use data to improve customer experiences and give car buyers the information they need to make the best purchase. 
PowerBand
 Solutions – Improving Sourcing for Dealers 
For the past few years, PowerBand Solutions has been growing in its impact and influence on dealer vehicle sourcing. The company facilitates online auctions for those looking to sell or acquire vehicles. PowerBand makes it easier for dealers to find late-model pre-owned vehicles, move aged inventory, set satisfactory closing rates, and add more transparency to the appraisals process—with all of these processes occurring through a cloud-based online network. 
This year, the company had $17.7 million in gross vehicle sales and leases. Considering how valuable their services are, especially for dealers who may need assistance filling out their inventory in 2021, PowerBand may be a gamechanger in 2021 for the automotive industry.  
Rivian
 —Another Adopter of the Direct-to-Consumer Model 
Tesla may no longer be the new kid on the block regarding the influx of electric vehicles and direct-to-consumer models. They may have some growing competition in 2021 and beyond with, electric car company, Rivian. This growing enterprise is looking to make some moves with their all-electric truck and SUVs—and this company has the funds and resources to do it. In September 2019, they received a $350 million investment from Cox Automotive. The money kept rolling in this year with a $2.5 billion investment from T. Rowe Price Associates. 
Rivian is poised to make an even greater splash in 2021, as reservations are already full for their $75,000 R1T electric truck. Customers can customize and configure their preferred vehicle online, reserve it, and have it delivered. Ultimately, Rivian is further solidifying Tesla's model of direct-to-consumer sales.  
Sonic 
Automotive—Setting
 the Standard for Online Purchases 
Sonic Automotive has genuinely embraced the benefits of online purchasing. During the pandemic, the automotive group transitioned their purchasing process to 90 percent no-contact, with customers buying vehicles online or over the phone. 
This step likely led to Sonic Automotive still doing very well revenue-wise this year while also setting the stage to increase their sales going into 2021. The automotive group seems to be going full-steam ahead in their adoption of online car purchasing processes. 
For dealers, Sonic Automotive is an excellent group to model after. They took strategic steps, partnered with Darwin Automotive to develop a proprietary e-commerce platform, and have plans to expand their EchoPark Network in 2021.  
Disruption 
Doesn't
 Have to be a Negative Experience 
Disruption isn't always seen in a positive light, as it often requires frequent and immediate changes. However, the circumstances brought on by COVID-19 and the gradual shift toward digital retailing can be a positive situation for dealerships. Everyone is being expected to pivot, and the companies above are making the changes—while also seeing success. 
So, while you may not be in a position to change how you do business entirely, these companies offer some models of how you can make a gradual shift. Those who start to plan out their approach to next year and beyond will have the opportunity to get an early lead on the competition and show customers they are willing to adapt to their needs. 
---
Did you enjoy this article from CBT News? Read more here.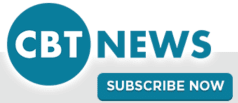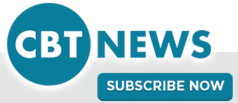 Be sure to follow us on Facebook and Twitter to stay up-to-date or catch-up on all of our podcasts on demand.
While you're here, don't forget to subscribe to our email newsletter for all the latest auto industry news from CBT News.