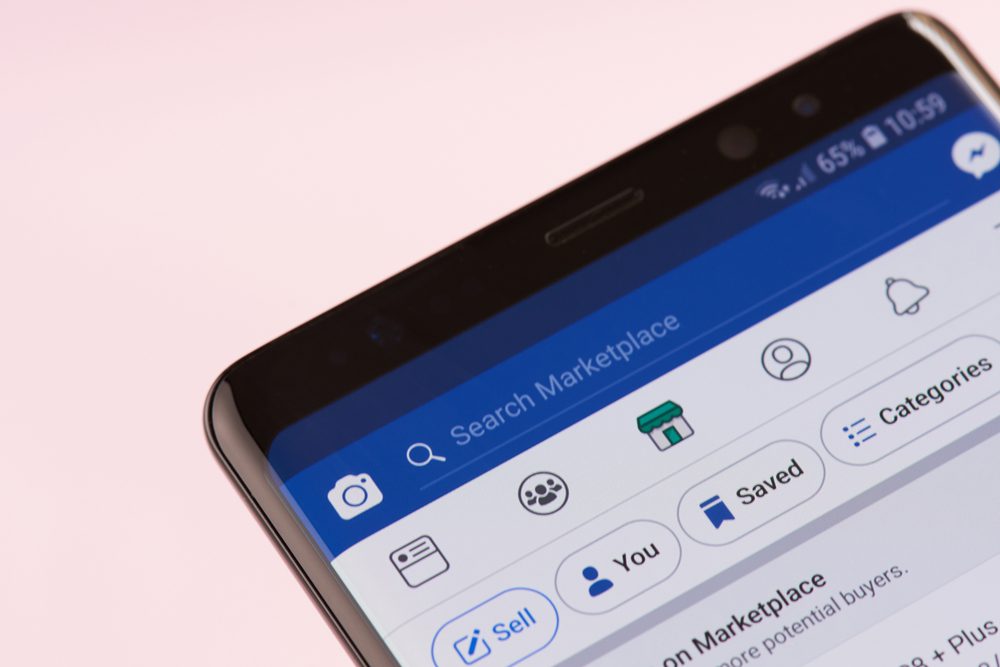 In October 2017, Facebook made a push to expand the sale of used cars under its ever-expanding Marketplace platform. From its start as a simple classified ads platform, Facebook Marketplace has evolved quickly as the preferred site to buy and sell.
Marketplace is also evolving as an e-commerce platform that now allows businesses to sell, collect payment and offer shipping for products. With all of these changes, what would be the next logical progression? Autos.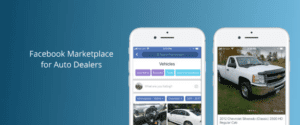 In an interview last year, Facebook Product Manager Bowen Pan stated: "We noticed that autos is one of the most popular categories on Marketplace with millions of Americans looking at cars and vehicle listings every day."
The decision to expand auto sales on Marketplace came with little fanfare, but it included partnerships with some big names in the auto industry. In order to expand the selection of vehicles available to US shoppers, Facebook has partnered with Edmunds, Cars.com, Auction123, CDK Global, Socialdealer, and Kelley Blue Book.
Reach Buyers Where They Are
With over 214 million users in the US alone, Facebook is where people are at. Facebook Marketplace is where many of these users are choosing to buy and sell things. It appears that sites like Craigslist are quickly fading into obscurity, partly because of rampant scams that occur regularly.
Scamming much more difficult on Facebook. Buyers and sellers can see each other's public profiles. Couple this with a secure payment feature, and Facebook Marketplace is fast becoming the preferred site to buy and sell.
Although Facebook has not disclosed user-ship for Marketplace, Facebook estimates that 550 million people visit a formal "buy and sell" group on Facebook each month. Compare that to the 170 million people who visit eBay each quarter, and 55 million who visit Craigslist per month. This really puts things in perspective as to where the buyers are congregating.
Powerful Tools for Selling
Facebook Marketplace has some powerful tools that are a natural fit for marketing vehicles.
Marketplace for Autos has partnered with Kelley Blue Book to provide value estimates, as well as fuel economy and other information about listed vehicles. This is all available in a mobile friendly listing that allows you to target buyers on the go.
The most powerful tool on Marketplace, however, is the built-in messaging capabilities. For the same reasons highlighted earlier, there is a high level of trust when it comes to communication through messenger.
When interested in a particular vehicle, all a buyer needs to do is send a quick message. Marketplace is linked to your dealerships Facebook Page, and anyone authorized on your page can respond to the inquiries. You can also integrate Facebook Messenger with your live chat provider.
Marketplace does require that you use one of their preferred inventory partners for listing your inventory, but fortunately they have several popular providers to choose from.
A Game Changer
In the fast-changing world of automotive internet retailing and e-commerce, Facebook Marketplace is poised to make a splash. Marketplace is definitely a platform that should be on your radar in the short term and part of your long term plans for selling online.