On the first day of the 2019 NADA Show, we spoke with Denise Chudy about how Contact at Once! is now a part of LivePerson's Automotive Division, and what they hope this collaboration will bring to the automotive retail space in 2019!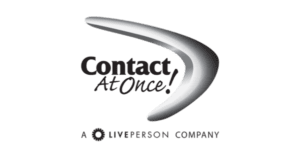 In a recent press release, Chudy had this to say: "I'm excited about the LivePerson Automotive branding because it sets the stage for where we want to take our dealer, manufacturer and advertising partners, and it reinforces yet again that we know this industry puts relationships first," To find out more about this alliance, take a look at Denise's interview above.
For more coverage and interviews from the NADA Show 2019, Click here.