The buy/sell market for dealerships is a dynamic environment influenced by various factors, including economic conditions, consumer preferences, manufacturer requirements, and regulatory changes. Despite the ongoing economic challenges from the latter half of 2022 until now, the buy/sell market has remained highly active, and this trend continues into the month of May.
McGovern Automotive Group Adds Yet Another Dealership
McGovern Automotive Group announced on May 16 that it had acquired yet another dealership, marking the 25 acquisition in just six years. The latest transaction involved Acton, Massachusetts-based Acton Chrysler Dodge Jeep Ram, which features an inventory of approximately 225 vehicles.
The recently acquired dealership began as a Patriot Lincoln Mercury dealer in 1983 and represented various brands before becoming Chrysler Dodge Jeep Ram in 2011. Coleman Hoyt, the dealership's President throughout the years, said its ultimate goal is to "provide long term transportation solutions for the thousands of households and businesses who trust [the dealership] with their car decisions, in both service and sales."
Current employees will reportedly be retained while the dealership also looks to increase its staff. McGovern's CEO, Matt McGovern, noted that "people have always been [McGovern Automotive Group's] biggest assets" and said his company is "looking forward to expanding the group in the local community." The auto group boasts one of the best sales platforms that calculates transparent prices, ensuring that customers buying or leasing cars get a fair price.
McGovern Automotive Group was founded in 2016 and quickly became one of the most prominent dealer groups in the Northeast. Representing both luxury and non-luxury brands, the group also has service lanes as well as four collision centers. The group also offers its McGovern AutoPerks Advantage plan, which entails the McGovern team doing most of the shopping process for customers and subsequently delivering the vehicle to customers when purchases are completed.
Downs Ford Sells to Celebrity Motor Cars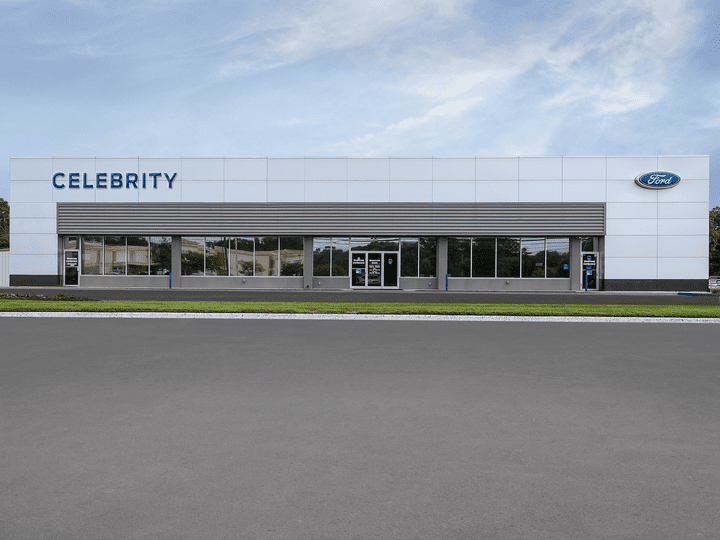 On May 15, New Jersey-based Downs Ford was sold to Celebrity Motor Cars. Father-daughter duo Rick Riccardi Jr. and Melissa Longo sold the dealership to another father-daughter team, Tom Maoli, and Veronica Maoli. Downs Ford, which will now be Celebrity Ford of Toms River, was opened in 1930 as Lakehurst Motors and has been passed down in the family for three generations.
Buy/sell expert Dave Cantin, who facilitated the deal, said the transaction is "significant" because it involves two women-operated dealerships. He noted this is "a powerful indicator the future of the automotive industry will not look like the past." Veronica Maoli stated that she and her father are "excited to continue the father-daughter tradition of ownership," and the newly purchased dealership will add to Celebrity Motors's existing lineup of Lexus, Maserati, Alfa Romeo, BMW, and Mercedes Benz stores.
Asbury Automotive Group Sells McDavid Acura of Austin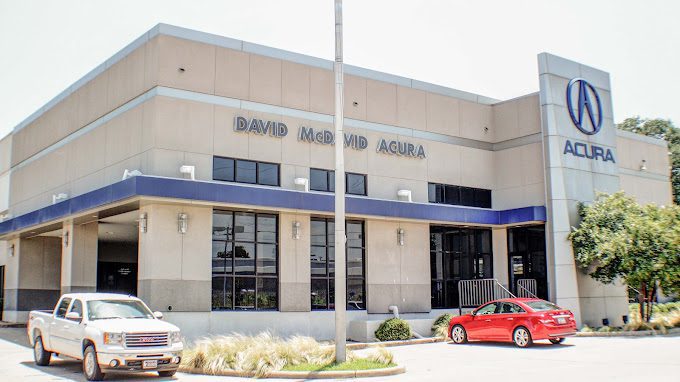 On May 17, it was announced that Asbury Automotive Group completed the sale of McDavid Acura of Austin to the Umansky Automotive Group. The acquisition marks Umansky's first Texas-based store, adding to 24 dealerships that represent 16 brands scattered throughout California, Mississippi, Tennessee, and Wisconsin.
Asbury's President, David Hult, said the sale was a "true win-win scenario" and added the transaction was "quick and seamless." Georgia-based Asbury is a major auto retailer throughout the U.S., reportedly selling over 150,000 new vehicles last year with over $15 billion in revenue. The company was founded in 1995 and ranked number 360 on the Fortune 500 list in 2022.
Umansky's owner Dan Umansky said the expansion into Texas "is the perfect opportunity to increase the visibility of the Umansky brand." Umansky Auto Group was founded in 2013 and solely started out with Acura of Memphis before expanding into 25 dealerships, two collision repair centers, and a rental car company. The group has received national accolades for its customer service and operations, including the Annual Dealership of Distinction Award and Mercedes-Benz's Best of The Best Award.