Artificial intelligence has become a normal part of our lives, powering mapping apps, customer service chatbots and more. Dealerships have been taking advantage of the technology for years through a variety of tools, but with the dawn of large language models such as ChatGPT, new opportunities for business efficiency are on the horizon.
One Saturday morning, I was listening to a podcast and heard about OpenAI's Chat Model. The hosts were raving about the technology and were using it to do what I call tech "party tricks" – things that are amazing but not entirely useful, such as writing out a transcript of the podcast in the style of a Quentin Tarantino movie. But when they started reading the result, it was apparent that something was different with this tech. It was almost like it couldn't exist; it was so good. The technology has evolved since then, and it will become essential inside dealerships.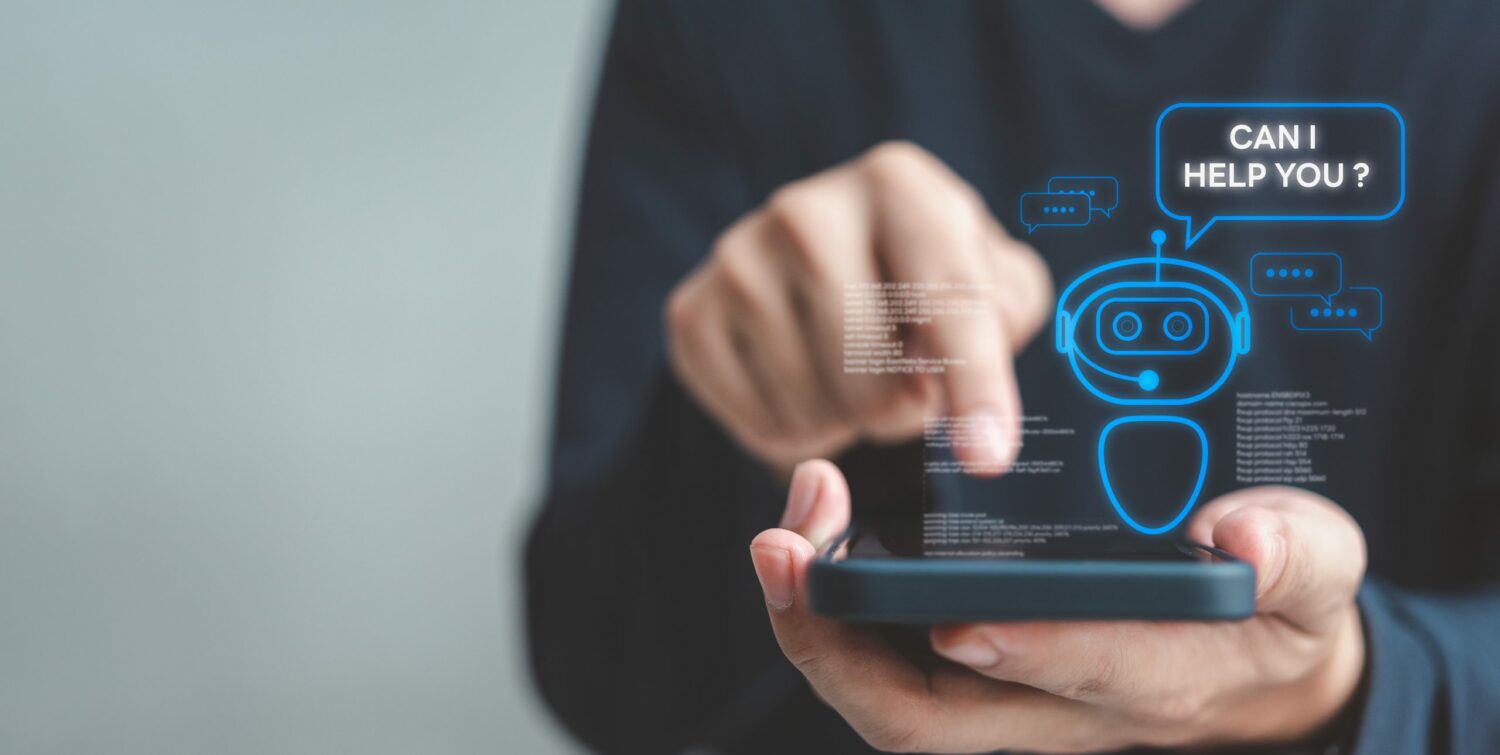 Previously, machine learning systems predominantly operated behind the scenes, influencing product development and optimization indirectly. Many dealers are already benefiting from AI – in a survey by CDK global, 76% of dealers said they believe AI has positively impacted their business as an integral part of their operations. However, large language models offer new opportunities by allowing dealers and employees to interact directly with AIs for the first time. 
This breakthrough empowers dealerships to query, prompt and receive real-time answers from AI models. The implications are profound, offering unparalleled convenience, efficiency and the potential for data-driven decision-making. The advent of conversational AI and generative language models has changed the game. As with all technology adoption, dealers that embrace this will have an advantage over their competitors.
One of the distinguishing features of AI – and a major advantage for dealers – is AI's ability to think in outcomes. Rather than adhering too rigidly to predefined strategies, dealerships can frame their questions in terms of desired results.
Consider the following scenario: instead of approaching campaign management by specifying target audiences and channels such as Google SEM or Facebook, dealers could simply say, "I have a surplus of vehicles that have been on the lot for more than 200 days, and I want to sell them off." By framing the objective as a result, the AI can optimize the campaign with this end in mind. It will know exactly how to market each vehicle using general and VIN-specific data.
Similarly, dealers can use AI to help them with purchasing decisions. For example, a dealer can tell a large language model it wants to find vehicles that will sell within 30 days and make a certain amount of profit. The AI will use sales and VIN-specific data to find vehicles that will meet these requirements. 
Large language models can also reduce the burden of responding to dealership reviews and writing marketing pitches. AI can get started on these time-consuming tasks and allow dealers to simply edit the results. It can also pull from general and VIN-specific data to write marketing pitches about individual vehicles.
To fully capitalize on the opportunities presented by AI, it is imperative for dealerships to learn how to interact effectively with AI models and the vendors who make them. Data is the lifeblood of AI, and access to comprehensive and up-to-date information is critical for accurate and valuable insights. Factors such as pricing, demand, competition and market fluctuations all play a vital role in harnessing the power of AI to drive meaningful outcomes.
While not all these capabilities are available yet, the benefits related to data use and decreased human error are undeniable. The integration of AI models into dealerships opens a world of possibilities. Early adopters who embrace customized data sets and engage in prompt-driven conversations with AI models will be at the forefront of innovation. They possess the tools to revolutionize decision-making.
Lance Schafer is the general manager of Lotlinx, the automotive retail industry leader in VIN-specific solutions for inventory management.