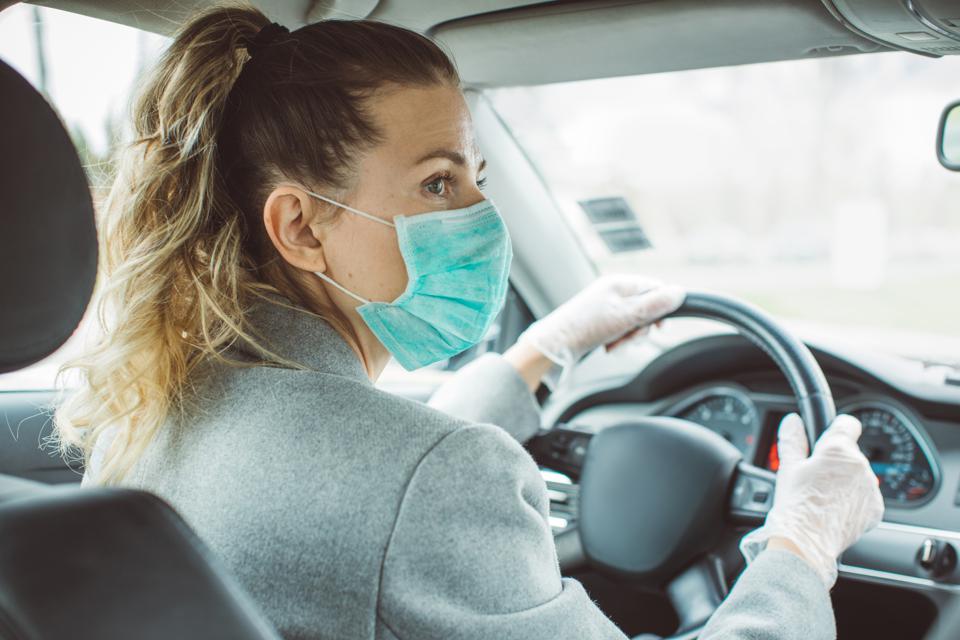 The technology and tools that dealers were forced to quickly adopt in the spring due to the COVID-19 pandemic are largely responsible for an uptick in customer satisfaction during the sales process. That's what the J.D. Power 2020 US Sales Satisfaction Index (SSI) Study determined. 
For the 35th annual edition of the study, J.D. Power has revamped it to focus more on modern techniques like digital retail tools and remote buying capabilities. Those touchpoints include the ability to choose a vehicle from a dealer's online inventory, obtain financing approval and review R&I products online, remote negotiations and paperwork. 
OEMs and dealers generally succeeded in implementing remote selling and digital tools during the pandemic, as shown by the study's results. 
J.D. Power's vice president of automotive retail, Chris Sutton, said in the press release, "The pandemic provided dealers with a wide-open path to allow different approaches to sell vehicles outside of their traditional showroom sales process. It's revealing, too, that 44% of online shoppers are now selecting the exact vehicle they want from inventory on a dealer's website, which is an increase of 13 percentage points from January of this year." 
Permanent Tools for the Toolbox
The tools dealers have succeeded with over the past year should find a lasting home in the retail automotive environment. Specifically, certain processes excelled beyond the in-store experience for many dealers.  
Buyers who completed paperwork online was significantly higher than those who did so in person – 873 versus 838.

 

F&I take rates were higher among those who reviewed their 

offerings online versus those who didn't. It was roughly one-third higher across extended warranties, pre-paid maintenance, and tire protection services. 

 
Satisfaction was consistently higher among buyers who agreed to a price online – a trend that has changed since the pandemic began. 

 
Sutton mentioned, "The more shoppers are exposed to remote communication and actual online buying options, the more they may prefer these methods in the future over traditional showroom visits to wade through inventory and negotiate. In fact, nearly one in four buyers say their purchase experience during the pandemic will make them less likely to shop in person in the future, indicating that digital retail processes are here to stay. These lasting effects make it imperative for dealers to step up their digital offerings to remain competitive." 
How OEMs Ranked
The SSI Study ranks carmakers in both the luxury and mass market categories based on the survey results. Lincoln led the luxury segment with a score of 827 out of 1000 possible points. However, the scoring was so close that the next five brands were within one or two points: Lexus and Mercedes-Benz at 826, and Cadillac, Infiniti, and Porsche at 825. That reflects an outstanding experience in the sales process for a vast number of customers despite the pandemic. 
For mass market brands, the ratings were slightly less clustered. MINI ranked at the top with 824 points, although it's arguably less influential with MINI's modest sales volume. GMC placed second (804) and Buick third (803), with Ford (798) and Subaru (793) rounding out the top five. All of FCA's brands were below the segment average as were Mitsubishi, Toyota, Hyundai, and Kia.
---
Did you enjoy this article from CBT News? Read more here.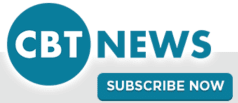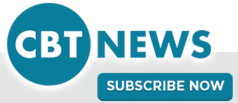 Be sure to follow us on Facebook and Twitter to stay up-to-date or catch-up on all of our podcasts on demand.
While you're here, don't forget to subscribe to our email newsletter for all the latest auto industry news from CBT News.