There is no doubt that the coronavirus pandemic has shaken most industries worldwide and caused many to wonder if the U.S. economy can make a full recovery anytime soon. The auto industry has definitely taken a massive hit, as the pandemic has drastically impacted global automotive sales. For example, Michael Wayland of CNBC reported that global sales are expected to fall around 22% in 2020, which will heavily impact economies and workforces across the globe. With U.S. retail sales currently down about 50% compared to last April, many U.S. dealers have ramped up attention to online sales as well as begun to offer attractive deals, including Chevy's 0% APR for 7 years deal.
Despite the bleak worldwide consequences of the pandemic and all of the panic about how to recover from it, J.D. Power has provided the auto industry and consumers some good news this week.
The research firm has just released its current outlook compared to the initial estimates generated before the pandemic broke out, and while the auto industry will still incur significant losses, they may not be as bad as expected. The first two weeks of April saw higher sales than expected, which is making experts change their projections. Instead of an 80% drop in sales for the first half of April as initially projected, there was only a 55% drop.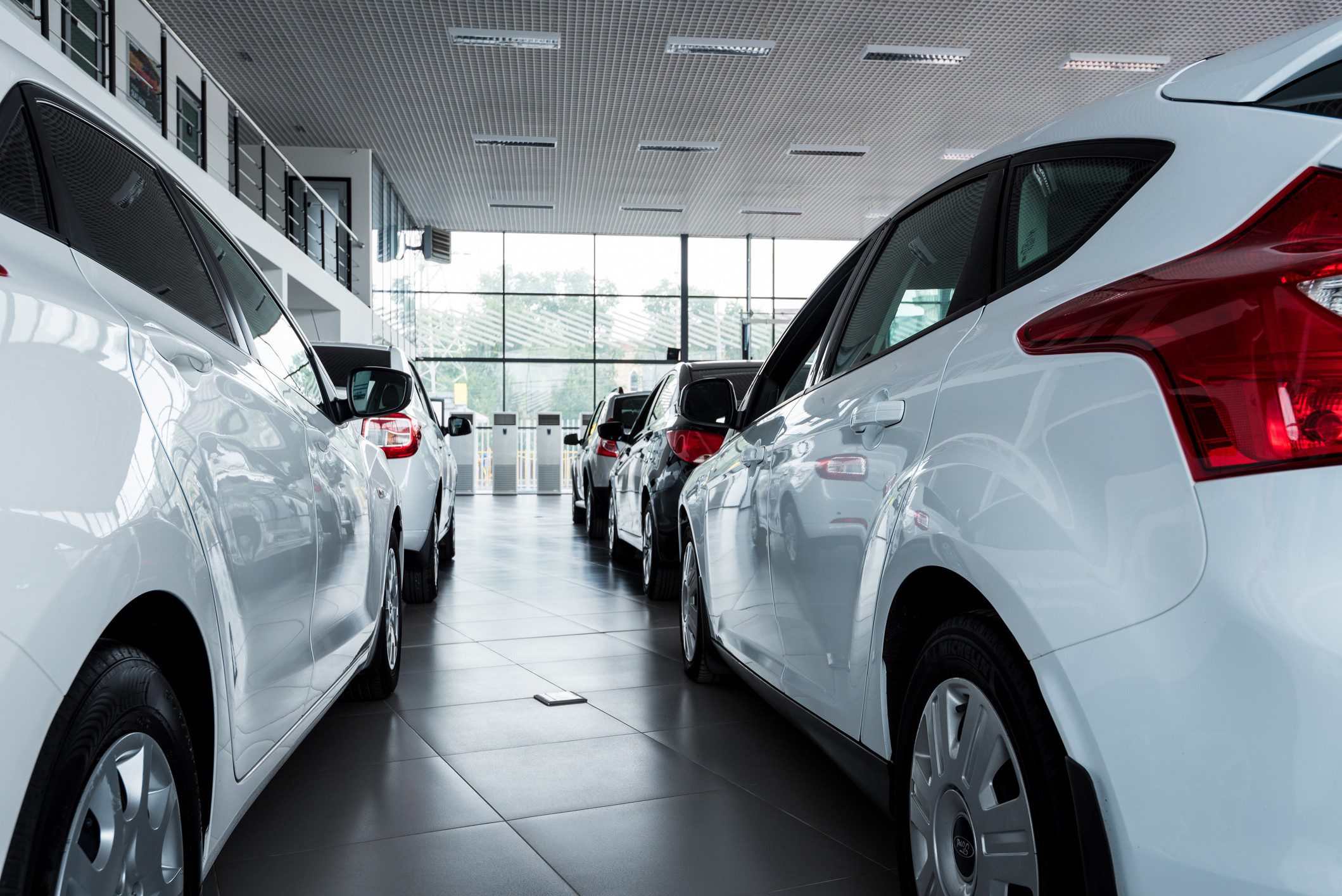 Assuming the trend stays the same throughout the coming weeks, the number of estimated April sales would still be much lower (597,000) than pre-pandemic projections (1.1 million), but this number is not nearly as low as the worst-case scenarios that have been thrown around in the past few weeks.
J.D. Power's chief product officer, Thomas King, stated that "this reflects the demand is showing some resilience."
Jeff Schuster of LMC Automotive also pointed out another changing projection. Instead of the initial expectations for a sharp decline in sales followed by a quick recovery, Schuster noted "we're now expecting a pattern that is more of a sustained level of a 40% to 50% decline over a longer period of time." The auto industry will, of course, have to find ways to adapt to this new pattern.
Sales numbers are varying state-by-state as well, with some states such as Pennsylvania reopening dealerships just last week after the Department of Homeland Security deemed vehicle sales are on the "essential services" list. Dealerships all across the country are also allowed to offer delivery through both online sales and showrooms, making it easier to get a vehicle for consumers following their states' "stay at home" orders.
In not-so-great news, auto sales in states hit harder by the pandemic have understandably taken a substantial hit, including New York where sales have dropped somewhere around 80 percent.
J.D. Power also warned that there could potentially be a detrimental used-car price collapse as a result of the pandemic. Just last week, there was a 73% decrease in pre-pandemic wholesale auction volume projections. This means that there have only been 161,000 wholesaled vehicles since mid-March of 2020 compared to 419,000 at this time in 2019.
In other news, the firm also announced it had found that sales of large pickups have increased whereas compact cars have been the lowest performing segment.
Ultimately, the coronavirus pandemic has caused a major downslide in projected sales and a lot of uncertainty as to the overall impact the pandemic will have on the auto industry, but research has been showing week-by-week improvements. Many experts are hopeful that with a possible price drop for vehicles, potential help from some sort of program like the 2009 post-recession Car Allowance Rebate System (AKA "Cash for Clunkers"), and manufacturers offering great deals, consumers will be able to help the auto industry get its traction back throughout the coming year.
---
Did you enjoy this article from Kimberly Hurley? Read other articles from her here.
Car Biz Today, the official resource of the retail automotive industry.

Be sure to follow us on Facebook and Twitter to stay up to date or catch-up on all of our podcasts on demand.
While you're here, don't forget to subscribe to our email newsletter for all the latest auto industry news from CBT News.