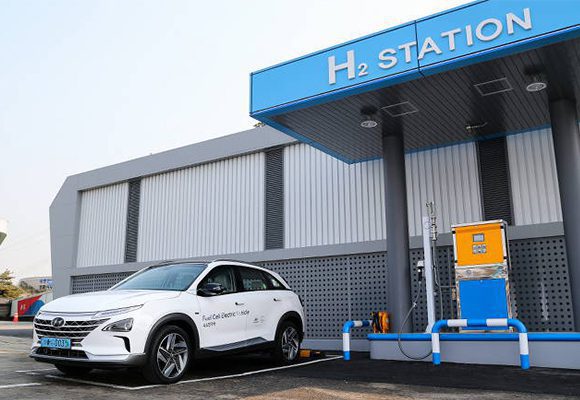 Conversation at this year's 24 Hours of Le Mans on upcoming classes piqued interest, especially regarding the new Hydrogen class.
Racecar Engineering reported that the LMP2HG Hydrogen-powered class is on target to race in 2024. The ACO and GreenGT worked together to put a car on track for the third time on March 28th. Although the ACO has announced a delay until 2025, the news hasn't stopped manufacturers from jumping in. Besides being a competitive series, the ACO and Le Mans have also shown themselves to predict what we'll drive on our streets.
Hyundai has teased that it plans on going into the class. And if their recent news, covered by CBT News, is any indication Hyundai is thinking of using hydrogen for more than just racing. Additionally, according to the late-night commentary team at Le Mans, BMW, Audi/VW, Cadillac/GM, Toyota, and other manufacturers will be joining them.
Is Battery-Electric Really a Bright Idea?
Hyundai Motor Group's recent announcement of Hydrogen-powered trucks and automobiles shows they're committed to bringing hydrogen to the entire line by 2040. So maybe they see the apparent challenges coming for EV transportation.
Battery technology will continue to change, but the current use of limited rare-earth metals and growing power demand on already fragile electrical grids show some cracks in an EV future.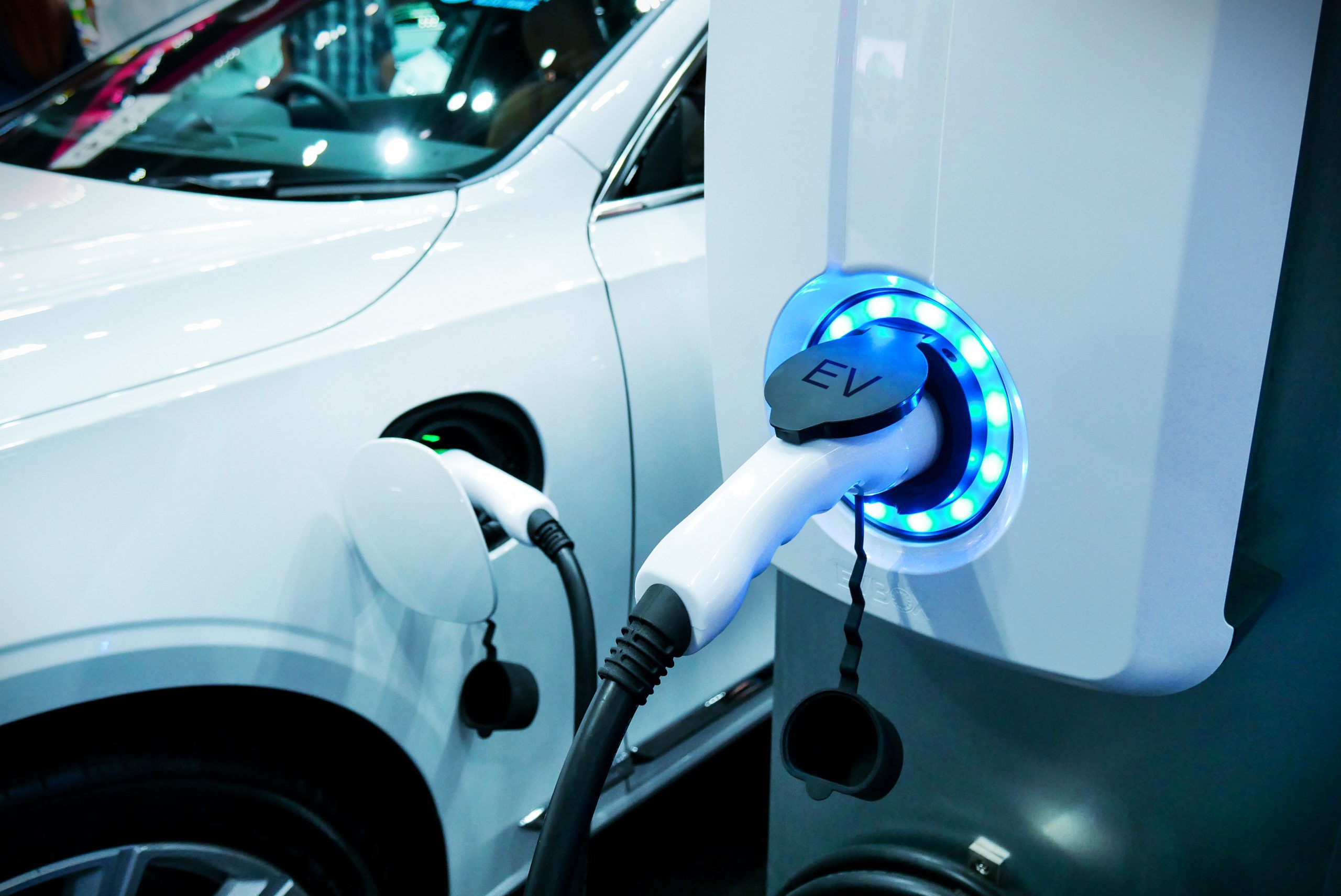 Regarding heavy-duty battery-electric trucks, the energy demand is much greater than the 220-volt passenger car chargers can handle.For example, Daimler-Freightliner's Class 8 semi maxes out at 1 megawatt, not kilowatt, of power demand to charge its batteries.
Therefore, if a truck stop charging station had ten chargers for Class 8 battery-electric trucks, it would pull the same energy from an electrical grid as a semiconductor plant. In states like California and Texas, multiple charging station power demands such as that would make us wonder if the grids would finally buckle.
Is Hydrogen the Way?
Hyundai, Toyota, and ACO may suggest that it is. If only for refueling, the Hydrogen fuel cell is better. The Honda Clarity Hydrogen can completely refuel its tank in less than 5 minutes. In comparison, Tesla's Model 3 takes up to 33 hours when at home. Additionally, you'll spend 20-50 minutes at a Tesla supercharger, depending on how many Tesla's are there. And that's not including waiting in the cue to charge.
Elon Musk may say that Hydrogen Technology is "mind-bogglingly stupid," but users would be hard-pressed to argue about saving time.
Hyundai has joined original hydrogen supporters Honda and Toyota, who are deeply invested in Hydrogen Fuel Cell technology. But what about the rest of the industry? Don't we see a significant expansion into EVs?
The Future
In a CNBC report, industry executives were skeptical about EV's future. A KPMG survey of senior automotive executives said that the short refueling times of a few minutes are the hydrogen fuel cells' significant advantage. More troubling is that 62% of the executives said the battery-electric infrastructure challenges would be the electric market's undoing.
We have until 2035 until EVs need to outsell ICE models if the government is to be believed. We may know long before then if battery-electric or hydrogen can co-exist for the zero-emission future.
---
Did you enjoy this article from Steve Mitchell? Please share your thoughts, comments, or questions regarding this topic by submitting a letter to the editor here, or connect with us at newsroom@cbtnews.com.
Be sure to follow us on Facebook and Twitter to stay up to date or catch-up on all of our podcasts on demand.
While you're here, don't forget to subscribe to our email newsletter for all the latest auto industry news from CBT News.