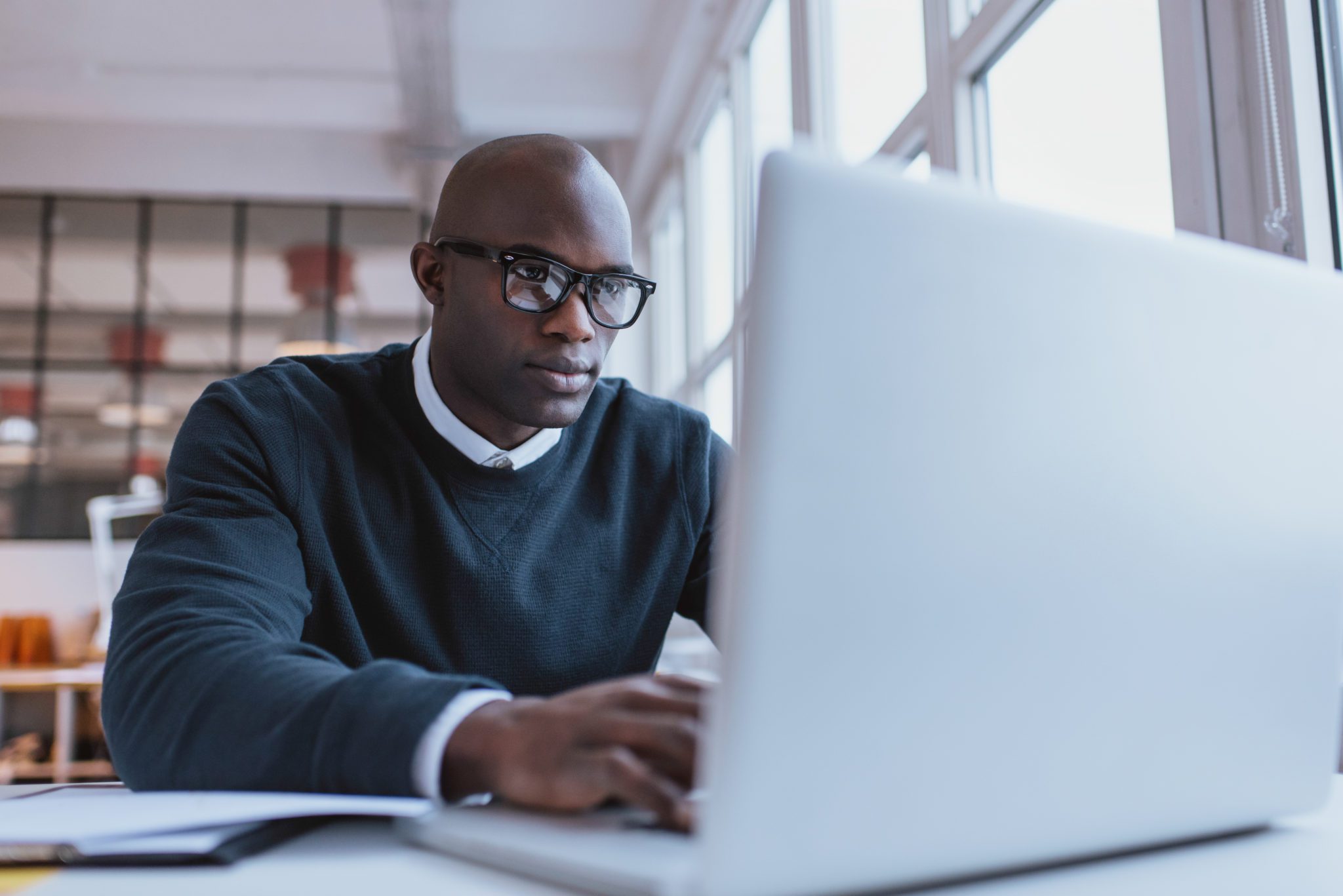 Content marketing is a scary and new beast in the face of dealership managers who are used to good-old-fashioned marketing techniques like print and radio ads. While the classic ways of advertising are still undeniably relevant and exploitable in a number of ways, content marketing allows a different kind of reach and engagement.The usual question that pops into a manager's mind is "Is content marketing for us?"
In order for content marketing to be as effective as possible for the dealership, the department or marketer assigned to lead must understand that content marketing requires patience and commitment. Depending on what brand your dealership offers, or the nature of your dealership, content marketing will vary.
Benefits:  
In the content marketing world, SEO (Search Engine Optimization) means increasing how well your website ranks among others on search engines such as Google.  In the SEO game, the more relevant content, links, engagement, etc. you have on your website, the better your ranking. SEO may seem like something only specialists can utilize, but in reality, it is very easy, it just takes dedication. Another benefit of content marketing is the engagement factor. You can provide current and potential clients with useful information delivered from every area of the dealership.
Types of Content:
Videos and YouTube –
Take a look at this video from Lamborghini of Newport Beach: Huracan Drift. This video features an extreme example of what can be done with content marketing. The "Huracan Drift" video was placed on a number of popular car videos on YouTube, and was the most attractive dealer advertisement possibly ever.  There is hardly a sales aspect to it, but it speaks volumes about Lamborghini Newport Beach. Making a series of videos that are out of the box like the Huracan Drift video (obviously not as extreme)can develop huge buzz.  
BMW had a similar concept, called BMW Films. The general idea is producing attractive videos that feature your brand's cars in a cinematic light. These videos can be posted on YouTube and will help create a new following for your dealership.
Pre-owned car lots and dealers can utilize this approach as well. While slightly more restricted than a Lamborghini dealership, pre-owned car dealerships can feature their inventory in a similar sphere.  It's all about creativity.
You also don't need to necessarily do cinematic spectacles like we see from BMW and Lamborghini Newport Beach.  They can be simple reviews or Vlogs showcasing what the dealership does outside of the showroom floor.
Blogs:
Blogging for an automotive dealership is another effective form of content marketing.  While blogging does require a different kind of audience than videographic content, it can be utilized just as well. A luxury or exotic dealership can have a blog writer produce content about the world of luxury. Special examples the dealer gets in its inventory can be featured in the blog with a history or the vehicle, motorsport or dealer events can be featured.
Generally, the less sales-like the blog is, the more people will be drawn to it and read it.  Featuring a blog on your dealerships website is a great way to show clients your commitment to the product, and automotive world.  This will help spread the influence beyond people just looking to buy a car; you'll develop a fan base. Some examples of blog content for any dealership can include; maintenance tips, new vehicle releases, test drive videos, how-to posts and videos, behind the scenes coverage and more.
Podcasts:
Podcasts are probably one of the more involving ways to get into content marketing, but they allow for more creative outreach. Podcasts are talk shows you can host on popular sites such as iTunes as well as your website. This opens up your podcasting possibilities to do anything from top 5 countdowns, controversy in the industry, and anything around the automotive world.
In summary, content marketing targets an audience that genuinely wants to engage with your content and brand. Above are only a few examples of how your dealership can utilize content marketing. The point here is that dealerships should use content marketing. Content marketing costs a lot less than most other forms of advertising and can develop a much more personal and trusting relationship with your clients and potentials clients.