CBT CEO Jim Fitzpatrick recently sat down with 2017 CBT Conference Keynote Speaker Scott Stratten to discuss his presentation at the 2017 CBT Conference + Expo. Scott's presentation, "The Age of Disruption: Everything has Changed and Nothing is Different" is based on his Best Selling book UnMarketing. The book UnMarketing shows you "how to unlearn the old ways and consistently attract and engage the right customers."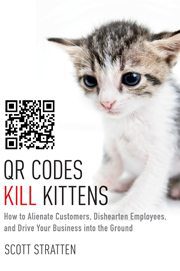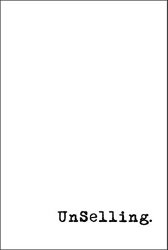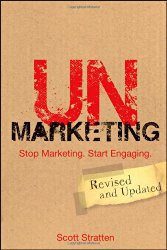 Jim asked Scott the following Questions. Tune in to find out his answers.
Your company is named "UnMarketing", you've got an "UnPodcast", and a book on "UnSelling." You've based your whole business off of the "un" philosophy. What does that mean?
Car salesmen are known for having aggressive sales approaches. How can dealers apply your "UnSales" approach to overcome this stigma?
Forbes named you one of the top five social media influencers in the world. What advice can you give dealers about devising a social media strategy?
How can they get their staff to engage in social media on behalf of the dealership?
How can they trust staff to represent the company? And should that be part of their training?
What marketing opportunities do smaller, family-run dealerships have to break out from the crowd of big competitive dealer groups?
One of your famous lines is "Stop Marketing, Stop Engaging". Explain what you mean by that.
You speak and write about the Age of Disruption and not getting distracted by new social media or technology strategies. But you're also a marketing expert. How do those two dichotomies come together?
Find out more about Scott Stratten on his Conference profile page.