As the coronavirus pandemic stretches from weeks into months, dealers are shifting focus from short-term fixes to long-term plans in order to adapt to the lengthening economic restrictions. As car sales continue to slide, fixed-ops will necessarily become a bigger part of the plan to survive and even thrive in the downturn.
The survival plan should include sound business principles that have worked well for all businesses during times of recession and crisis. These principles include sound cash management, optimizing marketing efforts, maximizing technology, and taking advantage of government and other programs designed to help. 
Financial Triage
The first step is to create a cash-flow budget with fixed versus variable costs. Fixed costs will generally keep the doors open and must be paid. Create a list of priorities about which ones are most important and try to set money aside based on the timing of when they are due.
Next, take a look at unnecessary costs, inefficient practices (or blatant expense leaks!) that aren't producing revenue or securing key business functions, and start making cuts. These could include unnecessary office and shop supplies, slow moving parts inventory, advertising with low ROI, and inefficient processes.
Certain personnel roles may fall into this category, but remember that employees are one of your greatest assets. If you do cut employees, it may be hard to get them back when things start to return to normal. Consider short-term layoffs and furloughs before terminating employees you may need back in a few weeks or months. 
Related: How COVID-19 is Affecting Parts Departments
Optimize Marketing Efforts
Dealers are notorious for throwing big money into marketing without a guaranteed return. In this time of economic crisis, it is more important than ever to evaluate all of your marketing efforts, with the help of solid data, to determine which are producing the highest and most consistent returns on investment, and refocusing your effort on theses marketing avenues.
One of the biggest follies you could make is to cut your ad budgets altogether. You will need revenue to keep the doors open, and you will need to keep customers coming into your shop in order to have revenue. In fact, an increase in educated and optimized ad spend could pay off very well during this time when other dealers are afraid to spend money.
For example, I've seen some dealers running social media ads and hustling to sell "sanitation packages" to clean and disinfect customer interiors. Others are promoting pickup and delivery for repairs, along with "contactless" drop-off and pickup. Social media and search engine marketing offer built in ROI trackers for these types of campaigns to make it easy to determine effectiveness. 
Maximize Technology
I believe we will look at this time in history as the moment when virtual business really took off. We are learning now that we really never have to see or touch another human being in order to conduct most of our everyday business.
Now is the time to implement or increase online scheduling, pick-up and delivery service, automated notifications, and online payments. This is where the future is headed anyway. Coronavirus has only accelerated it.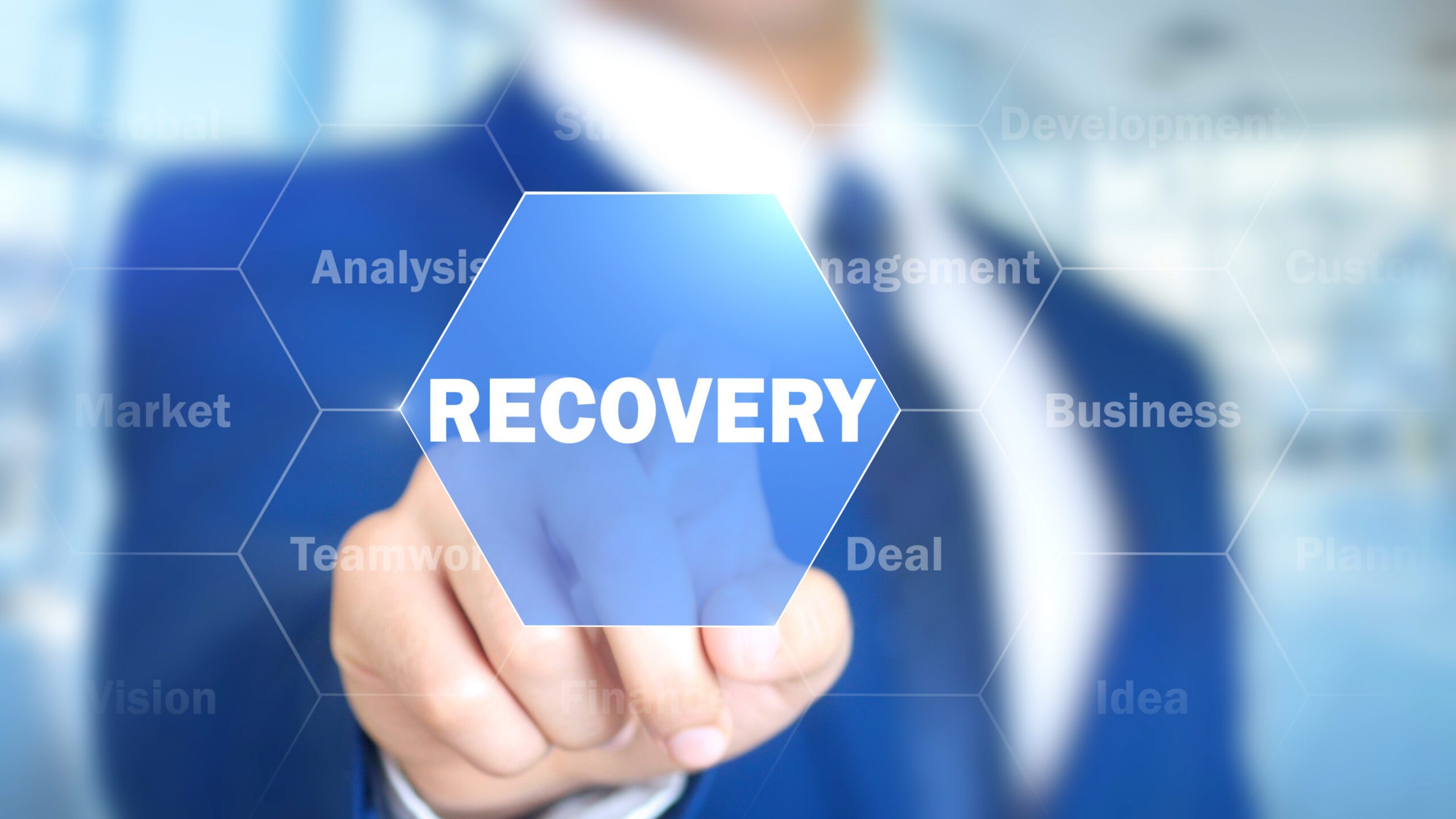 Disaster Recovery Programs
The U.S. Government has already allocated 2.2 Trillian dollars to help Americans get through the coronavirus pandemic. Billions of this are earmarked for small business, for which many dealers will qualify. Money from these and other programs can help keep the doors open and keep critical employees in place until the economic restrictions start to recede.
Look for manufacturers and other organizations to also offer assistance, and take advantage of any programs that are a good fit for your dealership. 
Related: How Fixed Ops can Boost Dealer Revenues in Times of Uncertainty
---

Did you enjoy this article from Ken Strong? Read other articles from him here.

Car Biz Today, the official resource of the retail automotive industry.

Be sure to follow us on Facebook and Twitter to stay up to date or catch-up on all of our podcasts on demand.
While you're here, don't forget to subscribe to our email newsletter for all the latest auto industry news from CBT News.