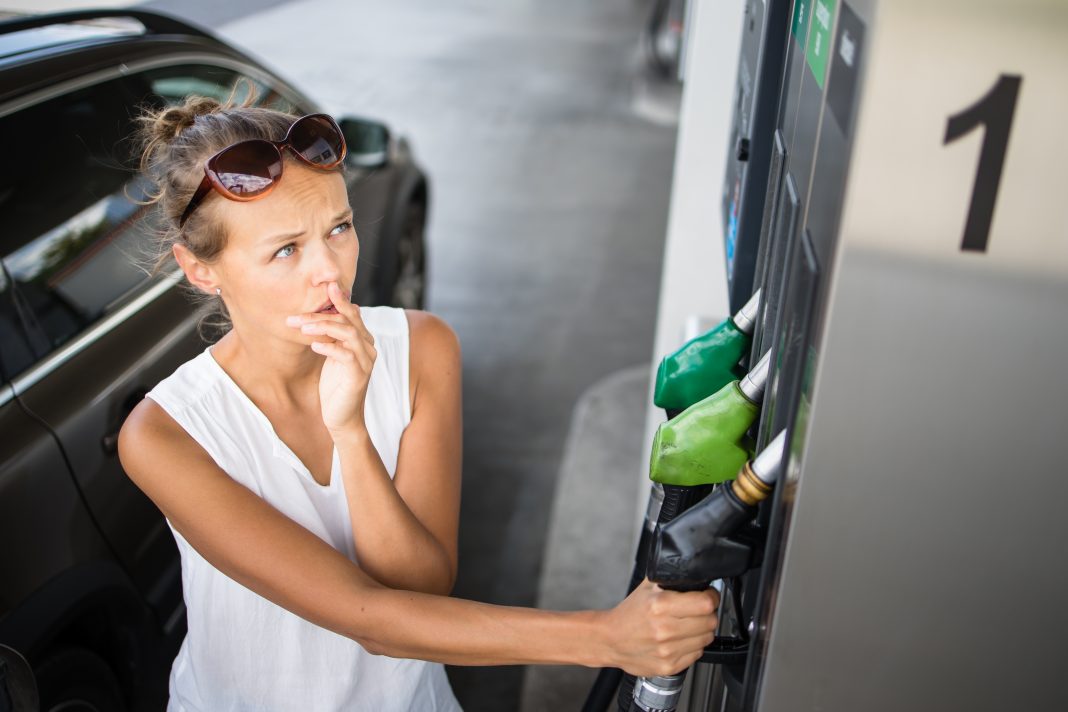 If you've noticed your dealership's fuel costs have been a little higher so far this summer, you're not alone. According to the American Automobile Association (AAA), gas prices have been climbing over the past three months, and it's possible the cost of fuel will be driven up even more.
In May, AAA reports that the national gas price average was $3.00 flat. It rose to $3.07 in June and through July climbed to $3.15. The price increase comes on the back of both increasing demand as the world regains more normal travel activity post-pandemic as well as depressed supply among oil-producing countries.
The IEA Oil Market Report – July 2021, points to world fuel demand that exceeds the oil supply. The supply side is climbing, just at a slower rate than demand so stores will be decreasing rather than stockpiling. Of course, it's this trend where demand exceeds supply that prices increase, as dealers are well aware from other retail areas.
Fuel prices are also heavily influenced by the overall economy. AAA spokesperson Jeanette McGee said, "On average, motorists are paying 15 cents more to fill up since the beginning of May. August could prove to be even more expensive if crude oil prices increase, driven by market concerns of rising COVID case numbers and how that could negatively affect global demand in the near future."
While 15 cents isn't a huge factor for bustling dealerships, the trend has other implications in auto retail to consider.
Drivers could stretch it until fill-up
For non-affluent car owners who might struggle with day-to-day financial obligations, heightened fuel costs can motivate them to stretch out their fill-ups as long as possible, running the tank low before going to the gas station. However, AAA research recently points out that in-dash fuel economy monitors aren't perfectly accurate. Results indicate that monitors may overestimate the distance to empty by as much as 6.4% or underestimate DTE by up to 2.8%.
Seldom will drivers actually run out of gas, but it can lead to mistrust in their vehicle tech. It's a good practice to recommend that car owners only use the DTE as a guideline and refuel at ¼ tank to avoid frustration.
Not enough to convert to EV
Automotive headlines have been dominated by electric cars, but fuel prices elevated by just 15 cents will not be nearly enough to sway conventional car buyers into the EV realm. By and large, the automotive industry will continue to be a majority fossil fuel-powered at least through the rest of the decade, even with Biden's non-hardline commitment to 50% EV sales by 2030.
Could gas prices cause fuel efficiency trend again?
However, if the gas prices continue to rise through the rest of Q3 2021, dealerships could see a shift away from larger vehicles like full-size pickup trucks and large SUVs to compacts and midsize crossovers. Where carmakers have been pushing production for their higher-grossing large vehicles, it could result in gaps on dealer lots for more fuel-conscious models.
Fuel prices are a long way from the $4.00-plus prices seen in the Great Recession and the 2011-2012 surge that nearly broke the $4 mark also. But it's also nearly $1 more than one year ago. Adding one-third to a vehicle owner's fuel costs can certainly make them reconsider how much they drive as well as the model they've chosen.
As dealers order inventory, it pays to be mindful of fuel trends as an influence on which models to stock up on.
---
Did you enjoy this article from Jason Unrau? Please share your thoughts, comments, or questions regarding this topic by submitting a letter to the editor here, or connect with us at newsroom@cbtnews.com.
Be sure to follow us on Facebook and Twitter to stay up to date or catch-up on all of our podcasts on demand.
While you're here, don't forget to subscribe to our email newsletter for all the latest auto industry news from CBT News.