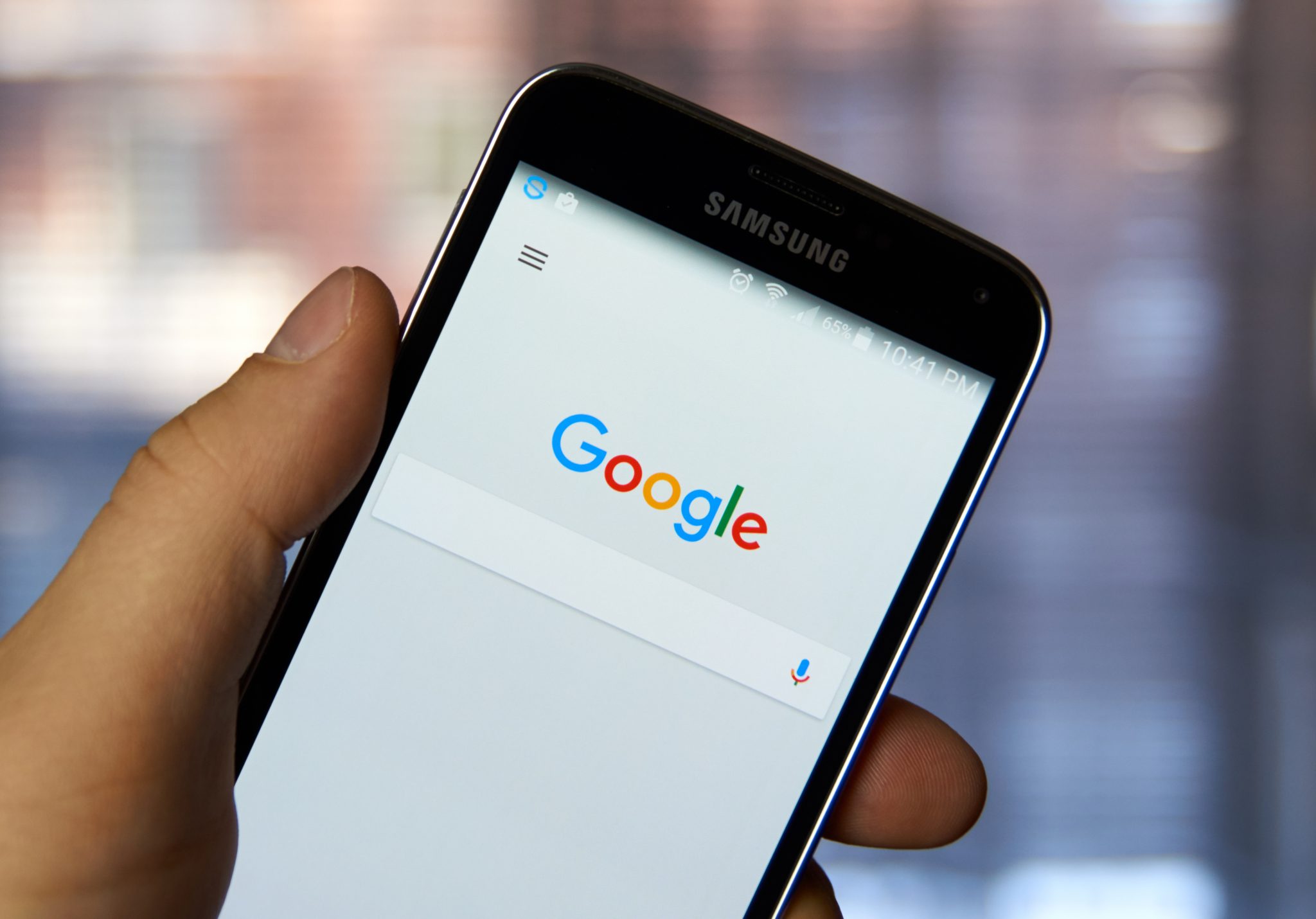 SEO is a big part of online success even for the automotive world. It is your ticket to getting a favorable ranking from search engines and making it easier for your potential car buyers to find you and the automobiles they are searching for. To be SEO compliant, there are a handful of things that you need to constantly keep an eye on. It does not make it any easier that search engines are regularly tweaking their algorithms, so occasionally you need to take stock and find out just how SEO friendly your dealership website is. Below are the steps that you will need to conduct an SEO audit for your online car website and bring yourself more traffic and potentially more sales.
SEO Audit Tools
To perform your SEO audit, you will need the following essential tools to help you:
SEMRush

CopyScape

Google Analytics (or any other third-party analytics program)

Screaming Frog

Google Search Console
1. Traffic Overview
Traffic is a vital part of your dealership website. The higher the traffic, the higher the chances of making sales are. This is why a traffic overview should be top of your list of priorities.
You will need SEMRush for this one. Though it might not be the most exciting part of the audit, it is one of the most important. To start you will need to search for the root domain. The results that show up will include a graph representation of the organic traffic and PPCs.
From the results, you will also get your top five competitors and top five automotive keywords. They also show a pie chart that contains information about your site's referral traffic.
While conducting your traffic overview, you need to check on your search volume and rank the top organic automotive keywords and the competition. Are the other dealerships  ranking higher than you? If they are, what are they doing that you aren't? Then subsequently finding out how you can improve your car sales with that information.
2. SERPs Appearance
There is no better way to know how your dealership is fairing than to have a look at the SERPs. Search Engine Results Page (SERP) is the page displayed in response to a query by the user. To get there, just head on to your preferred search engine, search for your dealership website and then search for the name of the dealership and location of your website. Note the position of your domain name, any site links and if there is a graph listing in the sidebar. It's important to check the information for accuracy and see if there is anything data missing.
3. Technical Factors
This is where things start to get a little interesting. It's important to know how accessible your website is to your buyers and audience and to the crawling robots. To do that, you should view the root domain and check if the robots.txt exists.
In terms of the robot.txt, make sure that it isn't conflicting, or suffering from any other limiting any problem. When you're checking the robot.txt, you'll need to check if it is blocking any content or displaying information that hackers might use and remedy that as soon as possible. This particularly important given that potential car buyers might be required to share some sensitive information on the website or open up a user account.
To look for any canonical issues, check out the links below:
You can use the Moz SEO Toolbar to see if the pages use canonical tags. Through there, you can also check if the site appears to redirect to domain.com or www.domain.com which could also be another sign of trouble.
4. General Appearance
With a long SEO checklist, it is easy to forget the most basic and essential part of SEO – the appearance of your website and how easily a buyer can get to the car they are looking for. The key area that you will need to look for is your homepage.
With the homepage, look at the title and description through the Moz SEO Toolbar and check that you have optimized the right keywords for your dealership.
Make sure that you have one H1 that describes a page and ensure that you have keywords are automotive related and relevant to your website. An automotive blog is a great resource to have on your website. Give a fresh look at the content and note any areas that need tweaking or stale content that needs to be taken down or replaced. Having the latest content on your blog will help potential buyers understand the automotive industry better and helps to convert into leads.  Lastly, you need to check for any cloaked text by turning off the CSS.
5. Content
This is going to be easier, but nonetheless important. Try to navigate your way around the content and see if it makes sense. Check the links for breaks, and make sure the post has unique content. To make this more resourceful, you can pick a couple of pages or run a couple of car searches and navigate through them. Consider accessibility, links, and effectiveness of the website to take the buyer where they need to go easily and with the least clicks possible. It is also important to have some social media links and fresh content with a design that is user-friendly. To make the homepage more engaging, it is a good idea to have some high-quality images. Images are easier to process and bound to keep the buyer around longer.  
Conclusion
Even with all the benefits that the Internet brings with it, the competition has become fierce with a narrower scope. You need to keep assessing and adjusting your plan of action to keep ahead of the competitive online car dealership world.  SEO Audits are one of the best ways to assess, reassess, and plan your next move and stay ahead of your competition and keep making more car sales.