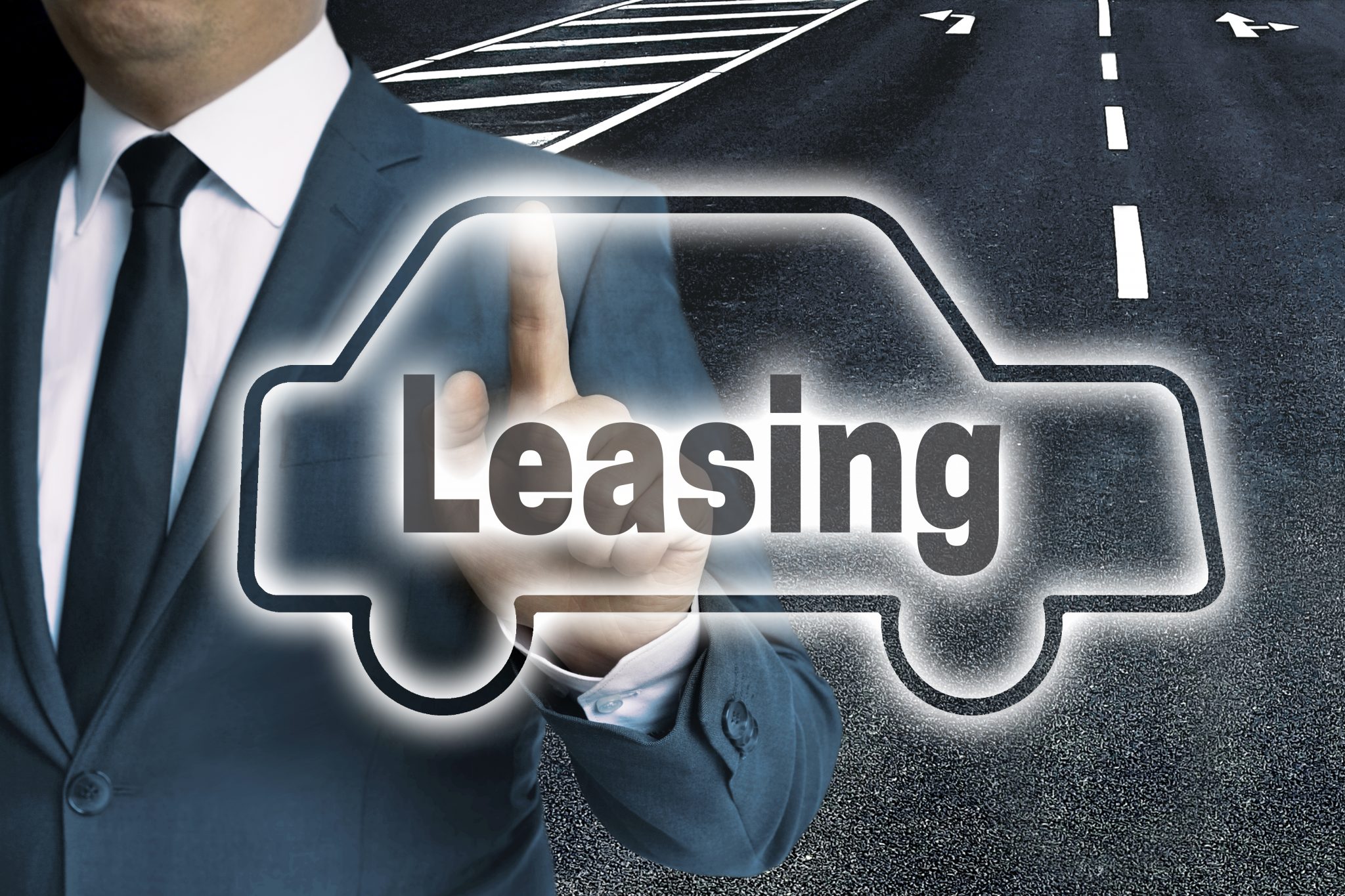 With used-vehicle values sagging and fewer buyers opting to lease for the first time, the popularity of leasing has hit its first bump in the road following a four-year surge, according to the latest Lease Market Report from Edmunds. Leasing made up 31.1 percent of retail new-vehicle sales in the first half of 2017, down from a record high of 31.9 percent set in 2016. The number of vehicles that were leased in the first half the year fell 4.4 percent — twice the rate of decline for overall sales, which are down 2.2 percent year over year.
"Leasing remains a popular choice among car shoppers, but the era of steady growth is over," said Edmunds Executive Director of Industry Analysis Jessica Caldwell. "This year we're seeing a drop-off in trade-ins going toward leases, signaling that the pool of people opting to lease is shrinking. Automakers are becoming more reliant on buyers already in the leasing cycle and first-time car buyers."
Declining residual values are also forcing automakers to inflate incentives to keep lease deals attractive. Lease incentives averaged $4,445 for the first six months of the year, up from $3,722 for the same period in 2016.
For car shoppers looking for low monthly payments, this dip in residual values means that the most attractive lease deals are found in vehicles that stay in high demand when they enter the used market. Pickup trucks in particular are being leased more than ever before because they offer considerable monthly savings compared to financing. In some cases, buyers who leased a truck secured monthly payments that were more than 35 percent lower than if they would have financed a purchase.
"We may be hitting a ceiling on leasing, but automakers will continue to keep feeding the machine because it's a selling tool that's too valuable to neglect," said Caldwell. "Leasing remains an incredibly popular way for consumers to afford the cars they want, so automakers are digging deeper to offer the eye-catching payments consumers have come to expect."
Average Lease vs. Finance Payments in H1
| | | | |
| --- | --- | --- | --- |
| Model | Average Finance Payment | Average Lease Payment | Lease vs. Finance Payment |
| Ram 1500 | $622 | $392 | -36.9% |
| Chevrolet Silverado 1500 | $653 | $419 | -35.8% |
| Honda Civic | $388 | $266 | -31.5% |
| Acura MDX | $863 | $595 | -31.0% |
| Ford F-150 | $662 | $470 | -29.1% |