On today's CBT Newscast for Tuesday, March 13th, 2018: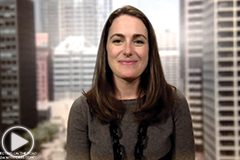 Is Your Digital Marketing Plan Reaching its Full Potential?
The NADA Show 2018 is quickly approaching and companies cannot wait to introduce what they have been working on over the last year to the automotive dealership and retail communities. Brooke Skinner Ricketts, Chief Marketing Officer at Cars.com, shares with us how using the 4P's of marketing creates more opportunity and they want you to learn how at one of their Three NADA 2018 Show booths. Watch Now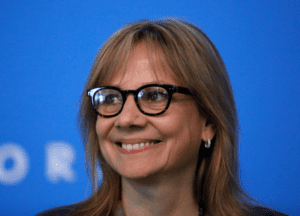 Mary Barra: "There is an Affordability Issue with Cars"
When it comes to the effect of tariffs on automakers, companies like GM might not see a huge impact. In fact, in an interview with CNBC's Power Lunch, GM CEO Mary Barra said tariffs on steel and aluminum would likely have only a small effect on GM's bottom line, but rising costs could hurt demand and jobs. Watch Now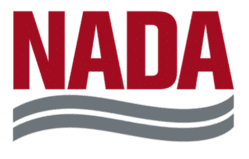 NADA Announces Dealership Job Initiative
The NADA is doing its part in promoting the value of dealership jobs by funding a large-scale workforce initiative. The initiative is being developed this year and will include a new NADA Foundation website, videos, digital and social media content, and outreach to opinion leaders. It will be launched at the 2019 NADA Show in San Francisco.