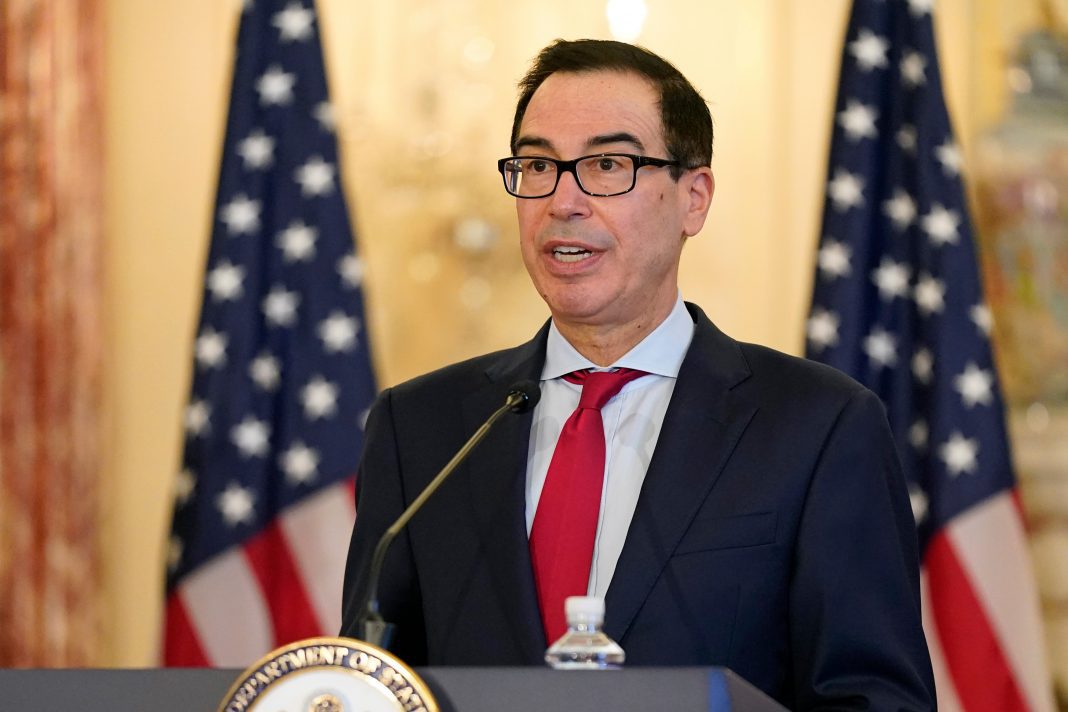 On Monday, Congress was under enormous pressure to push through another stimulus package that would bring relief to businesses and individuals as the COVID-19 pandemic continues to shutter businesses and impact individuals in devastating ways. The House and the Senate have finally agreed to a $900 billion package that will fortunately keep the government from a shutdown and provide assistance to Americans and their businesses. This amount is a sharp decrease from the $2.2 trillion stimulus package that was approved in March but will still help Americans pay some bills. 
The previous stimulus package brought $1,200 to eligible individuals, which included single filers making up to $75,000 a year and then a sliding scale reducing that up until $99,000, after which individuals would no longer be eligible. Heads of households were eligible if they made $146,000 or less per year, and couples filing jointly were eligible if they brought in less than $198,000 combined.  
What's in the stimulus package?
The eligibility for the second stimulus package mostly remains the same; however, individuals meeting the requirements will only receive $600 this time. Children will qualify for $600 checks and the second package will also include $300 per week for up to 10 weeks in supplemental unemployment benefits. K-12 schools and colleges will receive $82 billion in aid. The stimulus also entails aid that will speed up production and distribution of the vaccine. 
Small businesses will also receive assistance, which includes $284 billion in Paycheck Protection Programs loans, meaning that small businesses can apply for a second loan. The bill also provides $15 billion for entertainment venues such as movie theaters. Twenty-five billion dollars will go to home rental assistance, and $45 billion will be allocated to transportation services such as airlines. 
The stimulus bill also allocates $35.2 billion to energy initiatives including $1.5 billion for solar technology research and $500 million for stakeholders in industries looking to decarbonize, which includes the aluminum and steel industries. The stimulus package also includes $2.6 billion for so-called "transportation technologies," but what exactly this means is yet to be determined.
In the first stimulus package earlier in the year, local and state governments received almost $400 billion in aid, but the package past this week does not include any, which has created some outrage from various senators and governors. 
Nevertheless, the House approved the package with a vote of 359-53 and the Senate approved it with a vote of 92-6. 
Treasury Secretary Steven Mnuchin said payments would come quickly once the legislation was passed, stating that he could "get out 50 million payments really quickly. A lot of it into people's direct accounts." Individuals who receive payments by mail are expected to wait longer, but the Treasury estimates it can send out 5 to 7 million checks a week and will likely start by sending checks to individuals making less than $20,000 a year. 
On Monday, Mnuchin proposed they may be able to start distributing checks next week. Congress has also not ruled out a third stimulus in the future, especially if the pandemic drags on after the Winter holidays. 
---
Did you enjoy this article from Kimberly Hurley? Read other articles from him here.
Be sure to follow us on Facebook and Twitter to stay up to date or catch-up on all of our podcasts on demand.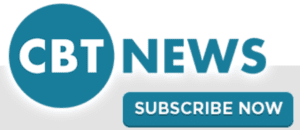 While you're here, don't forget to subscribe to our email newsletter for all the latest auto industry news from CBT News.