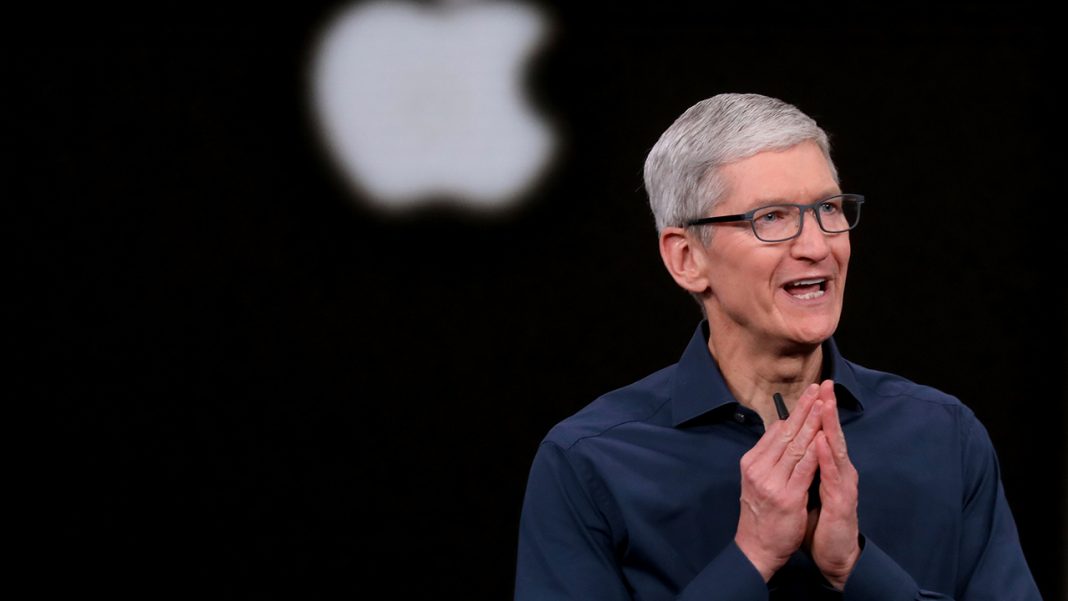 Reports from Reuters indicate that Apple's foray into the automotive industry may not be dead after all. Sources told Reuters that Apple has their sights set on producing an electric car by 2024, and it will feature unique battery technology for exceptional range and stability. 
The international company has been working secretively on autonomous driving and vehicle tech since 2014 with an initiative known as Project Titan. There are no public details about the auto branch nor any developments, but the unnamed sources suggest that Apple is further along with development than they let on. In 2018, Doug Field returned to Apple from Tesla to oversee the project. 
The sources have said that Apple has intentions to build an EV for the public, entering a market dominated by legacy automakers and a few tech rivals like Tesla and Rivian. It's a notoriously difficult industry to break into, and Tesla took 17 years to achieve profitability. However, being the first US company valued in excess of $2 trillion, funding such a venture would not be an obstacle – it would be manufacturing.  
Production challenges
In 2016, Apple had engaged with Magna International regarding production of their Apple car. However, that partnership has not proceeded as Apple pulled back from the EV race – at least, visibly. Without inroads into manufacturing, Apple could face a long and steep upward climb to establish production lines.
One of Reuter's sources said, "In order to have a viable assembly plant, you need 100,000 vehicles annually, with more volume to come." Whether their vehicle would be in demand by 2024 is also in question with nearly all automakers committing to an electrified fleet within the next decade and dozens of models expected within five years. 
Also noteworthy is that the Apple Car is expected to be a drivable car for the mass market, a direct contrast to their direct competition. Waymo's efforts are central on robo-taxis, and Cruise just began testing their own driverless taxis in San Francisco earlier this month.  
'Breakthrough' battery technology
Battery technology may be the most intriguing aspect of Apple's project. It's reported that Project Titan is working on battery development that could lower production costs and extend range. Described as 'monocell' design, the individual cells are bulked up, reducing the need for battery containment pouches and modules. The battery pack can hold more active material, lending itself to more energy storage for longer range. 
The potential of lithium iron phosphate (LFP) usage could make the Apple Car's battery more stable and safer, reducing the possibility of overheating and fires that result from runaway energy dumps.  
Skeptical Investors
Far from being official, the Apple car details failed to impress some of the tech developer's investors. At Gullane Capital Partners, managing partner Trip Miller mentioned to Reuters, "It would seem to me that if Apple develops some advanced operating system or battery technology, it would be best utilized in a partnership with an existing manufacturer under license. As we see with Tesla and the legacy auto companies, having a very complex manufacturing network around the globe doesn't happen overnight."
At Capital Investment Counsel, chief economist Hal Eddins said, "My initial reaction as a shareholder is, 'huh'? Still don't really see the appeal of the car business, but Apple may be eyeing another angle than what I'm seeing."
---
Did you enjoy this article from Jason Unrau? Read other articles from him here.
Be sure to follow us on Facebook and Twitter to stay up to date or catch-up on all of our podcasts on demand.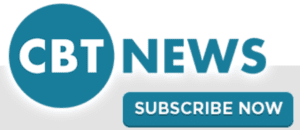 While you're here, don't forget to subscribe to our email newsletter for all the latest auto industry news from CBT News.