Today on CBTNews.com – Tuesday, August 28th, 2018: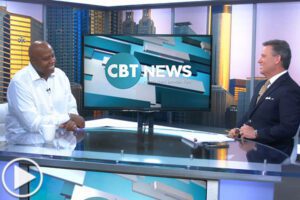 Commanding Your Success by Acting the Part – Walter Bond
Maintaining the right mindset is a conscious decision that you need to choose every day throughout your career or different life phases. In the second part of our interview with international speaker Walter Bond, we learn how sometimes the easiest way to stop hitting a wall in your professional life could start with a tune-up of where your mental headspace is at. Often, we get caught up in the day-to-day and forget that the true leverage of being successful at anything in life starts with understanding the fundamentals. In this case, the fundamentals start with you and your mindset. Are you doing everything you can to take ownership of where you are and what can be done to get where you need to be?
Walter explains that during his career as a professional athlete he had to keep his mental game tough and confident. He mentions how most people lack good activity and that's where they start hitting a wall. His point- When you lack activity, you open up retail space in your mind for doubt and excuses. He says, "You can't call yourself a salesman if you are not doing everything you can to sell all day".  He goes on to say, "Accountability is about ownership. You have to own your life…, who's fault is it that you're not selling more, that your company is failing? Sometimes you have to look in the mirror."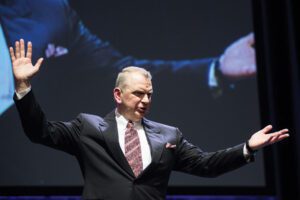 Dave Anderson is Unstoppable When It Comes to Motivating
It's cold in Bloomington, Indiana in the winter. In December, it averages a crisp 41 degrees as the high and a frigid 25 as the low. So, why would motivational speaker and author Dave Anderson leave sunny California to devote four months to living in Bloomington? Basketball. In particular, legendary Indiana Hoosiers Basketball. While the team had a great season, Anderson shared in their success off the court as well. Read More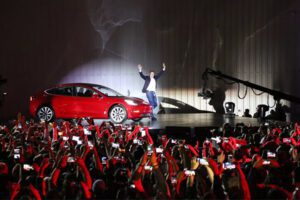 Take Advantage of 5 Upcoming Auto Events
The summer might be coming to an end, and 2019 isn't too far away. Though it might feel like things are winding down, the year isn't over yet. If you haven't been able to get away for an auto event until not, you're still in luck as there are a number still available. Here are five exciting auto events you can attend around the country through the end of the year. Read More