Inside Automotive: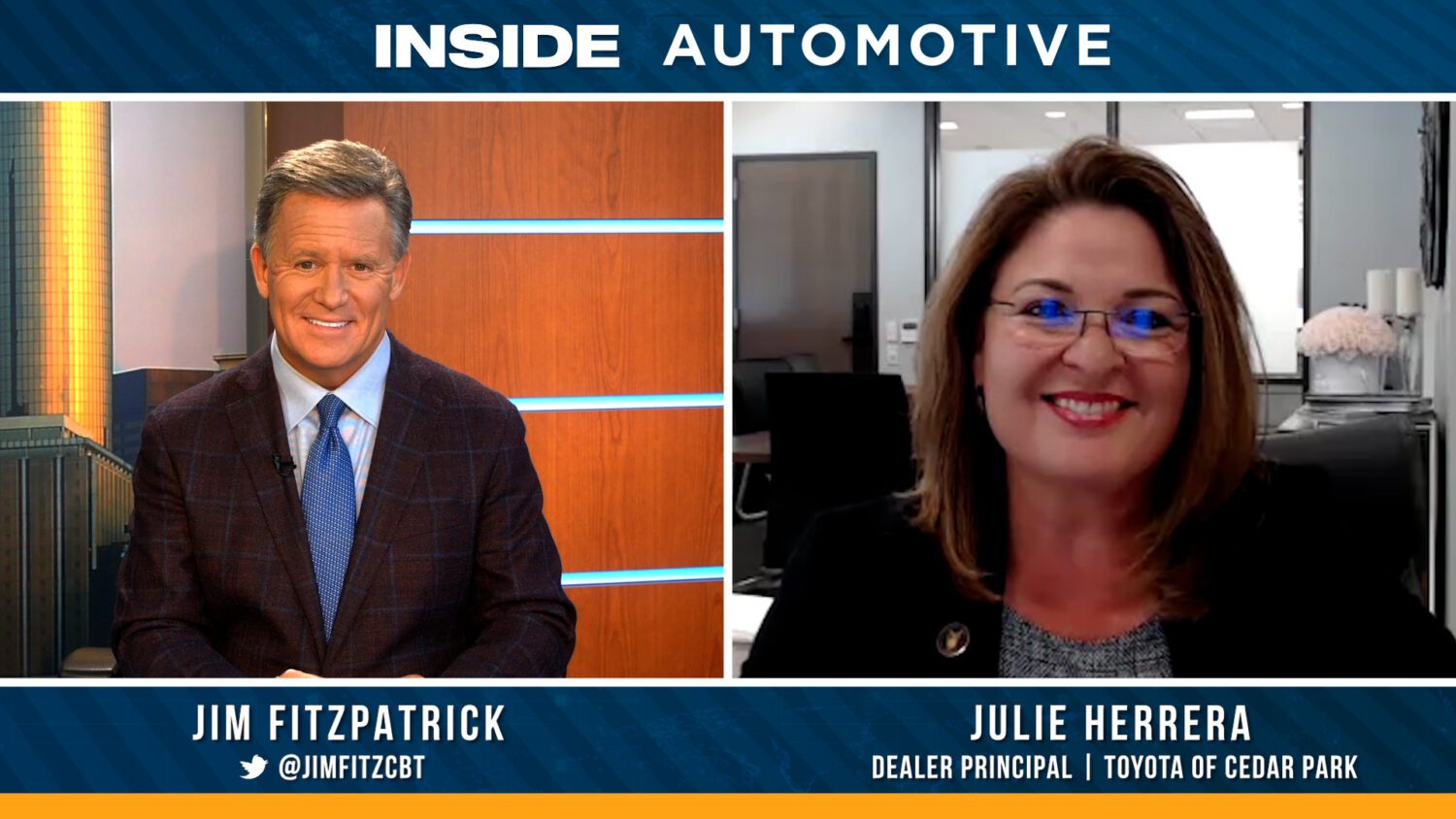 How one Texas dealership is ushering in the next generation of auto technicians
It's no secret that the retail automotive industry is transforming rapidly, and auto dealers must cultivate a staff that is up to the challenge. Today on Inside Automotive, we're joined by Julie Herrera, Dealer Principal of Toyota of Cedar Park, who shares a little bit about her market in Texas and how her store is investing in the next generation of auto technicians. Watch the complete segment here.
Headlines:
New data released from Kelley Blue Book shows that new vehicle prices increased for the fifth month in a row and set a record again in August. The average transaction price for a new vehicle came in at $48,301 last month, marking a 0.5% increase month-over-month from July and 10.8% year-over-year from August 2021. New vehicle inventory days' supply remained in the mid-to-high 30s and is showing signs of increasing. Rebecca Rydzewski, Research Manager of Economic and Industry Insights for Cox Automotive, said, "new-vehicle inventory levels have been rising through August, now reaching the highest level since June 2021. However, supply of popular segments – like subcompacts, hybrids, and EVs – still remain very low." Read More
Ford Motor Company's luxury brand Lincoln revealed a revamped 2023 Corsair just ahead of the Detroit Auto Show. Attendees of the auto show will get the opportunity to see the new compact luxury crossover for themselves. The updated model will come with active glide 1.2, Lincoln's hands-free advanced driver assistance system as an available feature, as well as a host of updates to the infotainment system. Lincoln North America Director, Michael Sprague, said the Corsair is "artistically crafted and expertly designed to attract younger Lincoln clients and give them the luxury experience they desire." Read More
Tesla CEO Elon Musk has made a third attempt to call off a $44 billion acquisition of the social media platform Twitter. Musk's lawyers sent a letter to Twitter on Friday, alleging that payments the company made to whistleblower Peiter "Mudge" Zatko constitute a breach of the takeover agreement. Twitter responded that the payments did not breach any of its obligations, stating, "Twitter has breached none of its representations or obligations under the agreements, and following the receipt of the approval of twitter's stockholders at its September 13, 2022, special meeting, all of the conditions precedent to the closing of the merger will be satisfied." Read More
In other Tesla news, the EV maker is pulling service workers back to their sales department to aid an end-of-quarter push to reach sales goals. Earlier this year, the EV company moved employees from sales to its service department to improve customer experiences and remedy long wait times. Now, the company is reversing that move and moving employees to the sales department. Part of the reason could be related to some customers attempting to delay orders until next year to take advantage of the new federal tax credit. Tesla is trying to keep the original order contracts. It is canceling some orders if delivery is delayed too long, resulting in open factory build slots for the end of the quarter. Read More
News & Opinion
Tesla autopilot vs full self driving: How are they different and which one is better?
Since 2014, Tesla's autopilot technology has introduced drivers to autonomous and assistive driving innovation in the form of Basic Autopilot. Over the years, the technology has sharpened to offer even more bells and whistles, with additions like Enhanced Autopilot. Within the last few years, Tesla has started to add even more technology to move closer to Full Self Driving (FSD) capabilities. So, what's the difference between Tesla's autopilot and current FSD offerings, and is one better? Read More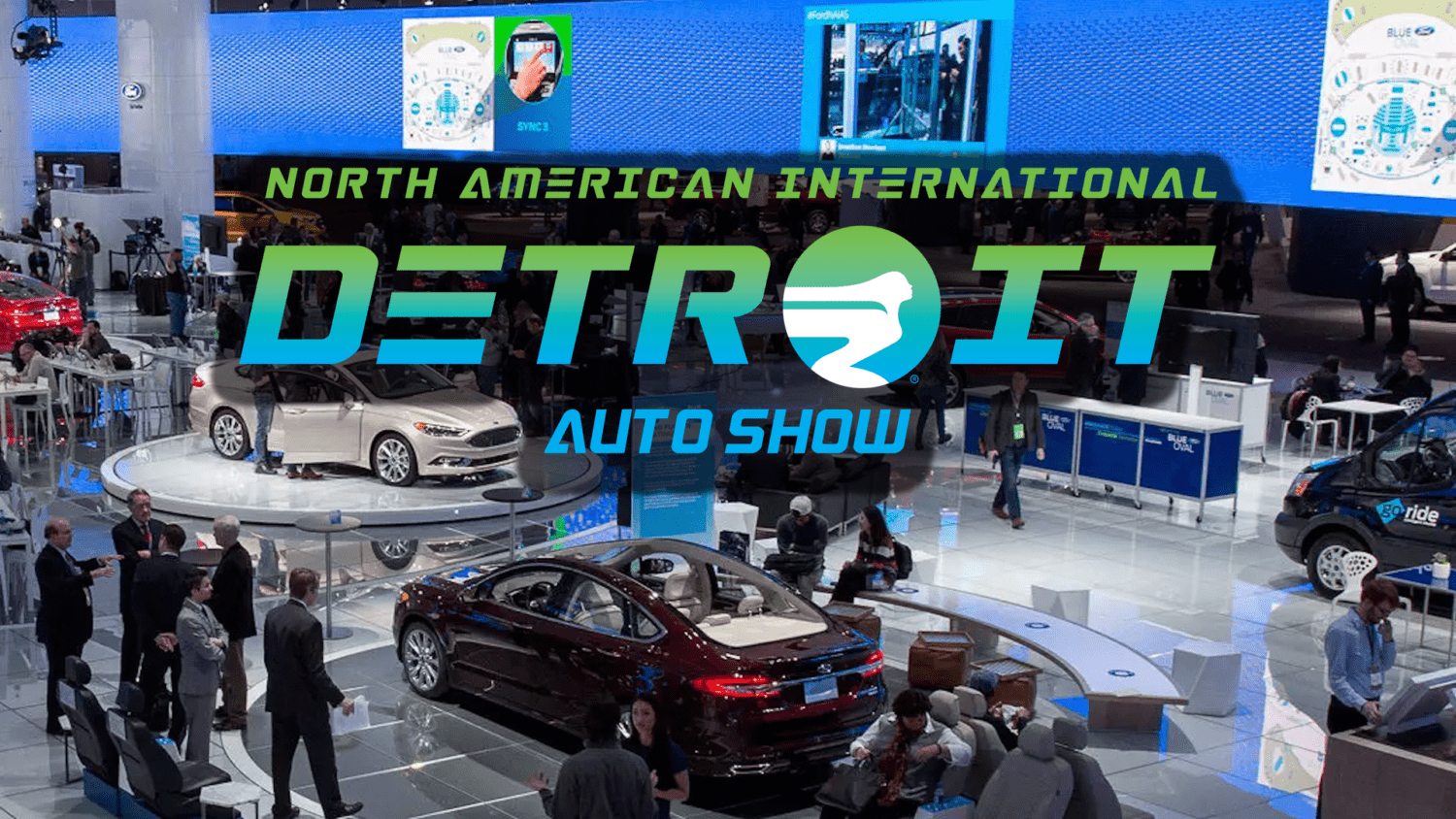 The 2022 Detroit Auto Show preview: What attendees can expect
At long last, the North American International Auto Show (NAIAS) is back in business. Following a three-year COVID-19-related hiatus, the 2022 Detroit Auto Show will open this week at Huntington Place, the city's waterfront convention center. Attendees will encounter a reformatted event and a very different industry since the last show in 2019. The idea of a global pandemic and supply chain woes was far from anyone's mind at that time. And the rise of EVs was at a much slower pace. The NAIAS now skips January (and Detroit winters) in favor of post-summer temperatures. Taking advantage of the season, show organizers have spread out activities across the city, including at outdoor venues. So, what's in store for this storied event that began in 1899? Read More
---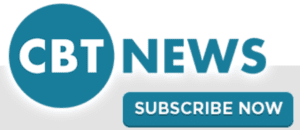 Did you enjoy this automotive newscast? Please share your thoughts, comments, or questions regarding this topic by connecting with us at newsroom@cbtnews.com.
Be sure to follow us on Facebook, LinkedIn, and TikTok to stay up to date.
While you're here, don't forget to subscribe to our email newsletter for all the latest auto industry news from CBT News.