Inside Automotive:
Why tires are the key to customer retention in the service lane — Dave Boyle | TraXtion
There has been significant innovation in the EV market throughout the past few years, changing the solutions offered in service lanes. TraXtion, formerly tire profiles, has made huge waves in the retail automotive space and is saving dealers and technicians time with tire inspections. Today on Inside Automotive, we're pleased to welcome back Dave Boyle, the President and Chief Executive Officer of TraXtion, to tell us more. Watch the complete segment here.
Headlines:
Tesla announced lower-than-expected vehicle deliveries in the third quarter as the company struggles with logistical issues. In a statement, the EV maker said, "It is becoming increasingly challenging to secure vehicle transportation capacity and at a reasonable cost." Analysts also raised concerns about slipping demand for high-ticket items in the current economic environment. Tesla delivered 343,830 EVs, which is a record for the company. However, the latest delivery numbers fall short of Tesla's production numbers by more than 20,000 units, which is a rare occurrence for the company. Read More
US sales at Hyundai, Kia, and Genesis increased in September, which could be another sign that inventory shortages are starting to ease. Hyundai's volume rose 11% to 59,465 units, and its inventory reached 24,919 units, up from 19,209 at the end of August. CEO Randy Parker said a strong product lineup is generating month-over-month sales increases and has, "Plenty of cars in the pipeline for the remainder of the year." Kia's sales volume rose 6.4% last month to 56,270 units, setting a record for the month. It was the company's second consecutive monthly gain year-over-year. Genesis reported September sales of 4,907 units, a gain of 0.8% from a year ago. Read More
Toyota plans to invest $70 billion in electrified vehicles over the next nine years, which is a smaller amount than some of its competitors. As a result, Toyota has received criticism that the investment is not enough, given the size and scope of the company's global footprint. Despite the naysayers, Toyota seems to be doubling down on its strategy. During Toyota's annual dealer meeting in Las Vegas, CEO Akio Toyoda recently said he doesn't believe all-electric vehicles will be adopted as quickly as some think. "Just like the fully autonomous cars that we are all supposed to be driving by now, EVs are just going to take longer to become mainstream than media would like us to believe," he said. Read More
Maserati has unveiled its first all-electric grand touring sports car called the GranTurismo Folgore. The car is one of three versions of the automaker's new all-wheel drive four-seater introduced for next year. The Folgore GT will electrify the GranTurismo line with an 800-volt battery-electric system which will provide up to 280 miles of range and will charge up to 60 miles in just five minutes. Despite being the heaviest of the three new GTs, at just under 5,000 lbs, Maserati claims the Folgore GT will be the fastest all-electric luxury option available. Read More
News & Opinion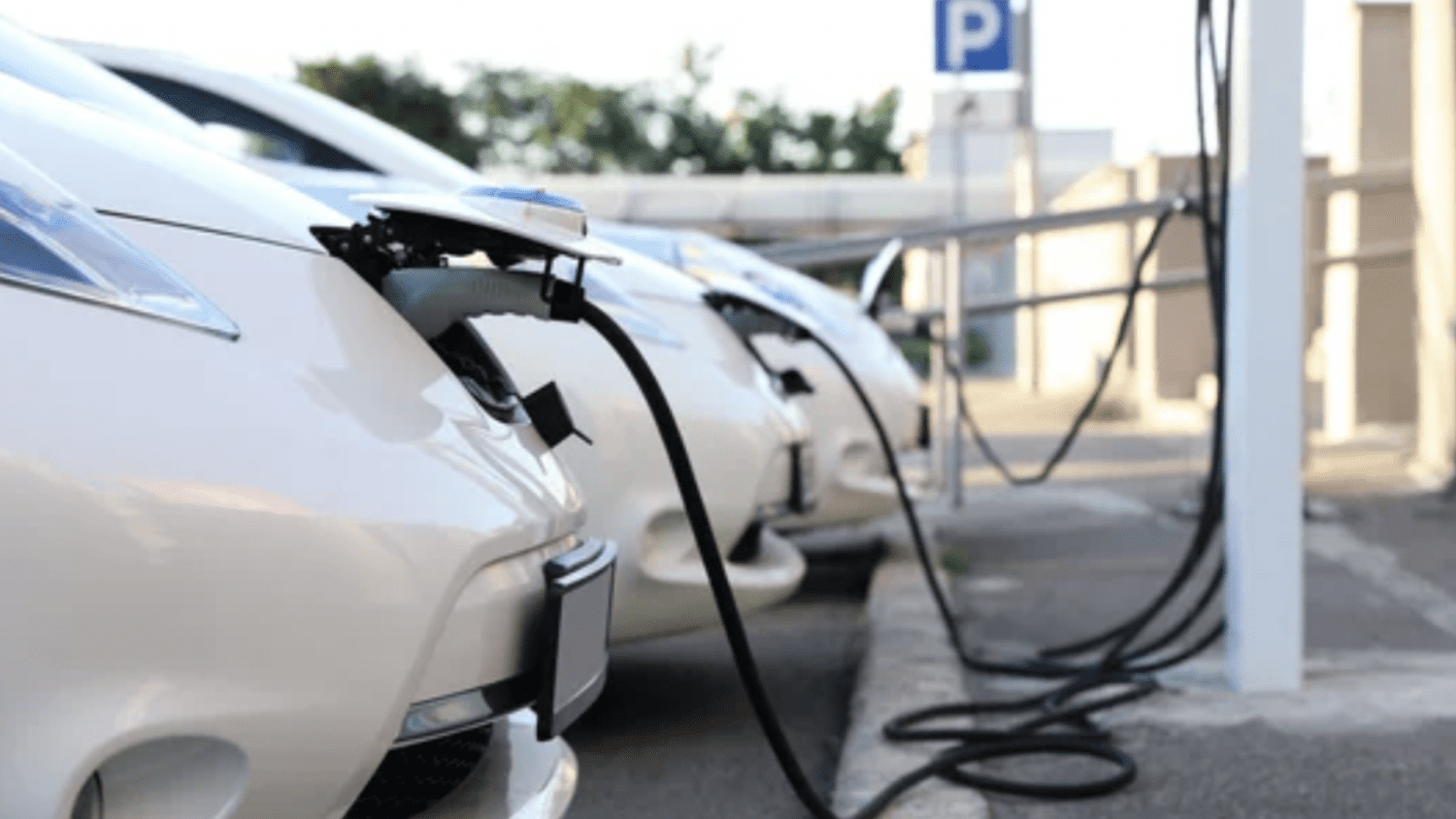 Marketing tips for electric cars and alternative-fuel auto advertisers
From microchips to lithium batteries, technology is revolutionizing the future of ground transportation. Electric vehicles (EVs) have now become top of mind for many US households. About 40% of new vehicle shoppers are considering purchasing an EV within the next 12 months.¹ With the rise of pioneers and challenger automakers, incumbent automakers are off to the races to have fully electric cars available. As more automakers enter the EV space, competition in the industry has grown to new heights. Here are some ways automakers can stand out with their EV marketing. Read More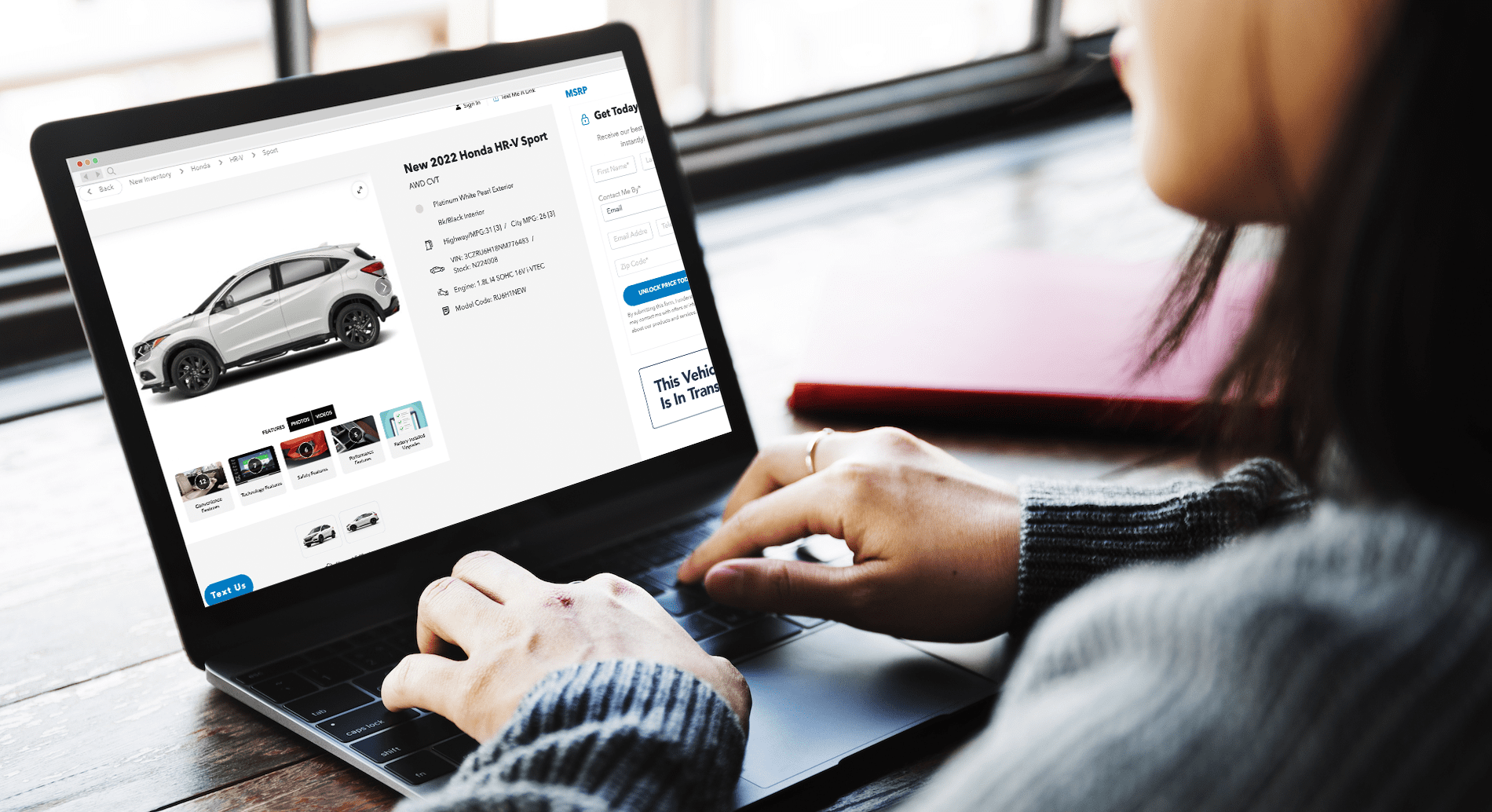 6 helpful tips for effective online vehicle merchandising
With online selling and buying at an all-time high, businesses across all industries must find ways to be more successful in online inventory merchandising. This includes car dealerships, as a recent Cox Automotive study reported that a staggering 76% of survey respondents said they would be open to completing the entire car buying process online. Car dealerships need to make sure their inventory stands out more than others, and there are several actionable steps they can take to get there. Read More
---
Did you enjoy this automotive newscast? Please share your thoughts, comments, or questions regarding this topic by connecting with us at newsroom@cbtnews.com.
Be sure to follow us on Facebook, LinkedIn, and TikTok to stay up to date.
While you're here, don't forget to subscribe to our email newsletter for all the latest auto industry news from CBT News.