Featured Interview: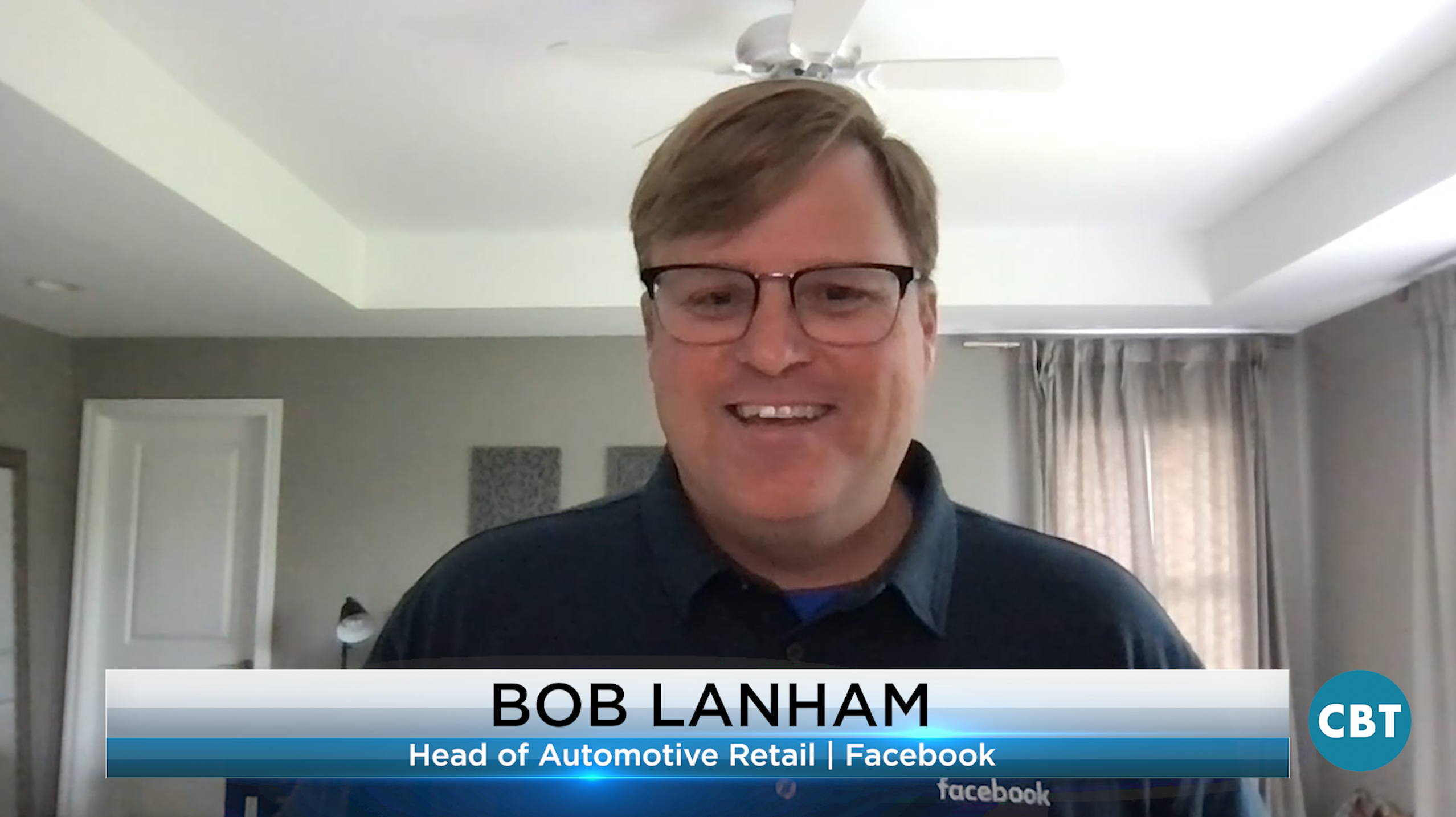 Where the auto industry is, and where it needs to go – Bob Lanham, Facebook
Car dealers and other retail professionals in the automotive industry recently came together in Napa, California for the annual Digital Marketing Strategies Conference. Among the speakers was Facebook's Head of Automotive Retail, Bob Lanham who joins us today to discuss key takeaways from the conference. Watch the complete segment here.
Top Headlines:

With gas pumps everywhere, auto dealers didn't have to worry about consumers refueling. But for EV plugs, not so much. Now dealers are asking the question "will the grid be able to power millions of new vehicles?" Over the next 30 years, the increased demand for electricity, for homes, businesses, and charging stations, will cause some difficulty. Industry predictions vary on how quickly EV sales will rise, and the system that Americans rely on for electricity is complex and rapidly evolving. Dustin Krause of Volkswagen said, "A number of U.S. utility companies have been preparing for years and they are ready for what's to come."
Industry trade groups are asking the Biden Administration to reconsider a Trump-era USMCA interpretation that would make most used vehicles shipped to the U.S. subject to import fees. U.S. trade groups are asking federal trade and customs officials to change how USMCA rules are applied to used vehicles. Vehicles manufactured while NAFTA was in place should be subject to NAFTA-era rules. Under USMCA, light-duty passenger vehicles that don't meet the trade rules, are subject to a 2.5% duty, trucks would increase to 25%. A letter sent to Robert Perez of the U.S. customs and border protection said, "Such an outcome would have a devastating impact on used-vehicle commerce among the U.S., Mexico, and Canada.
Volkswagen's CEO Herbert Diess created a "new auto" plan to make Volkswagen the leader in the electrified industry. With a contract extension until 2025, Diess plans to have a 20% decrease in global sales of gasoline and diesel-powered vehicles, renew its modular I.C.E-powered platform, and introduce a level 4 autonomous vehicle by 2026. The automaker's ID4 electric compact crossover is almost sold out for the year and believes the ID buzz will offer something most of their competitors don't have. Diess said they plan to "overtake Tesla in areas with global scale and its brands give it the opportunity."
The global chip shortage has decreased vehicle inventories, forcing automakers to cut production and making consumers pay more for their cars. AutoNation tops earnings estimates and expects new vehicle demand to stay strong. In an interview with CNBC's Squawk Box, CEO of AutoNation mike Jackson discusses the record results. "This is our fifth all-time consecutive record… and we've purchased aggressively on the preowned side and have never stopped."
News & Opinion: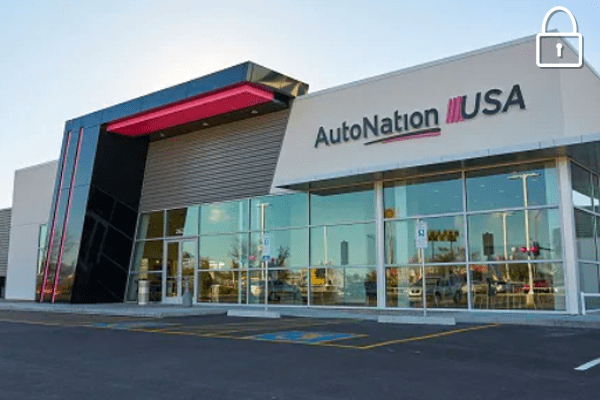 AutoNation reports record earnings in Q2 2021
On July 19th, AutoNation released their Q2 net income from continuing operations that set an all-time earnings record for the fifth straight quarter. As the largest American automotive dealer group, their net income achieved $385 million and an adjusted EPS of $4.83, representing an increase of 243% above the same period last year. Read more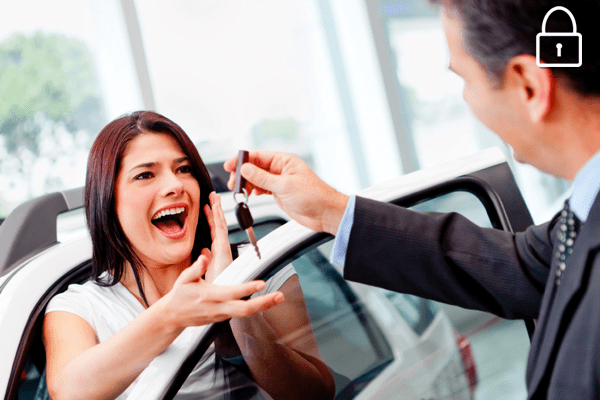 How to close the sale with an 'undecided' woman car shopper
A recent study by Kelley Blue Book revealed one in five men knows the exact vehicle he wants, while women are twice as likely to be undecided about what vehicle they desire. Additionally, 58% of men are confident in the car-buying arena, versus 38% of women. As a result, women take longer to make a purchase (a median of 75 days, compared with men's 63 days), because they are spending more time than men doing research in an effort to build confidence and knowledge. The total sample size from all sources was approximately 40,000 US adults. Read more
---
Did you enjoy today's automotive newscast? Please share your thoughts, comments, or questions regarding this topic by submitting a letter to the editor here, or connect with us at newsroom@cbtnews.com.
Be sure to follow us on Facebook and Twitter to stay up to date or catch-up on all of our podcasts on demand.
While you're here, don't forget to subscribe to our email newsletter for all the latest auto industry news from CBT News.