Inside Automotive: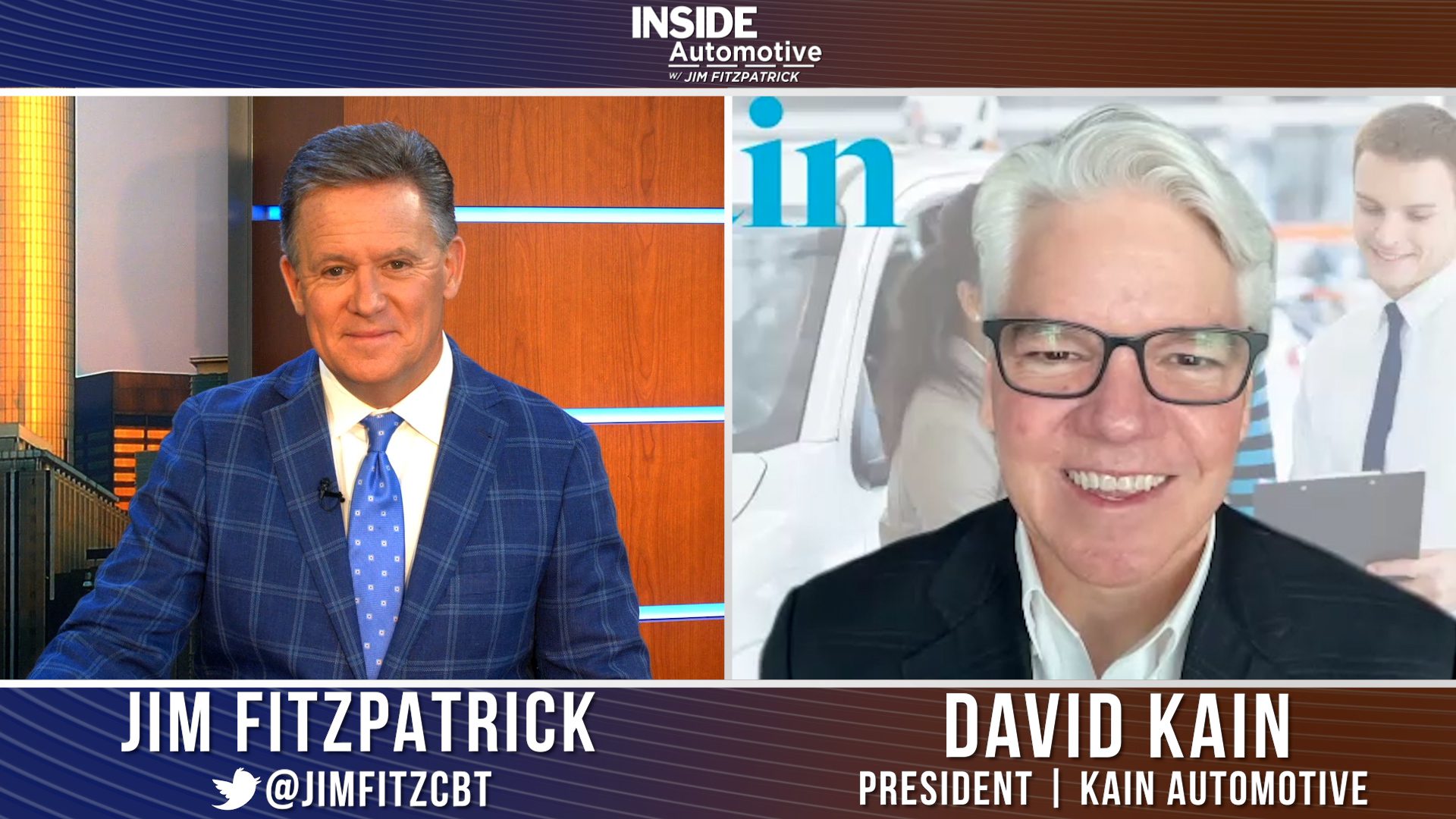 Navigating auto sales during persistent inventory shortages — David Kain
Inventory shortages are impacting almost all auto retail professionals, especially salespeople. So, what can car dealers do about it? Today on Inside Automotive, we're pleased to welcome back David Kain, the President and Owner of Kain Automotive and the host of the CBT original series Kain & Co. Watch the complete segment here.
Headlines:
A recent White House memo revealed that Tesla intends to allow non-Tesla electric vehicles access to its Supercharger network in the U.S. by the end of 2022. As part of a limited pilot program, the EV maker has been letting owners of non-Tesla EVs use its Supercharger connectors in several European locations. However, the company has remained quiet about when non-Tesla EV owners would be permitted to use charging stations in the U.S. Tesla has not yet commented on or confirmed this development.
Although there are some weak spots in the U.S. economy, job growth accelerated at a much faster pace in June and is still strong overall. According to information released by the Bureau of Labor Statistics late last week, nonfarm payrolls climbed 372,000 in the month, exceeding the 250,000 Dow Jones estimate and maintaining what has been a robust year for job creation. The average hourly earnings increased 5.1% from a year earlier, and unemployment was steady at 3.6%.
Minor injuries were sustained as a vehicle struck a self-driving car in San Francisco from General Motors-backed Cruise. Federal vehicle safety regulators from the National Highway Traffic Safety Administration are probing the crash but have not yet released any details regarding the investigation. The Prius that struck the self-driving car was going over 40 mph in a 20 mph zone. This crash occurred the day after California approved the commercialization of robo taxi fleets.
Last week, in an effort to meet President Joe Biden's climate goals and lower greenhouse emissions, the Department of Transportation proposed a new regulation that would call for states to set carbon emissions reduction targets on the national highway system. States would be required to measure their transportation emissions and set new two and four-year targets for reducing tailpipe emissions. D.O.T. Stated that targets have already been developed by 24 states and Washington, D.C.
News & Opinion: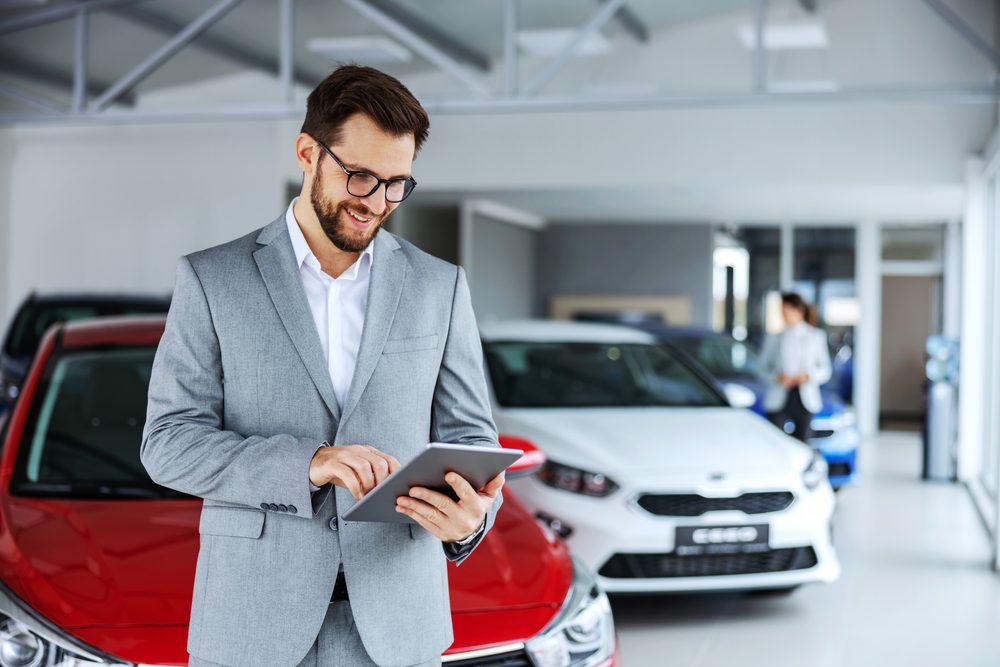 How (and why) car dealers should prioritize customer communication
You've done it! That prospective car buyer has finally pre-ordered that new vehicle at your dealership. However, there's also a bit of a problem. What do you do to keep that consumer engaged for the three and possibly six months until they receive their vehicle? How can you help them continue to feel confident in their purchasing decision while guiding them through any questions? A solid customer communication strategy is essential. Fortunately, establishing one doesn't have to be a challenge. Here are some tips for prioritizing customer communications. Read More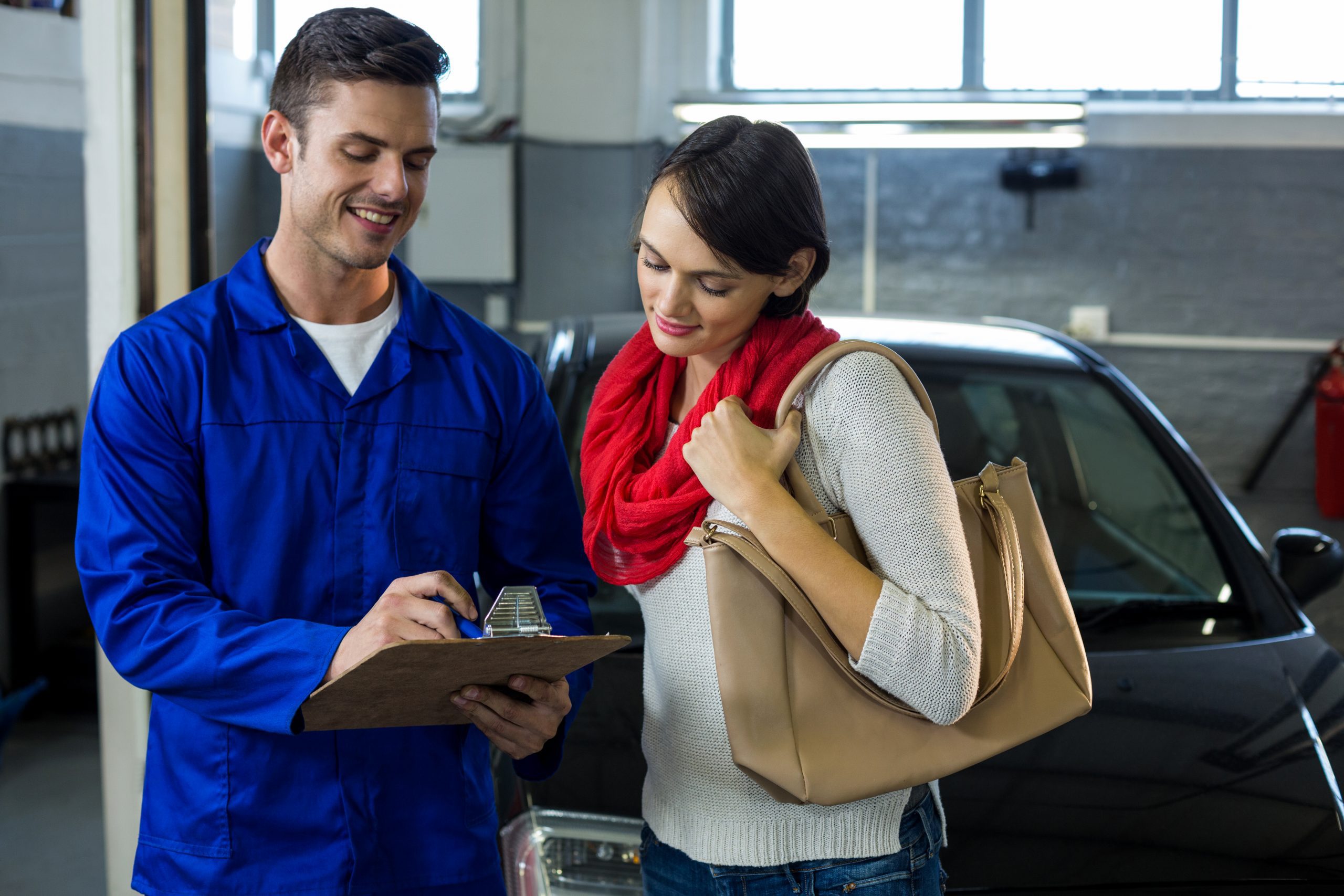 5 simple ways to improve customer retention and satisfaction
If your clients aren't happy with your services, you won't be able to keep up with the other Key Performance Indicators (KPIs) that are essential for your service center's success and profitability. Consider customer satisfaction the foundation on which everything else should be built. With these simple ways to improve client retention and satisfaction, you can keep customers happy while focusing on other growth tactics. It doesn't take long to build customer satisfaction if you take a few baby steps. Implement as many of these as possible and show your customers how much your department cares. It won't take long before that satisfaction turns into more profit and increased sales. Read More
---
Did you enjoy this automotive newscast? Read other articles on CBT News here. Please share your thoughts, comments, or questions regarding this topic by submitting a letter to the editor here, or connect with us at newsroom@cbtnews.com.
Be sure to follow us on Facebook, LinkedIn, and TikTok.
While you're here, don't forget to subscribe to our email newsletter for all the latest auto industry news from CBT News.