Inside Automotive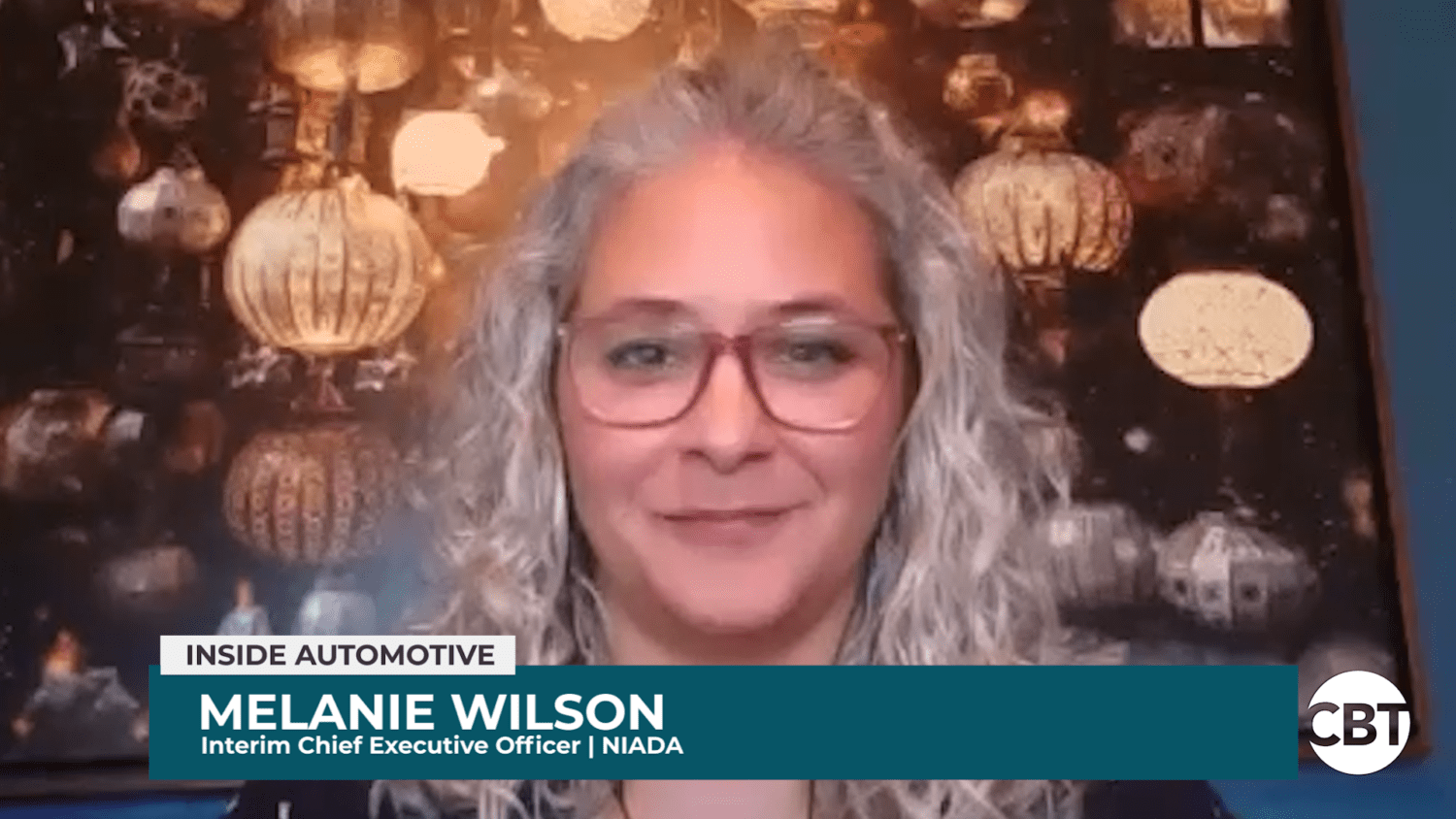 NIADA CEO Melanie Wilson on overcoming obstacles facing independent dealers
In its 75-year history, the National Independent Automobile Dealers Association has chosen its first female to serve as its president. On this episode of Inside Automotive, Melanie Wilson, the interim CEO of NIADA, talks about her responsibilities and goals for the Association in the coming year. Watch full segment here.
Top Stories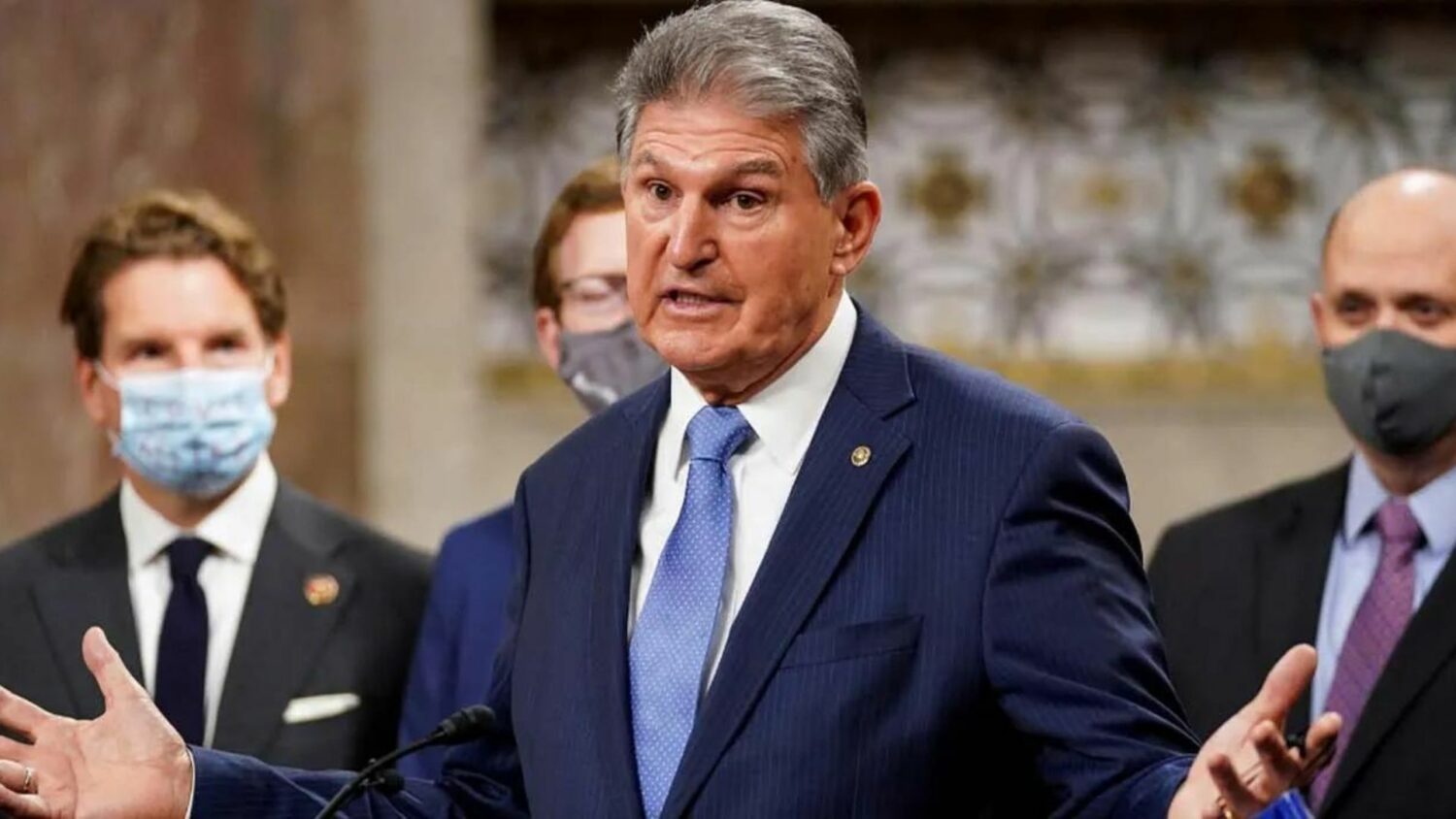 Democratic senator Joe Manchin from West Virginia introduced new legislation on Wednesday that targets a Treasury Department decision to postpone new restrictions for expanded electric vehicle tax credits temporarily. The proposal has a slim chance of passing, however, it highlights the ongoing tension between Manchin and the Biden Administration. In a statement, the senator said (quote), "It is unacceptable that the U.S. Treasury has failed to issue updated guidance for the 30d electric vehicle tax credits and continues to make the full $7,500 credits available without meeting all of the clear requirements included in the Inflation Reduction Act." Read More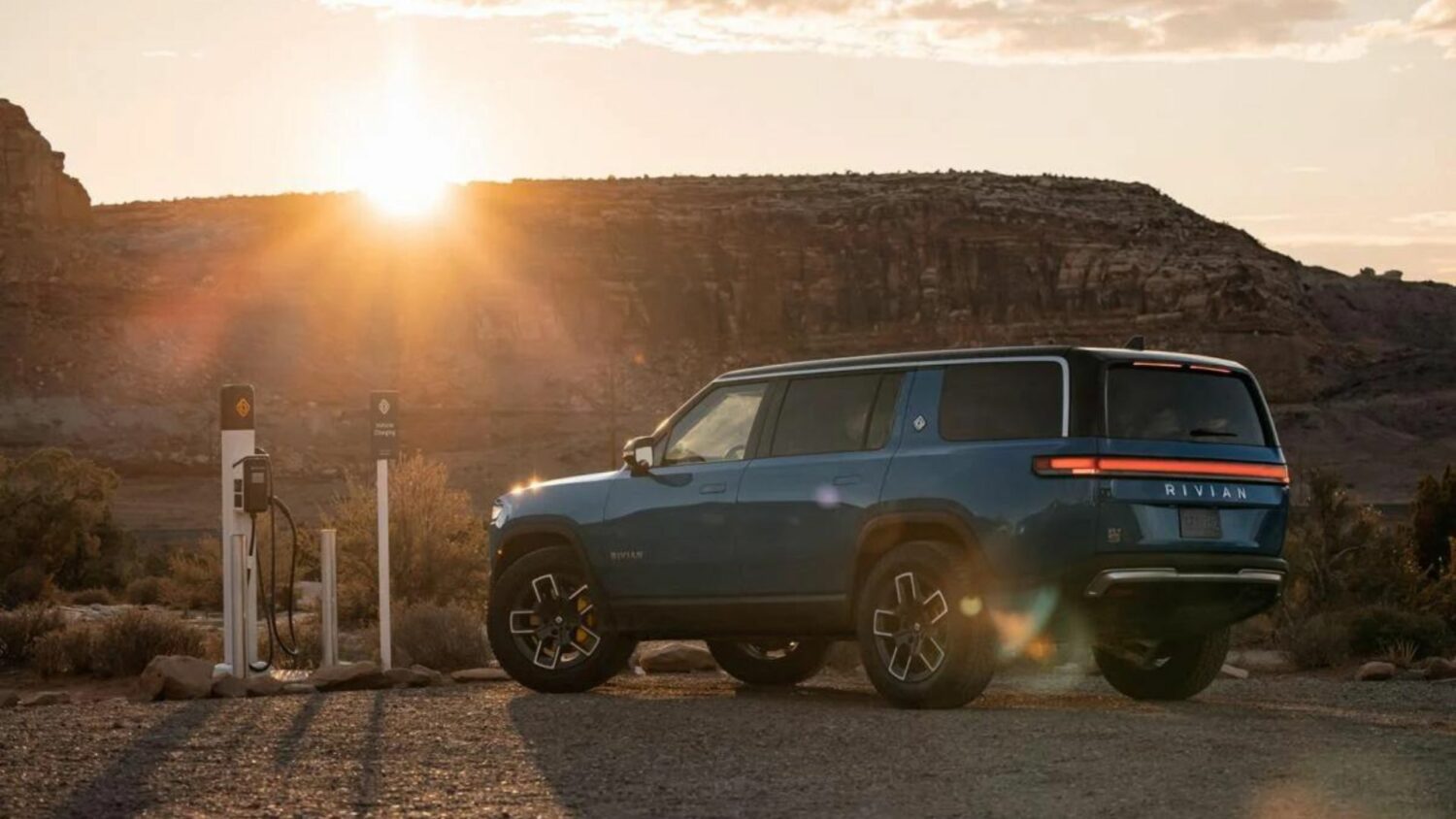 In the small town of Paris, Tennessee, American ev manufacturer Rivian and solar energy company Clearloop have installed electric vehicle chargers powered by a nearby solar farm. The waypoints chargers, according to Rivian, are level 2 stations open to all EVs and are capable of supplying up to 11.5 kw of electricity. The EV stalls are now operable in 11 Tennessee state parks, with plans for further expansion. Read More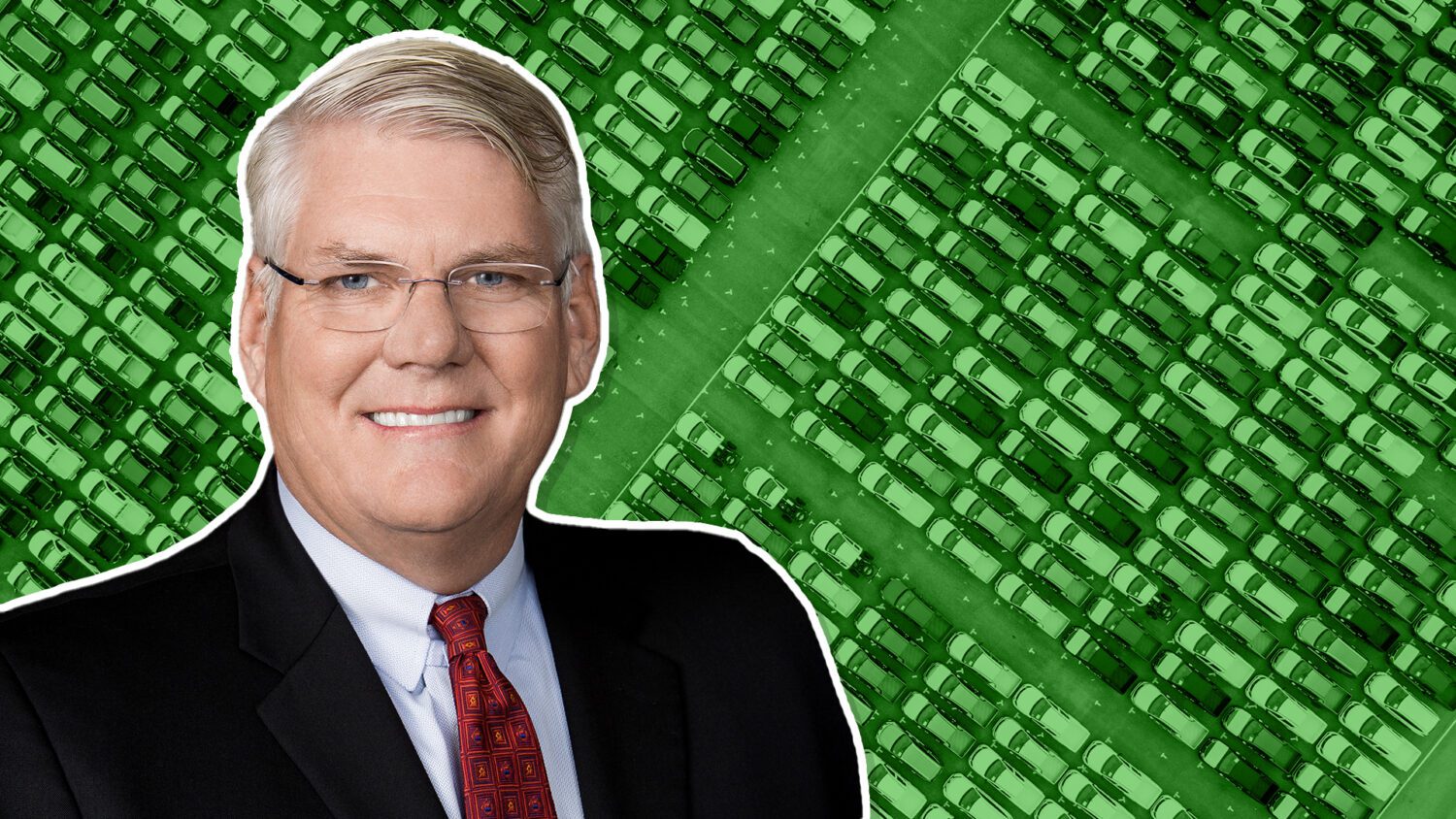 Group 1 Automotive reported record fourth quarter and full year 2022 financial results this week. Total revenues reached $16.2 billion in 2022 for the dealer group, and diluted earnings per share settled at $47.31, both all-time highs for the company. In the fourth quarter, total revenues were $4.1 billion dollars, a 16.6% increase from q4 2021. Group 1 also acquired Mercedes-Benz and Sprinter franchises, which are expected to generate $200 million dollars annually. Read More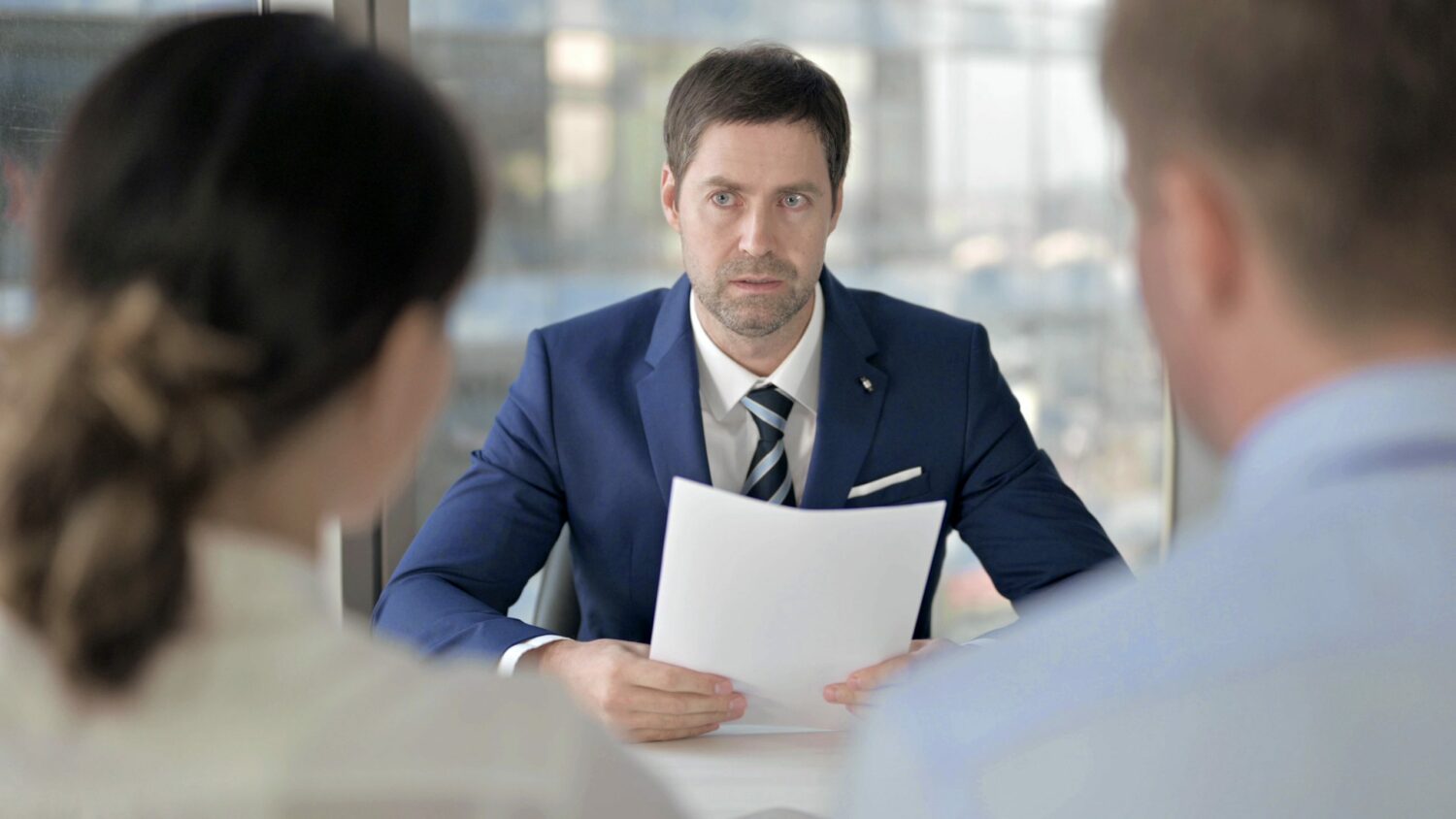 According to data from consumer credit reporting agency TransUnion, car leasing was down nearly 50% last July compared to January 2020. Only 25% of the 3.8 million consumers, who ended a lease on a vehicle between july 2021 and june 2022, chose to lease again. Instead, those drivers decided to finance a new car, despite the higher monthly payments. Analysts say rising lease payments, inventory constraints, and increasing vehicle ages are to blame. These conditions mean fewer low-mileage new-ish vehicles will be available for the used car market. Read More
For Dealers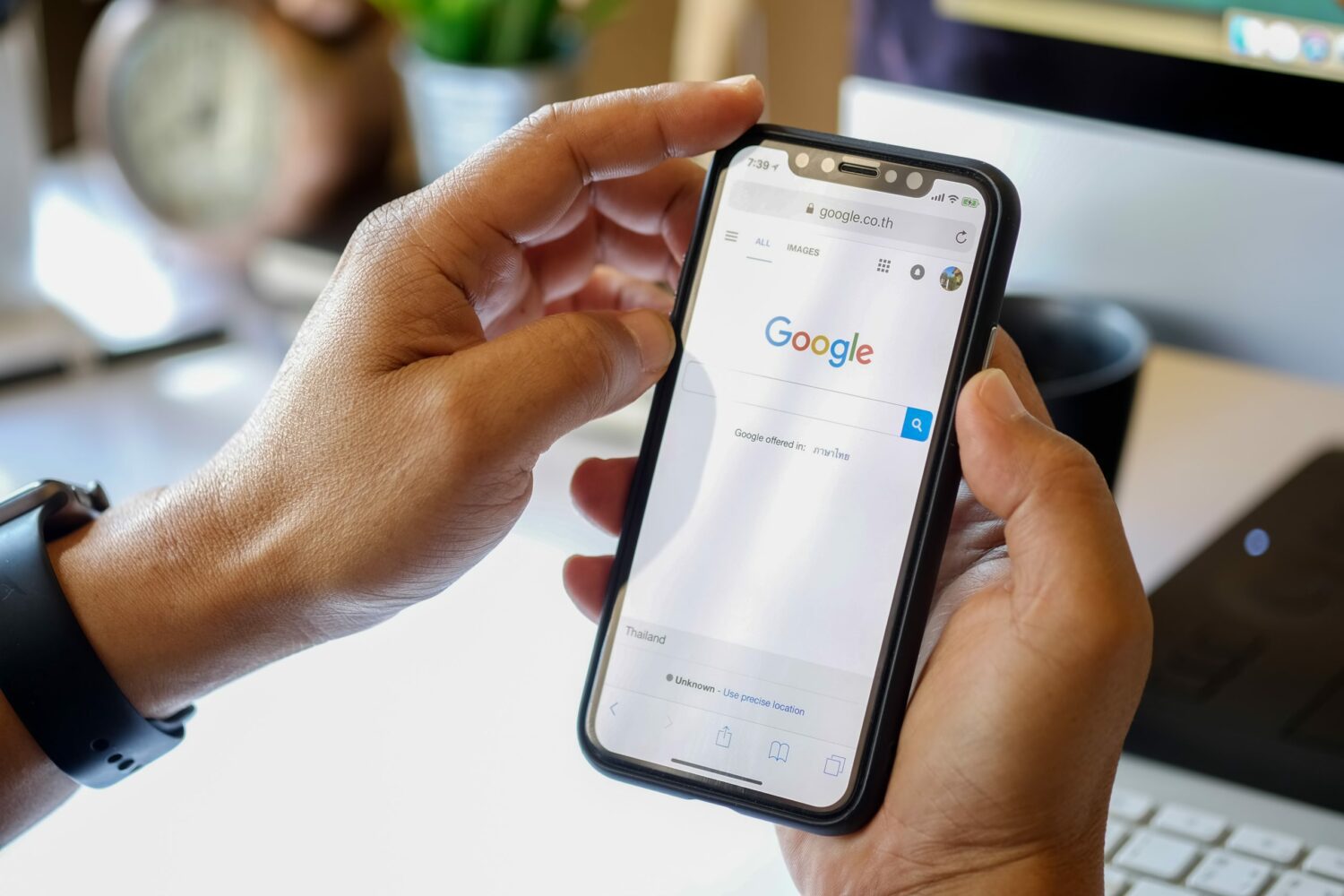 How to connect your Google reviews to your dealership website: Step-by-step setup guide
Google reviews are among the most popular and trusted sources for
customers looking for feedback about a business. As automotive dealerships strive to stay competitive and remain top-of-mind with customers, displaying customer feedback and Google reviews on their websites is an increasingly beneficial tactic. 
They're so popular that
Bright Local
says 
84% of people trust other customers 
reviews and testimonials as much as they rely on word-of-mouth
recommendations. Read More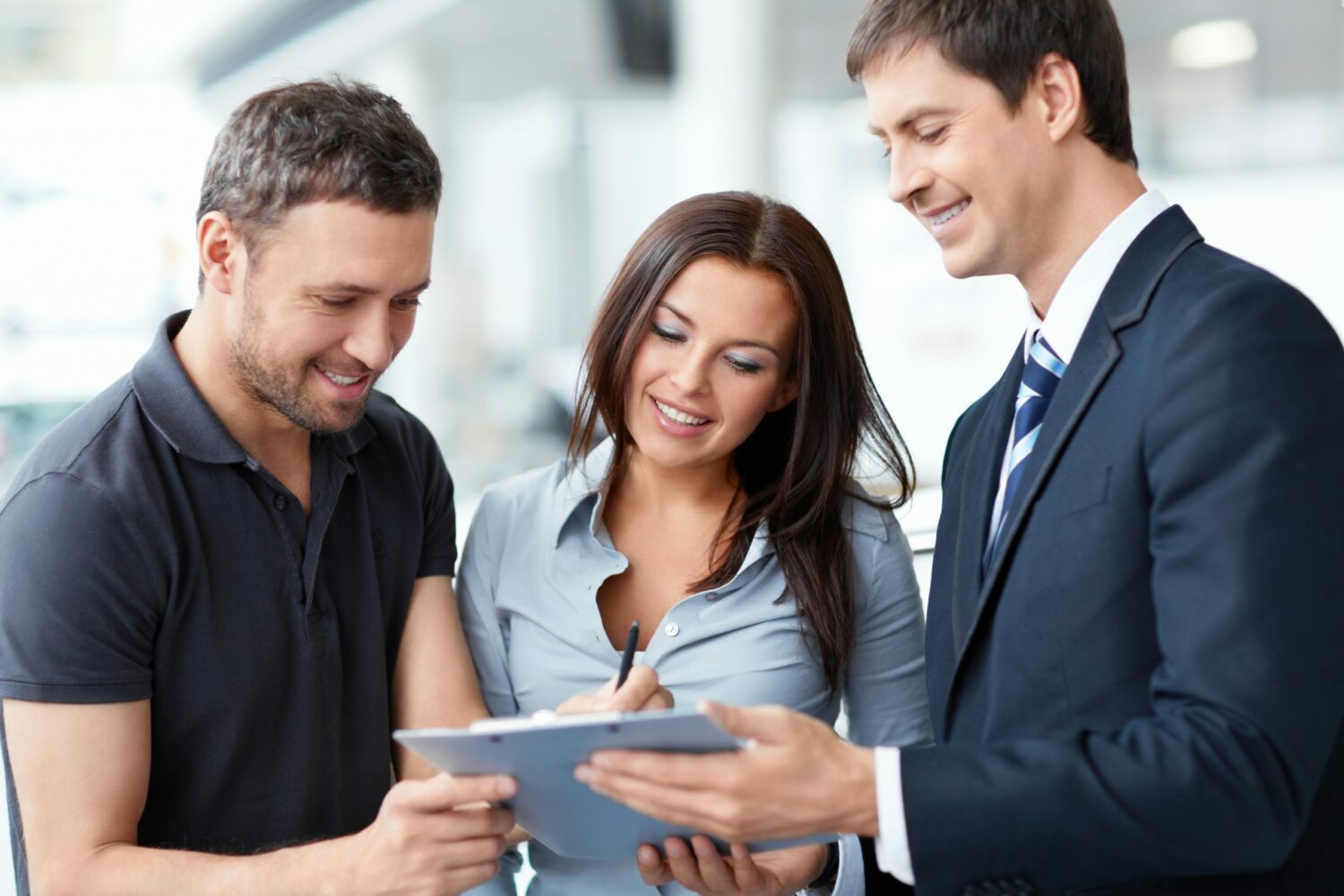 There's much debate among economists about when a recession is coming or if one is on the horizon. Some may even feel that we're already in one. While the jury is still out about the current economy's status, volatility will likely impact the automotive industry. Increased layoffs, economic inflation, and even shrinking vehicle affordability will affect the typical car buyer. So, what can your dealership do to build and maintain consumer loyalty during these uncertain economic times? Read More
---
Did you enjoy this newscast? Please share your thoughts, comments, or questions regarding this topic by connecting with us at newsroom@cbtnews.com.
Be sure to follow us on Facebook, LinkedIn, and TikTok to stay up to date.
While you're here, don't forget to subscribe to our email newsletter for all the latest auto industry news from CBT News.