Inside Automotive: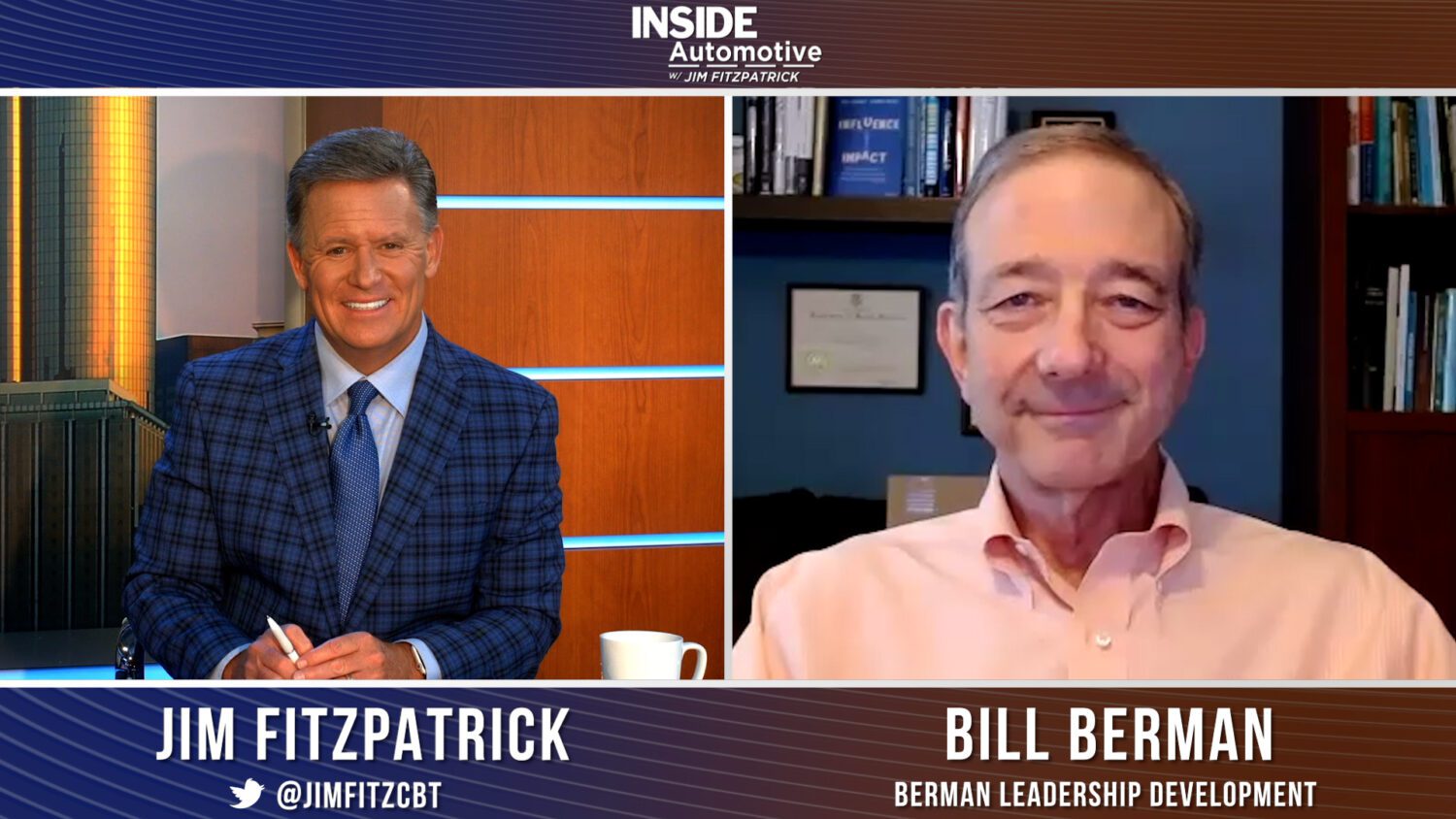 How to build your influence no matter where you work in the car dealership
Today on Inside Automotive, we're pleased to welcome back Bill Berman, executive coach, founder of Berman Leadership Development, and the author of Influence and Impact. Berman is a seasoned consultant with more than 30 years of experience and has consulted executives and C-suite business leaders. In this segment, Berman discusses how to build influence with managers and executives at the top of the company. Watch the complete segment here.
Headlines:
Ford CEO Jim Farley expects the cost of raw EV materials to remain high, according to remarks made during an event at Ford's Michigan assembly plant. This comes after the announcement that Ford would be raising the starting prices for its electric F-150 Pickup, the Lightning, as a result of "significant material cost increases." Depending on the model, the hikes range from $6,000 to $8,500. Ford isn't alone in raising pricing; rival Tesla also did it in June. All lithium, cobalt, and nickel prices have increased significantly over the past year as battery manufacturers' demand has outpaced miners' efforts to boost supply. Read More
New data released by Cox Automotive's Kelley Blue Book shows the average transaction price, or ATP, for a new vehicle in the US in July was higher than the previous record set in June. The ATP was reported to be above $48,182, up .03%, or $139, from last month. New vehicle inventory days supply stayed steady in the mid-30s, a 27% increase year-over-year. Transaction prices continue to be high due to limited supply and strong demand, with the majority of dealers still selling cars for more than MSRP. Read More
Former Presidential candidate and political activist Ralph Nader has called for federal regulators to recall Tesla's "full self-driving" (FSD) features. The National Highway Traffic and Safety Administration is currently investigating 16 crashes that involved Tesla drivers. The accidents have resulted in 15 injuries and one fatality. Tesla has reported that over 100,000 vehicle owners are currently beta testing the technology on public roads. In a statement released by the Center for Auto Safety, Nader said, "together we need to send an urgent message to the casualty-minded regulators that Americans must not be test dummies for a powerful, high-profile corporation and its celebrity CEO. No one is above the laws of manslaughter." Read More
Autonomy, the country's largest electric vehicle subscription company, has announced it placed an order for 23,000 EVs with 17 global automakers to expand and diversify its fleet beyond Tesla vehicles. The order is valued at $1.2 billion and represents 1.2% of the projected US electric vehicle production through the end of next year. Tesla makes up more than one-third of the order volume, with GM coming in second and Volkswagen third. The company claims that the intake of these vehicles will be a key part of its partnership with AutoNation. The dealer group will offer maintenance, repair, and reconditioning services as well as vehicle preparation, delivery services, and subscriber activation. Read More
News & Opinion: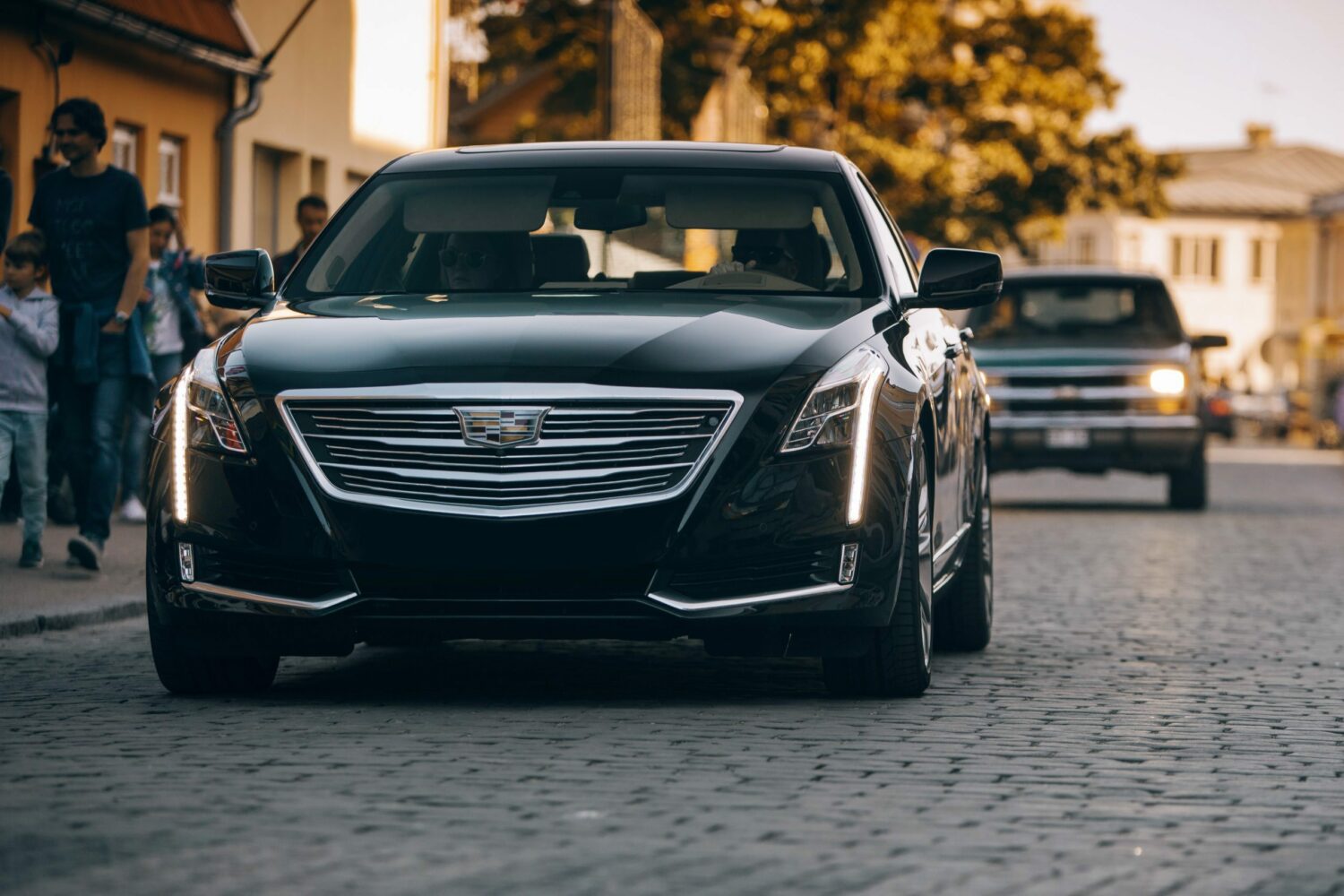 The luxury customer experience: How do premium auto brands stack up?
The recently released 2022 Pied Piper Prospect Satisfaction Index (PSI) Premium Auto Study looked at 25 car brands to find out how effectively premium brands and car dealers assisted both website and in-person vehicle shoppers with their transactions. Out of 25 brands, first place for the highest PSI went to Cadillac, which scored an astounding 704. Following Cadillac is Infiniti, only eight points shy of the top spot. From third place and down, the results grow increasingly more distant. The study also examined the omnichannel purchasing experiences of new electric vehicle companies and discovered that they considerably lag behind the industry average for premium brands. Rivian is a good example, having only scored 334 on the index. Read More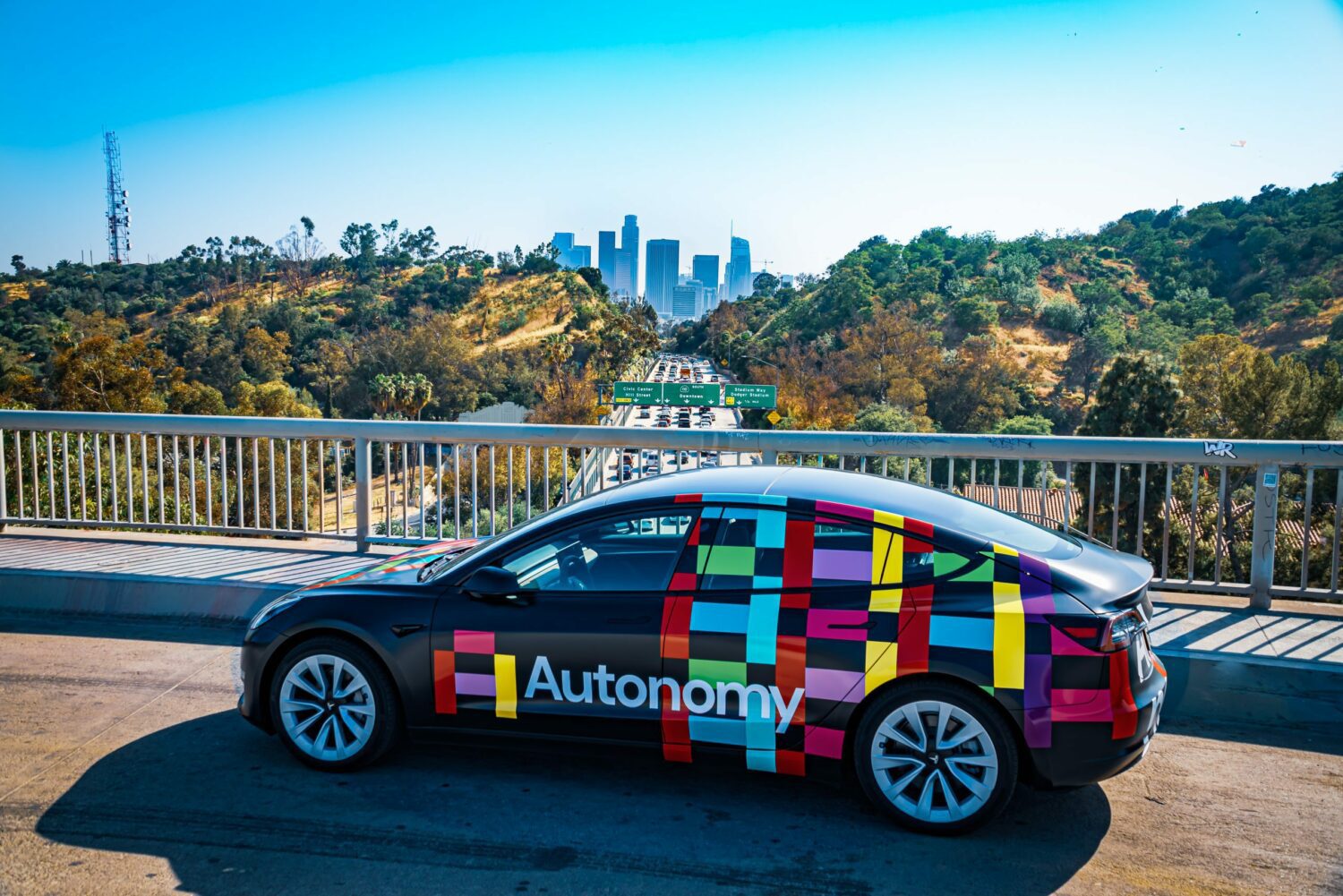 AutoNation and Autonomy partner up to boost EV subscription business
Electric vehicles are becoming more popular, and Autonomy, with the help of AutoNation, is increasing its investments in the EV subscription space. The company is adding more electric vehicles to its fleet and increasing the number of charging stations. Through this partnership, the two companies can expand and offer more electric options to their customers. In addition, the partnership will give Autonomy access to AutoNation's large inventory of vehicles and help it expand its reach. Autonomy is also teaming up to offer EV subscriptions at AutoNation dealerships in select markets in Florida, California, and Texas. AutoNation will function as Autonomy's "Dealer of Record" and, through the partnership, assist the company in its planned acquisition of as many as 23,000 electric vehicles from a variety of automakers. Read More
---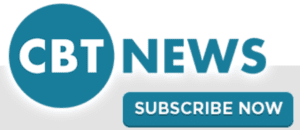 Did you enjoy this automotive newscast? Please share your thoughts, comments, or questions regarding this topic by connecting with us at newsroom@cbtnews.com.
Be sure to follow us on Facebook, LinkedIn, and TikTok to stay up to date.
While you're here, don't forget to subscribe to our email newsletter for all the latest auto industry news from CBT News.