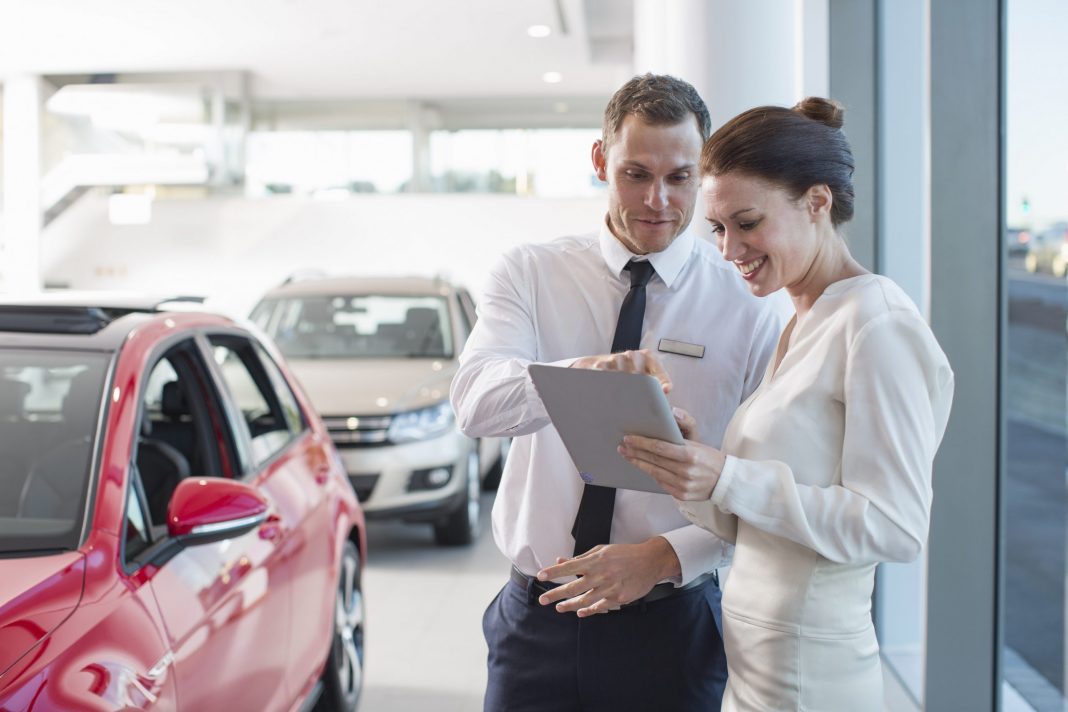 In Part 1, we addressed some objections to automation and how to overcome them. Once we overcome objections and fears that naturally come with automation considerations, we can move to implementation. In Part 2, we'll discuss one of the easier ways to implement and see automation's benefits. And that's in marketing. 
Automation and Engagement in Marketing
Automation has the potential to: 
– streamline customer communication 
– track and respond to consumers as they view social media 
– measure campaign efforts without you ever touching the system.  
Ideally, if your strategy, research and data are correct, you'll have a real-time view of your market and its relationship with you.  
Dealers continue to work with a reduced employee count, and automation can benefit a smaller marketing department. If managed correctly, you can focus on data, planning, strategy and implementation while leaving the work to automation. If possible, working with a third party to implement their systems would save even more time. Regardless, your work would be focused on engaging your customer and how an automated system would take it over. 
Here's how it could look.   
Meeting Needs
Facebook for Business says, "63 percent [of customers] discover new automobiles online." And with the ability to track social media profiles, views and posts, information can be gathered on auto preferences when consumers are in-market. That's no surprise to you. With companies like Frog Data, a dealer can present a car choice to a consumer in email or online that matches their search history. Automation can meet the need of a consumer with a tailored offer. Meeting needs is what will get the sale. 
First Touch
You've done your research, used the data and pulled in leads like never before. What happens after that first touch? An  Auto Remarketing report said, "…dealers could be losing leads because of the poor and slow responses inquiring shoppers receive online. More than 18 percent of the stores never responded to shoppers …and the average is more than 24 hours." 
Shoppers are only receptive for a short amount of time. An automated system will send out an email, or a chatbot will engage and begin a friendly conversation with the consumer. That immediate response will be a difference-maker for you compared to your competition.    
Entertain with Dynamic Content
No buyer likes to go to a website and have something shown that they have no interest in. However, in-market automobile shoppers will visit your website for a car ad you'll serve up the homepage sale on your pickup model line even though they've come from another auto internet property or ad. 
Hopefully, you're running your own dynamic ads on Facebook that are based on your website views. When visitors view your inventory, are you providing an experience that matches their search? This simple automated and dynamic content will provide a better experience for your prospective buyer since you know about their interests. Automation can be your friend.  
Save Time
 and
 Be Considerate
Everyone is starting to focus on automation. Its potential to save time, increase responses and increase foot traffic is a godsend to marketing programs. However, according to a recent IDC webinar, customer experience beat out data programs, software development capabilities, and workplace transformation on enterprise agendas. In IDC's recent COVID-19 Impact on IT Spending Survey, 72 percent of C-level executives said that creating empathy with customers at scale is significantly more important than other initiatives.
Use automation, but don't forget the importance and warmth of human interaction. Automation can never replace the warmth of a smile.
---
Did you enjoy this article from Steve Mitchell? Read other articles on CBT News here. Please share your thoughts, comments, or questions regarding this topic at newsroom@cbtnews.com.
Be sure to follow us on Facebook and Twitter to stay up to date or catch-up on all of our podcasts on demand.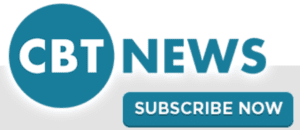 While you're here, don't forget to subscribe to our email newsletter for all the latest auto industry news from CBT News.