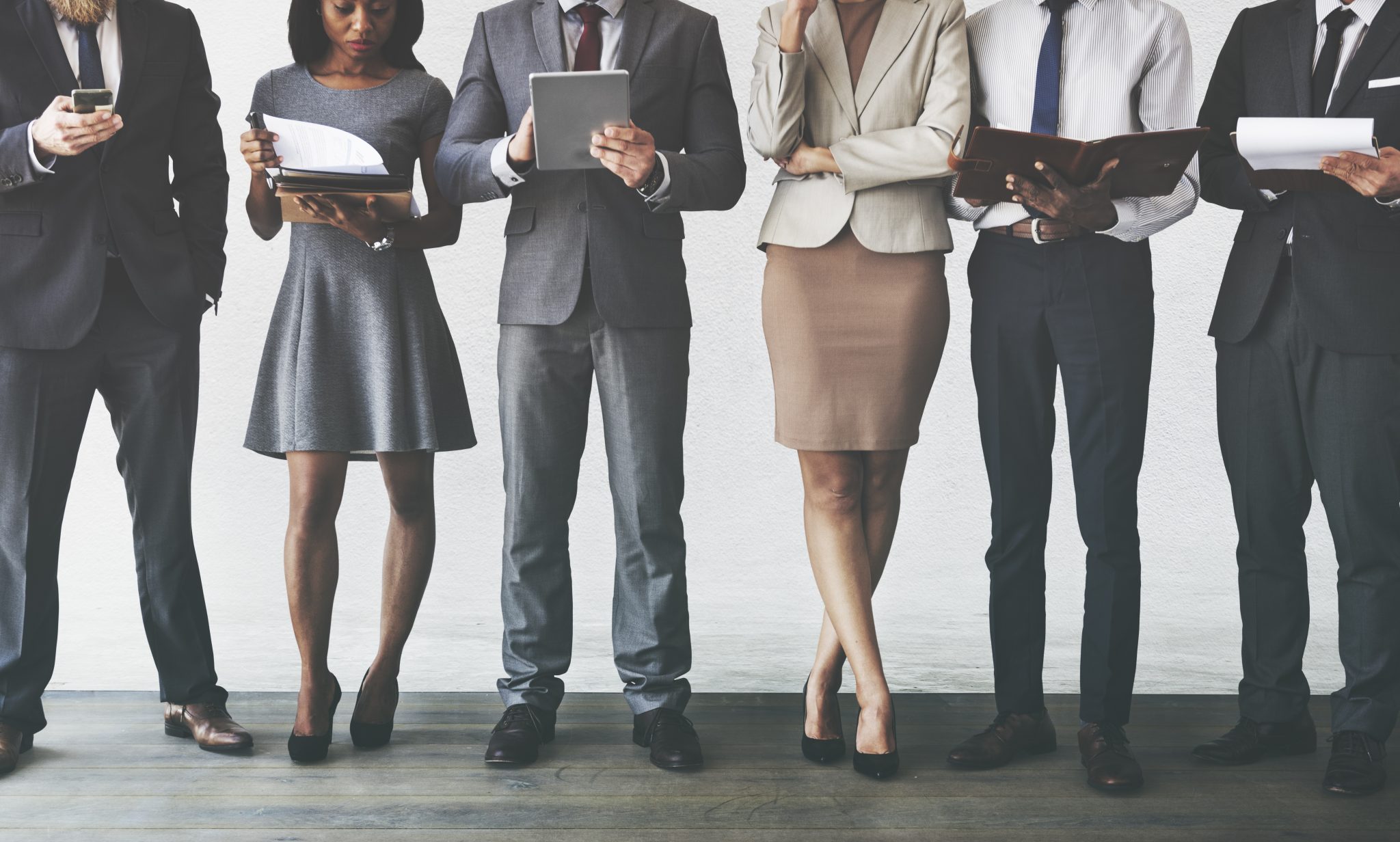 A sales position isn't easy, so don't settle for low-quality applicants
In the 2016 NADA Dealership Workforce Study, it's noted that sales department turnover is 67 percent annually. Of that 67 percent, more than 40 percent of new hires in on the sales floor don't make it past 90 days. It can safely be assumed that applicants for sales positions aren't living up to, or can't meet, the requirements of the position.
The recruiting process for sales talent can be approached from a new, more direct angle to eliminate applicants in it for a 'quick buck'. Through accurate job posting, you can successfully cull the herd of applicants to only the strongest and most likely to survive.
It's in the Verbiage
If your job ad looks like the competition, you'll get the same run-of-the-mill resumes and CVs as the other sales ads. Create a unique job posting that captures the attention of only hardworking, qualified applicants.
Instead of starting an ad with 'Salesperson required for busy dealership', think if there's an approach that will begin weeding out the chaff. A job post that starts with 'Earn what you're worth' or 'Only top performers need apply for this demanding yet rewarding sales position'. You'll trim down on the number of applicants – those who would be gone in 90 days – and you may pique the interest of high-caliber people who may not otherwise apply.
Accurately Describe the Position
Use action words in the ad itself, but don't make it sound 'fluffy'. The position is often a grind, we all know that, so don't sugarcoat it for your job application. Your recruiting ad should give a Coles Notes version of the job requirements.
Indicate that the position requires long hours to make it profitable, and an affinity for customer service is a must. The recruit should have a broad picture of an often stressful, tiring career with compensation based on performance, and constant training to stay current on technology, vehicles and practices. Anything less is giving the reader the wrong idea.
Specify Your Training Regimen in Brief
If the applicant must complete a set period of in-house or formal training, or if an observation period is mandatory before greeting customers, make sure that's known. Sales trainees often believe the pay is lucrative straight out of the gate, and that's not usually the case.
It's also a good practice to inform ad readers of any requirements above and beyond sales. if attendance to conferences or community events, or if certifications are mandatory, that should be expressed in the ad.
Present an Overview of Compensation
Whether the sales team is paid commission based on individual performance, as a team, or if it's a strictly salaried position, that should be clear. The numbers aren't important here, just the structure. Also, if the dealership offers enticing incentives such as pension, benefits, or a demo car, indicate in short what is offered in return for excellent performance.
Manage your sales department's turnover by recruiting selectively. An applicant should not think it's going to be an easy career nor one that will make them flush immediately. Present a position that requires dedication, hard work, and a rewarding payoff for committed staff. You'll find the recruiting process less cluttered with inadequate applicants.