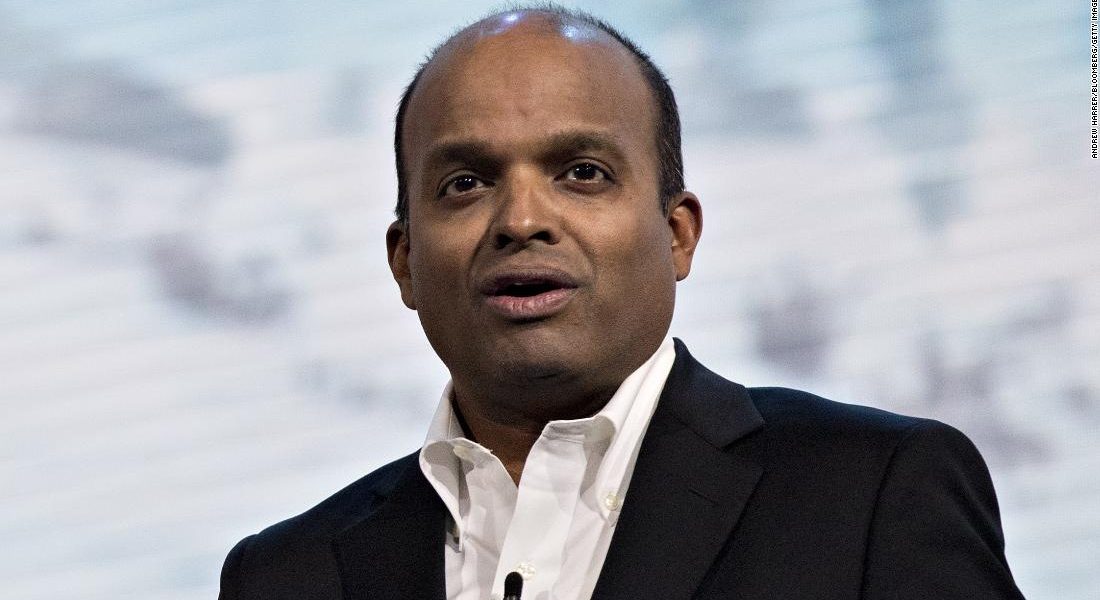 Ford Motor Company sent a strong message to employees and the public this week, sending one of its top executives packing after investigations revealed incidents of "inappropriate behavior."
The executive, Raj Nair, was the head of Ford's North America and stands to lose, according to The Wall Street Journal, about $10 million due to his unspecified indiscretions.
While analysts were concerned with Ford's stock prices over the week – they stayed fairly level – human resource department heads in dealerships across the country were also sitting up straighter, reviewing policies, discussing the implications with staff and business owners, wondering if the ripple effect meant changes in their own businesses.
The incident, along with the chairman of Guess Paul Marciano and the CEO of Lululemon Athletica resigning in a hurry recently over misconduct, also puts management to the test, as these dismissals imply that even the top members of your team must be accountable for their actions. Look at Hollywood or Washington, D.C. In the age of the Internet, clearly, even a rumor can ripple through a community or a workplace. The question of the week: Are all your behavioral ducks in a row?
Perhaps the clearest takeaway from the Nair incident involves communication and process, rather than behavior.
Certainly, behavior must be above reproach at all times, but human beings have a tendency to slip from time to time. Do you have policies in place that can stop misbehavior before it escalates to one that can cripple sales or send valued personnel packing?
The smaller the business the more likely it is that policies are whatever side of the bed the business's owner wakes up on that particular day, but the more employees you have the more you need consistency and clarity in the workplace. You need to prepare a company handbook with all those details written down. Are their clear rules that employees can follow? Are the repercussions to malfeasance spelled out in advance? Is there a process in which you allow accused employees to respond to accusations?
Moreover – and nobody said this was easy – there has to be a process in which lower ranking employees feel safe discussing problems at work, including problems with higher ranking employees.
Furthermore, how do you set the right example for your employees. Studies show that we all play follow the leader in some form or another, a pattern that is psychologically linked to a dynamic called transference. Whatever that means, the head of your business sets the standards and upholds the integrity of your employees. Workers follow good behaviors as well as bad. When a boss acts badly, employees sense they can get away with the same behavior. How can an authority figure seriously  challenge an employee for drinking on the job, to use one example, if they drink on the job, as well?
With this in mind, the first step in getting your company aligned correctly – everyone pulling together, acting appropriately, remaining productive – might start with some introspection.  What kind of business culture do you really want? How do you uphold those standards and how do you not uphold those standards? What kind of changes do you need to make?
It is sometimes said that if you had to rely on one core value, the one you should uphold is transparency. If you have no secrets, if the reasoning for your decisions are open to discussion, if employees feel it is as safe to work there as the boss does, then you are on the right track.
Photo credit: https://nowreadthisnews.com/2018/02/22/fords-president-for-north-america-is-out-over-inappropriate-behavior/