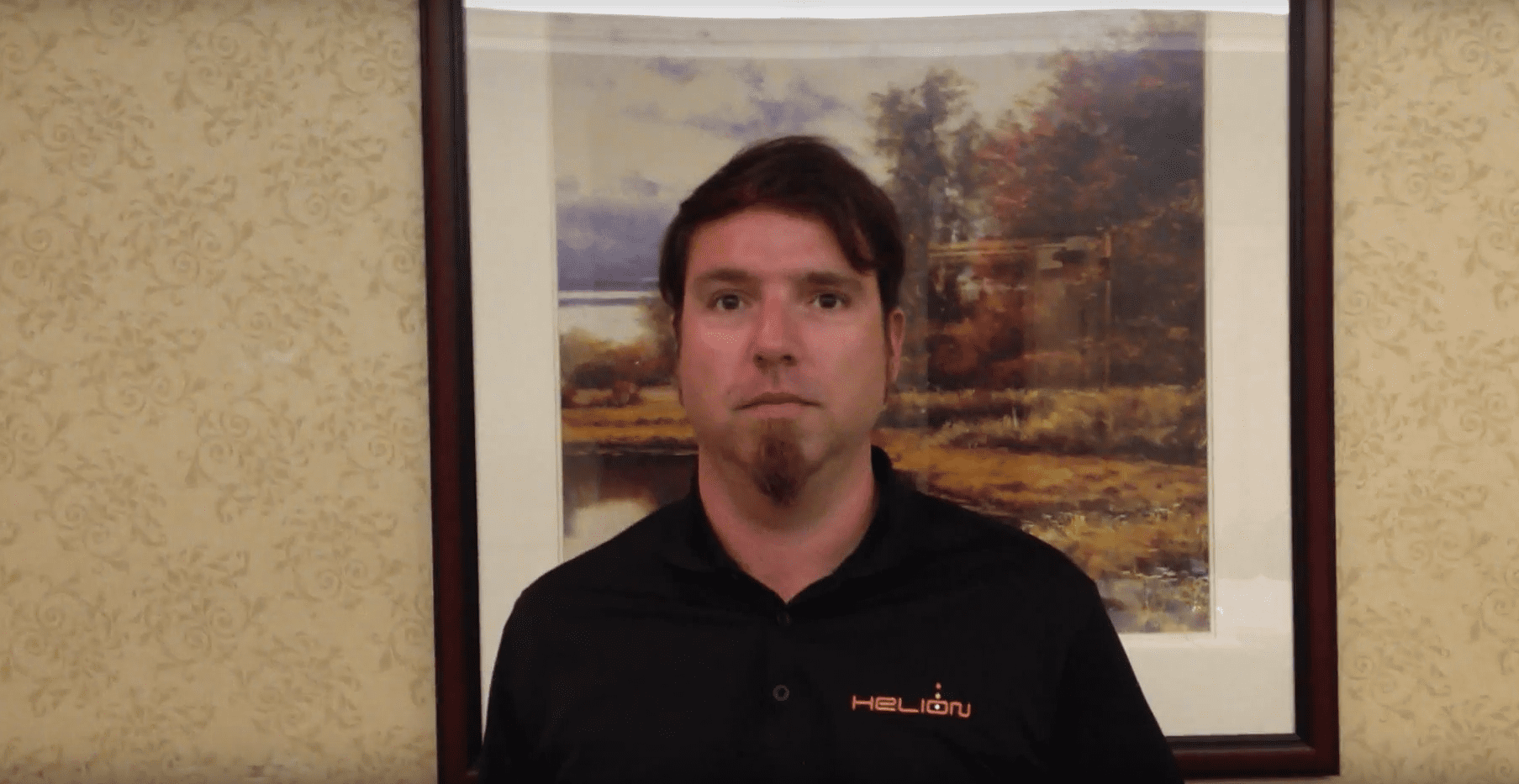 Seven Signs Your IT Strategy is Reactive
What is your dealership's information technology (IT) strategy? Does it have one? If you don't currently have a five-year IT plan, then your strategy is reactive. This means your dealership is spending a lot more than it needs to.
You know your strategy is reactive if:
1) Your dealership occasionally experiences downtime due to internet or network outages. When this happens everyone goes into panic mode. The problem needs to be fixed right now, and the answer is to throw money at it.
2) Your IT budget fluctuates from year to year and you really don't know what your IT spend will be this year, let alone five years from now.
3) You view your IT spend as a necessary but burdensome cost that doesn't deliver ROI.
4) Your employees are working on PCs five years or older.
5) Your employees complain that your internet is slow. Your internet provider says it's working fine. It may be your WiFi or even your network switches that are slow. But it might also be your internet. You're not really sure.
6) You don't feel 100 percent confident that your dealership's data is safe from a cyber attack or other security threats.
7) Your CSI scores are low and one of the chief customer complaints is related to lack of communication or ineffective communications from your employees.
Creating a Proactive IT Strategy
If your dealership is experiencing several of these issues, it's time to create a proactive IT strategy. Every dealership should have a plan that serves as a roadmap for the next five years. You should know exactly how much you'll be spending, what you'll be spending it on, and why.
A proactive IT plan identifies new technologies coming down the pipeline so your dealership will be ready for them. Remember 10 years ago when many dealerships were resistant to posting their inventory online, or installing a chat solution on their website?
Now those things are the norm, and technology continues to evolve at an even more rapid pace. Between mobile solutions, the Internet of Things, artificial intelligence, vehicle software updates and self-driving cars, your dealership and the way you do business may be virtually unrecognizable ten years from now.
However, one thing is guaranteed. The vast majority of your business operations will run on the internet.
To stay competitive your dealership needs to evolve at the same pace as technology. That's where a proactive IT strategy can help. Whether you decide to create one in-house or hire an outside firm, putting together an IT plan will save you money, take away the stress of the unknown and greatly increase employee productivity.

It's Vital to Have:
Elements that should be addressed in a proactive IT strategy include:
Bandwidth. The 'Internet of Things' means more connected devices and massive amounts of data being transferred to and from the cloud, as well as across the Internet. The number of connected devices has tripled in the past two years and is expected to triple again in the next two.
Your dealership will need higher internet speeds, more wireless capacity and new network switches to be able to accommodate the increased bandwidth. When you upgrade, don't just upgrade to what you need today. Upgrade to what you'll need two or three years from now so you don't have to do it again next year.
Network Monitoring. To prevent downtime, invest in network monitoring tools or hire an outside service. That way you'll be notified of potential problems before they affect your dealership; e.g. when your server is low on disk space or if your WiFi network is becoming overloaded.
Disaster Recovery. What's your plan if disaster strikes? If you don't have one, create one.
Backups. Is all your dealership's data being backed up, or do you rely on your software vendors to do it for you? Are you backing up the data contained in your office computers?
Security. Data security requires a lot more than just firewalls and anti-virus software. From employee training to cyber liability insurance, a comprehensive security plan is a must in today's world filled with hungry hackers.
Hardware Refresh Dates. Just because a PC hasn't exploded yet doesn't mean you should still be using it. A PC has an intended life cycle of five years. Every time one is purchased, add another to the budget five years from now. Your IT plan should also have planned refresh dates and appropriate budgets for network switches, routers, servers and other hardware.
Software Refresh Dates & Licensing. If your dealership is using unlicensed software, watch out. The software police are bound to catch up with you and that's no joke. Microsoft and the Business Software Alliance (BSA) are paying surprise visits to many small companies and fining them big bucks if they violate the number of authorized licensed seats.
Collaborative Communications Tools. I have news for you: your customers hate playing phone tag. If that really is news to you, consider investing in a Unified Communications Platform (UCP).
Way more than just a phone system, UCPs feature collaboration tools that allow employees and customers to communicate seamlessly across multiple devices, check on peoples' availability, transfer calls from one device to another and create call flows and hunt groups so no lead goes unanswered.
Dealerships with proactive IT strategies benefit from less downtime, higher productivity, a predictable budget, less stress, happier employees and as a result, higher customer satisfaction. Additionally, management can sleep well at night knowing their data is safe.
A proactive IT plan doesn't cost a whole lot; just some time, effort and forward thinking IT expertise. But the ROI it will deliver in the next five years makes it worth the effort.