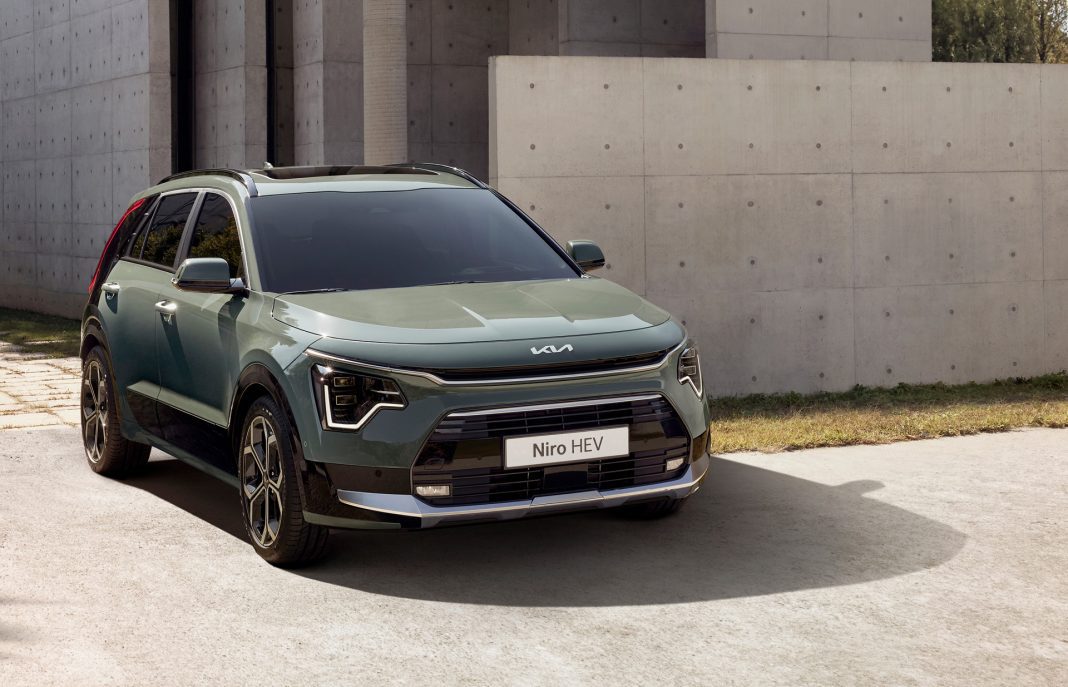 Electric cars are growing in popularity. With each coming month, more and more Americans are growing warmer to the idea of owning an electric car, but there are still some problems troubling consumers. 
According to the J.D. Power 2022 U.S. Electric Vehicle Consideration (EVC) Study released in May 2022, 24% of shoppers are considering buying or leasing an electric vehicle and answered the study with "very likely," which is 4% higher than in 2021. Higher gas prices and new models of electric cars are leading to increasing interest.
Let's dive deeper into some of the most impressive EVs on the market, and others soon to follow.
1. 2023 Kia Niro EV
The 2023 Kia Niro EV is an up-and-coming hot electric car and is expected to offer about 253 miles of range. Kia's slick design is noticeable in its snazzier interior. In just 45 minutes, its battery can charge from 10 to 80%. The starting price for this electric vehicle is $42,000, but is subject to change. So far, reviews are positive and excited for this electric vehicle. 
2. 2022 Tesla Model S
With a starting price of $94,990, the Tesla Model S is more expensive than many other luxury electric cars on the market. The cost for the Plaid trim is $129,990, more than most competitors in its class. The Model S base model includes a 100 kWh lithium-ion battery pack and two electric motors. One motor drives the front wheels, and the other controls the back wheels. An additional electric motor is located at the rear axle of the Plaid trim. The standard Model can also go from 0 to 60 mph in 3.1 seconds.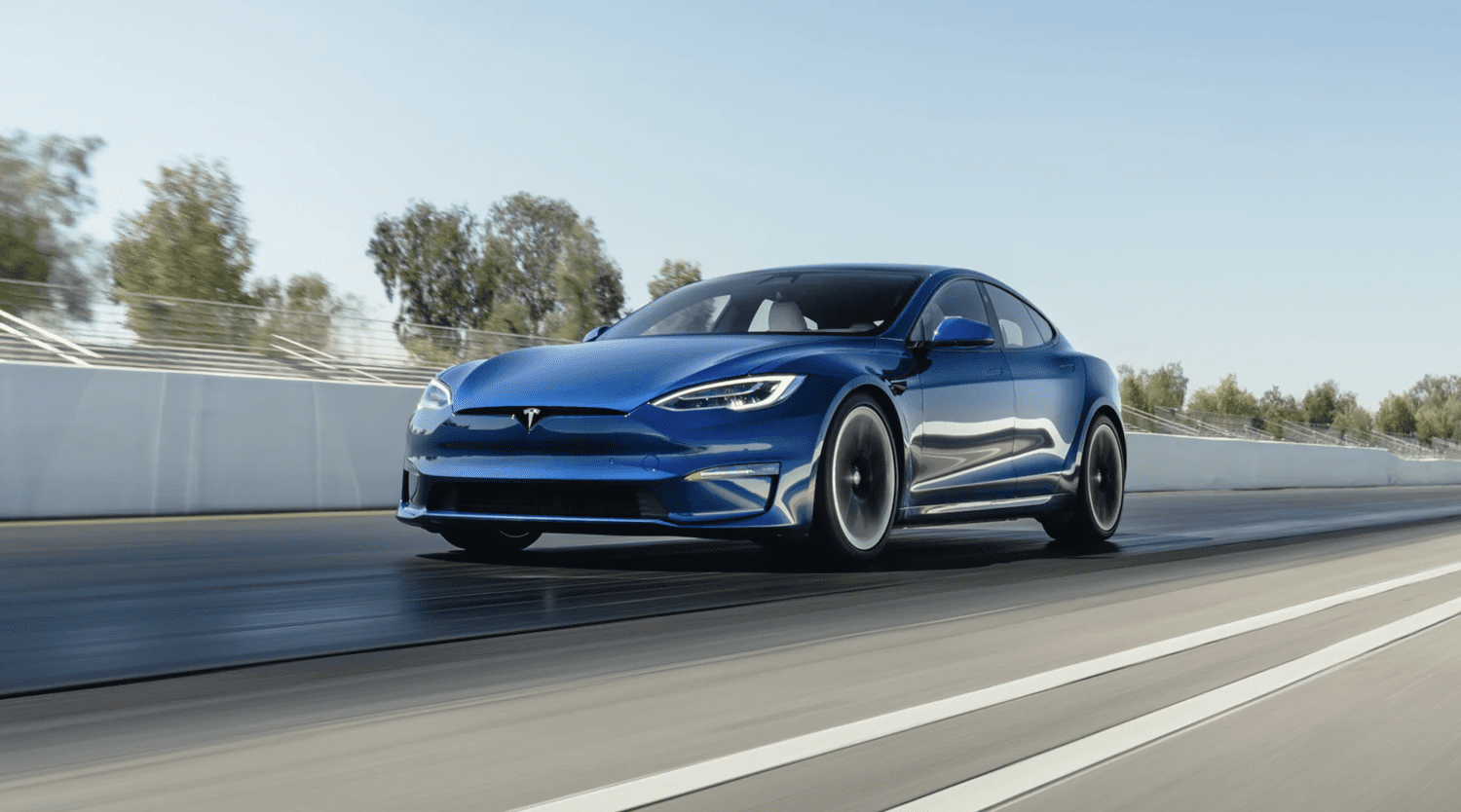 3. Ford F-150 Lightning
The Ford F-150 Lightning is one of the most reliable and affordable EVs coming soon to dealerships near you. It is priced at a low Ford F-150 Lightning and has approximately 230 miles of driving per charge. You can also charge this EV at home, which lasts for about 10 hours using the 230 miles. This electric truck can be used to tow with its 7,700 pounds towing capacity.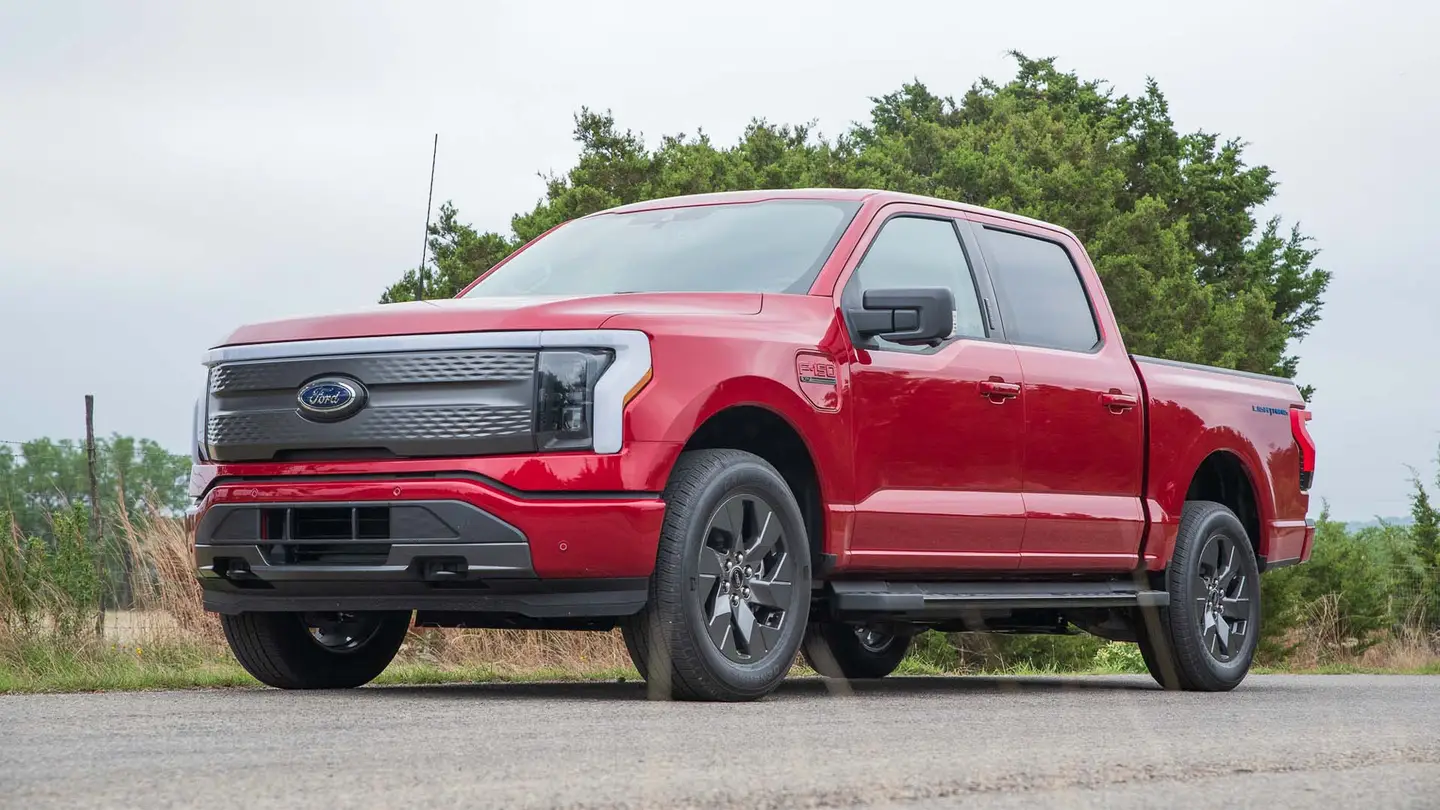 4. GMC Hummer EV
The all-new GMC Hummer EV is a unique electric vehicle and is the world's first all-electric super-truck. The EV comes in two designs with an infinity roof and modular windows. You can order the Pickup Truck or SUV version, starting at $108,700.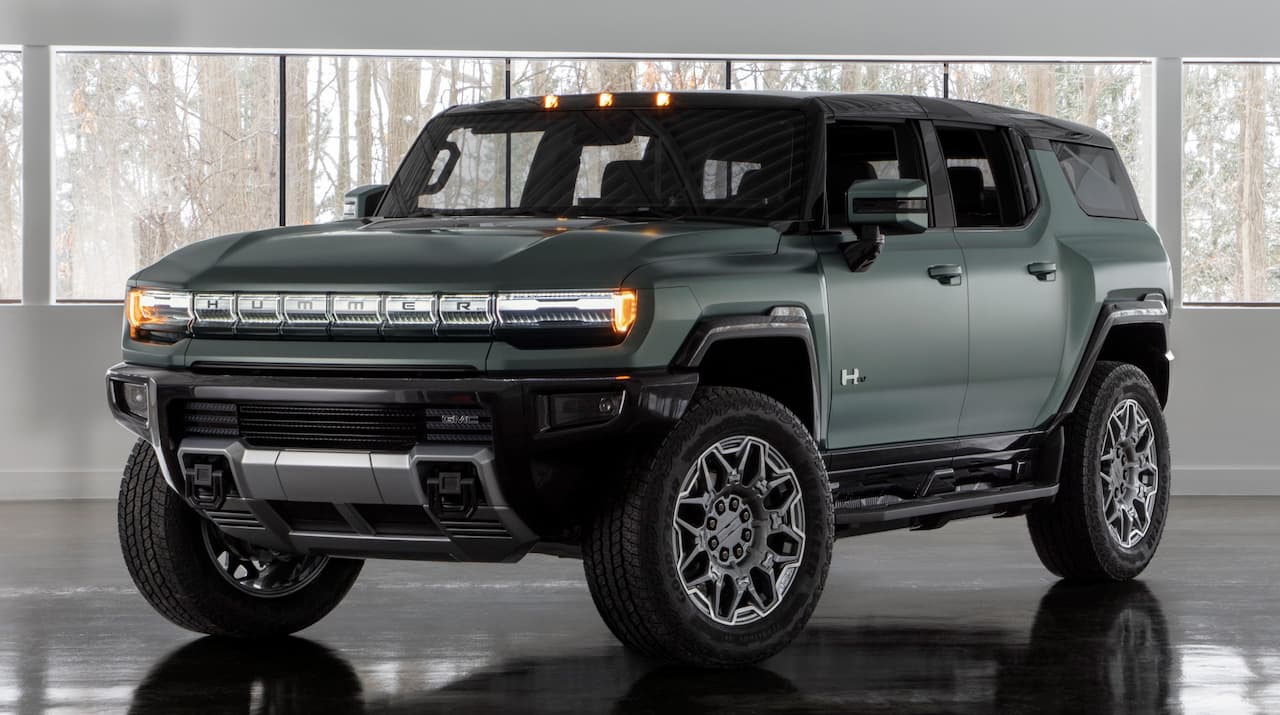 5. Lucid Air
The 2022 Lucid Air is a luxury electric vehicle starting at $89,050 with a sleek design. The average customer rating for this vehicle is 8.5 out of 10, which shows. You can drive this vehicle up to 550 miles per charge. It is spacious with a glassy canopy. In total, the 2022 Lucid Air offers four different packages.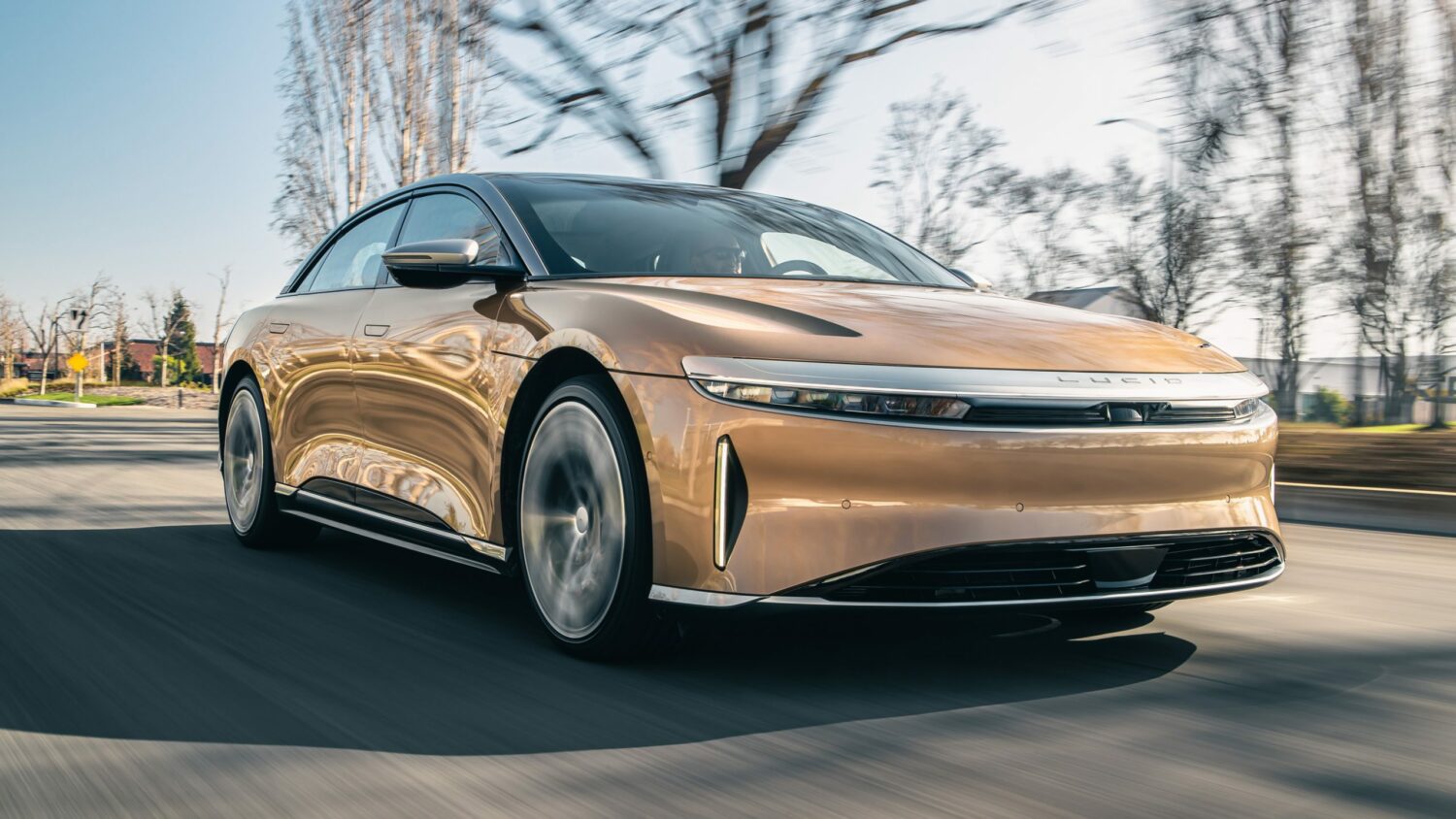 5 EVs coming to market soon
What about the electric vehicles not yet available? In the next decade, some excellent electric cars will be online and ready for sale. Keep reading to find out more about five of the hottest EVs not yet available for purchase.
1. Tesla Cybertruck
Tesla is an EV industry leader and, in the next few years, may officially release their Tesla Cybertruck. Early reports of this truck design indicate that it will be spunky, strong, and safe. There are interesting shapes and corners in Cybertruck's impenetrable exoskeleton. The truck will also have 500 miles of range and is surprisingly affordable, starting at $39,900.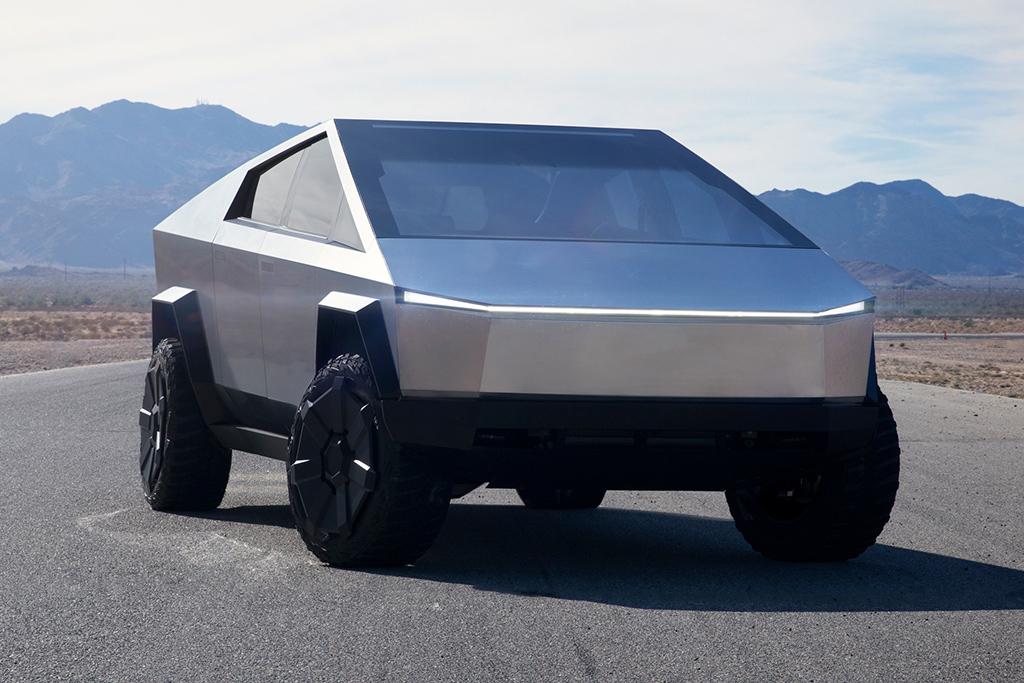 2. Hyundai Ioniq 6
Coming soon in 2023, the Hyundai Ioniq 6 is a well-talked-about electric vehicle with style, precision, speed, and safety. This vehicle will have limited availability and is made in an Electric Global Modular Platform for ultra-fast charging.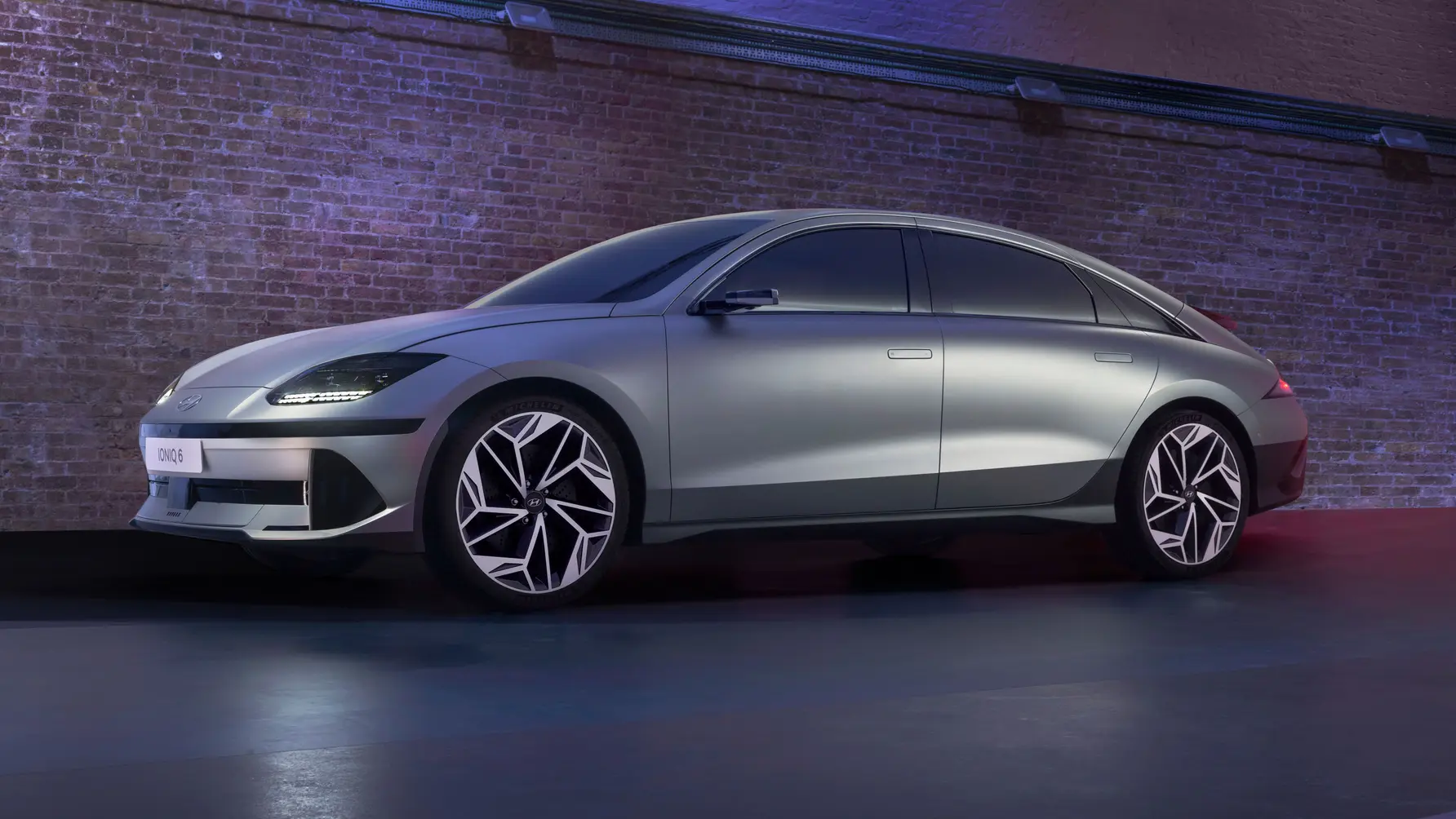 3. Mercedes-Benz EQS SUV
The Mercedes-Benz EQS SUV is an electric vehicle coming next year, in 2023. It is Mercedes-Benz's first luxury all-electric vehicle. The car provides plenty of head space and is comfortable to ride in and drive. The starting price is around $90,000, but nothing is certain. Mercedes has not confirmed the vehicle's range of miles, but some people suspect it will be between 340 and 350 miles.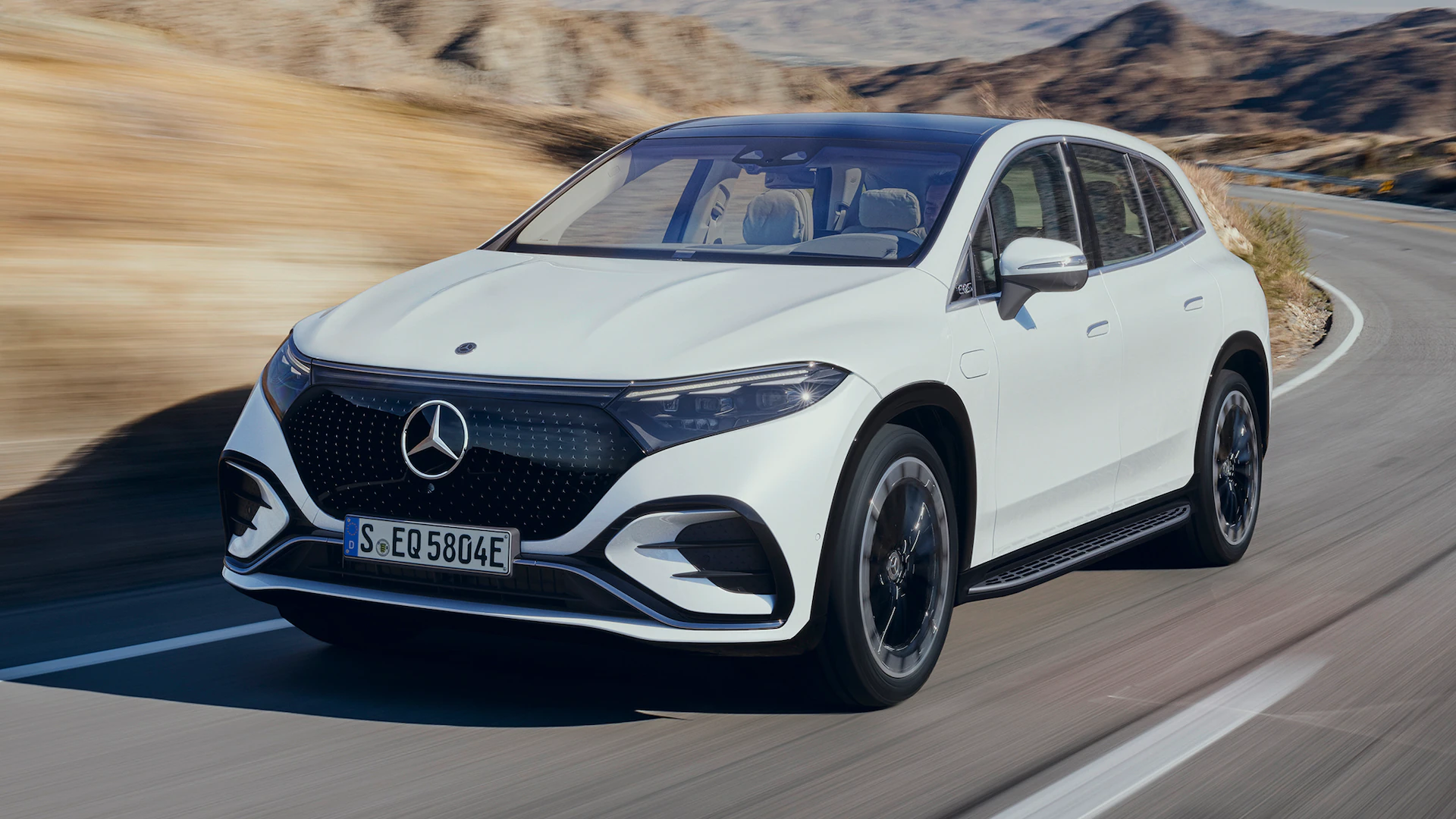 4. Chevrolet Silverado EV
The Silverado EV offers up to 400 miles on a full charge. It is the company's first-ever Silverado EV. The design for this vehicle is sleek, and it is made with a strong battery. Not many details are out yet about this new vehicle.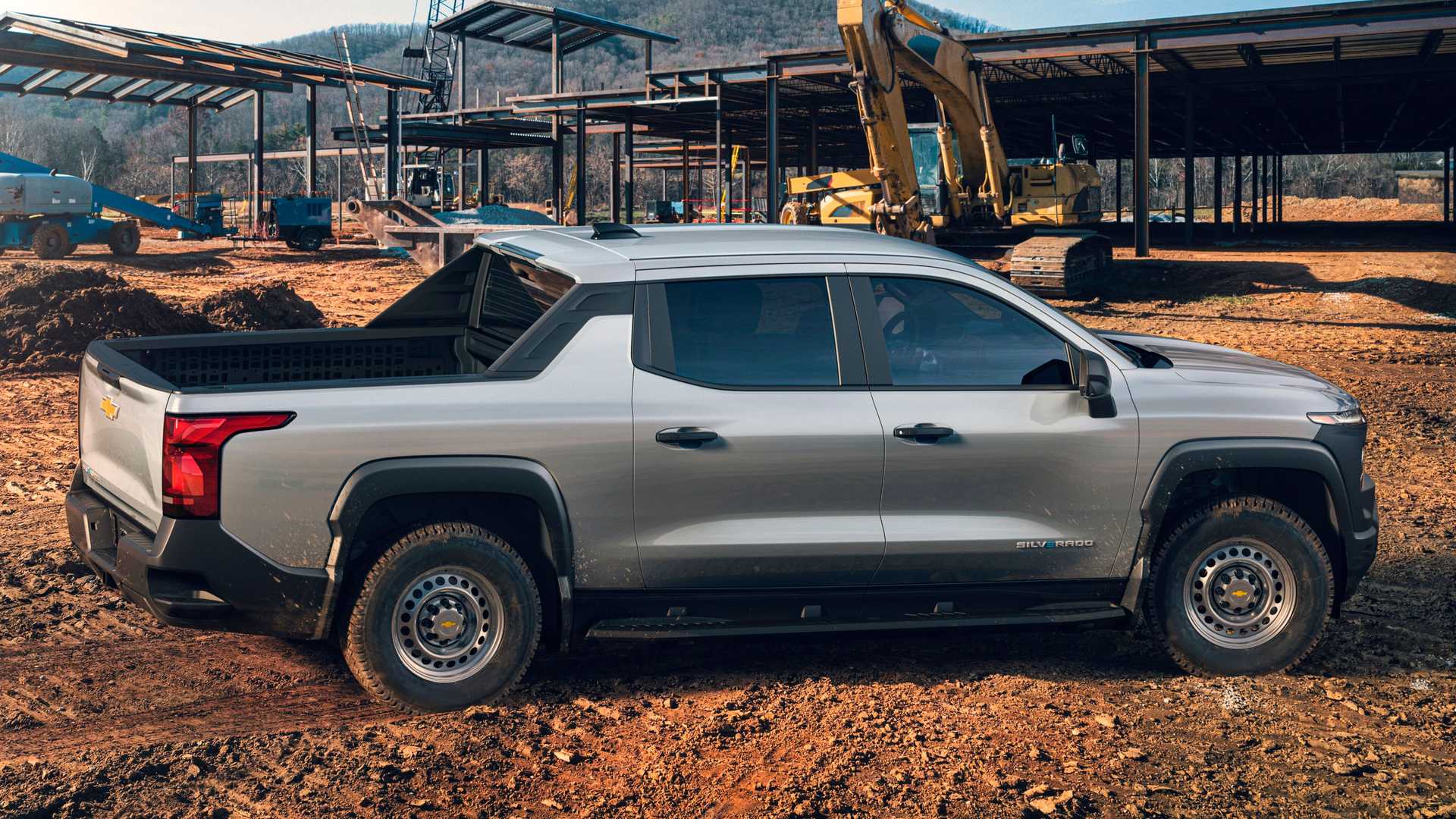 5. Honda Prologue
Just recently, Honda released a tiny sneak peek for their 2024 Honda Prologue. From what we know so far, this EV has an Ultium-based battery and is a family-friendly vehicle. No interior updates are known just yet.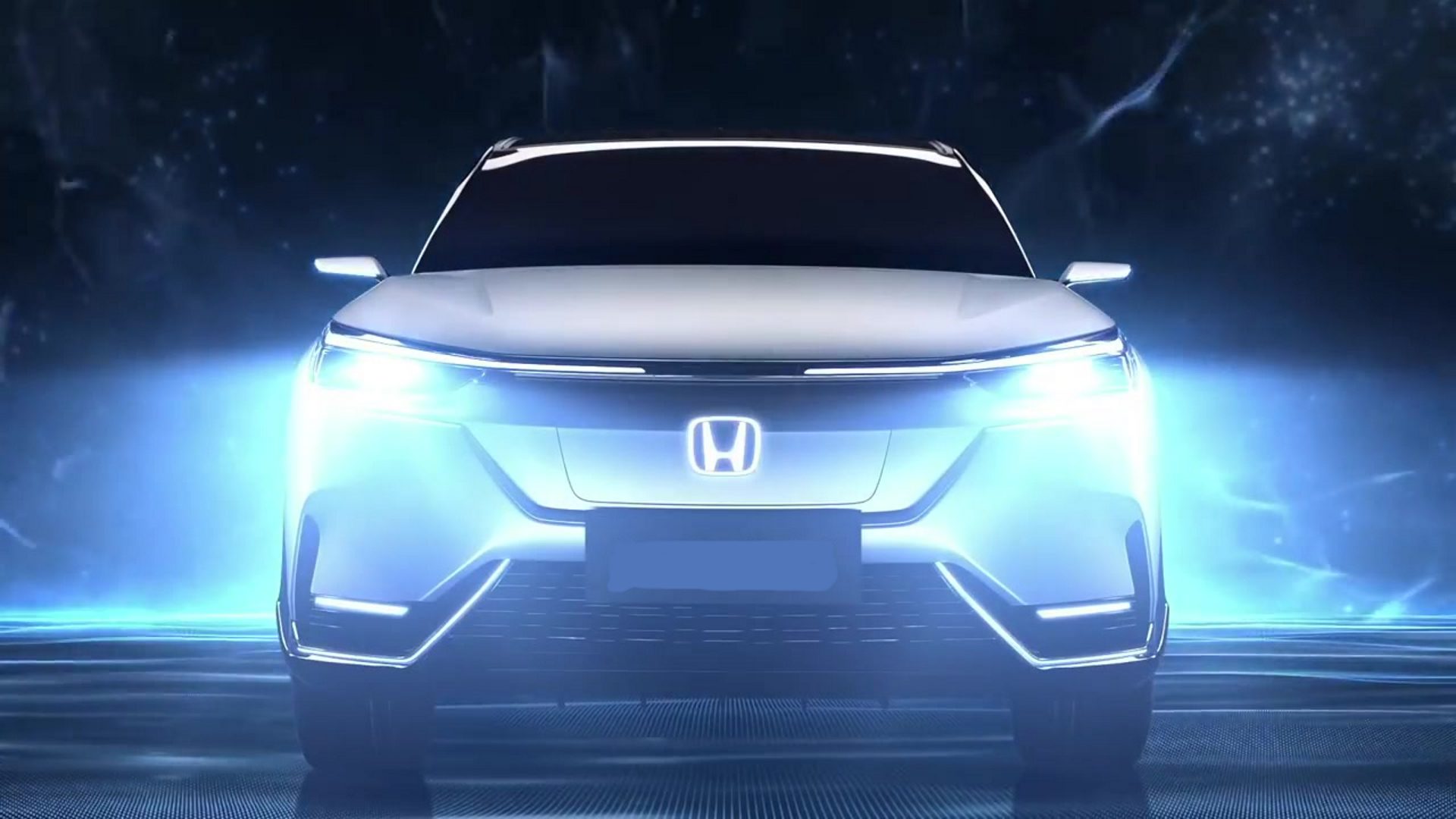 ---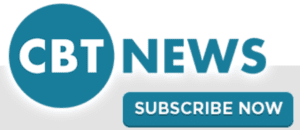 Did you enjoy this article? Please share your thoughts, comments, or questions regarding this topic by connecting with us at newsroom@cbtnews.com.
Be sure to follow us on Facebook, LinkedIn, and TikTok to stay up to date.
While you're here, don't forget to subscribe to our email newsletter for all the latest auto industry news from CBT News.