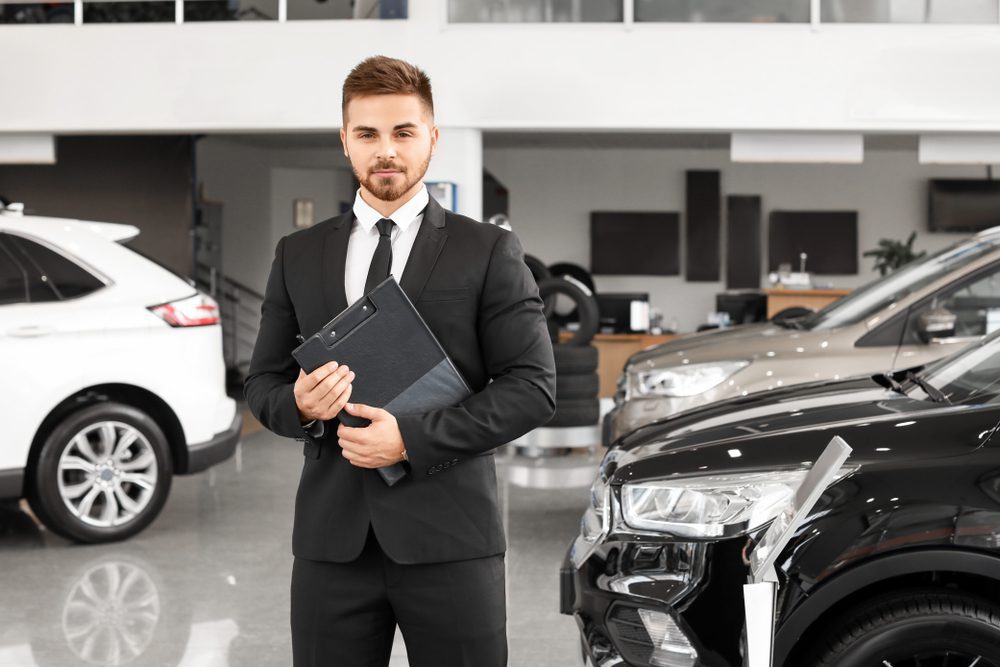 It almost feels as if each week is bringing new changes that are impacting the automotive industry. These changes can be helpful—or troublesome—depending on how dealers prepare for them in the long and short-term. On the other hand, potential car buyers are facing many of the same changes, just from a different perspective. Understanding how they handle these shake-ups will be the key to sales success in the future.
Below is some information on the shake-ups that will be impacting the automotive industry going into 2020, and likely beyond. We encourage you to take a look at our takeaways, and how they may affect your dealership.
The Looming Issue of Affordability
As of October 2019, the average transaction price of a new vehicle rose to over $38,000.  This record-setting price has led to dealers having to offer some of the most substantial incentives of the year (approximately 10.4 percent of transaction prices) to get cars off the lot and provide customers with some relief.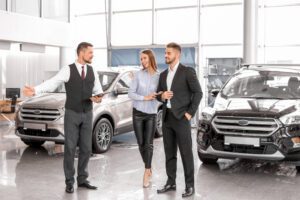 Unfortunately, if prices continue to rise (which past trends indicate that they might), dealers may have to cut into profits by offering sizeable discounts and incentives. This situation will also have considerable effects on customers coming into the showrooms in general. Charlie Chesbrough, a Cox Automotive senior economist, had this to say about the growing affordability concerns:
"The average lease payment now stands at $494 a month and the average monthly loan at $566. The prospects of paying that 12 times a year sends many budget-minded consumers to the used-car lot." Which leads to the next significant disruption.
The Continued Rise of the Used Vehicle
While the average monthly car note for a new vehicle is over $500, used cars are hovering around an average of $391. Also, as monthly payments of used cars have risen, new vehicles have far outpaced them. From 2014 to 2019, monthly notes for new cars have raised almost $100, while used vehicles have only increased $40.
The rising costs of new vehicles and the affordability of used cars have led to Edmunds to make the projection that used vehicle sales will have a record year in 2019, with 41 million units sold. Higher lease returns and the rising interest rates of new car will likely push consumers to meet that 41-million-unit number.
As consumers begin eyeing more used vehicles, dealers have an opportunity to capitalize on used cars categorized as Certified-Pre-Owned Vehicles (CPOs). The sales of these vehicles rose eight percent between October 2018 and October 2019 and experienced 12 percent month-over-month growth.
Dealers who make used vehicles a priority could stand to make up the losses due to providing more substantial incentives for new cars.
The Impact of More Technology
More technology means higher pricing and the expansion of roles for sales professionals. According to the 2017 Autotrader Tech Impact study, 61 percent of those surveyed strongly agreed that they rather have the technology features they wanted rather than a specific vehicle color (39 percent). Technology is also starting to factor more into the entire purchasing process, as 64 percent of those surveyed will pay extra for all or some preferred technology features.
As a result, the role of the salesperson will continue to change from seller to someone who is a consultant and technology trainer. From infotainment systems to wireless device charging, the need for salespeople to become aware of car technology features, and how customers can use them will rise. While the other trends may fluctuate throughout the year, this one is likely here to stay. 
A Greater Desire for Customization
According to the 2019 Cox Automotive Car Buyer Journey study, car buyers are spending much less time shopping and are making purchasing decisions a lot more quickly. As a result, dealers are going to have much less time to engage buyers. This situation is where the art of personalization will play a huge in the car shopping experience.
Dealers will have to develop even more creative ways to capture their attention. From personalized ads to customized product inventory recommendations, dealers will have to make customer data collection a priority. However, customization also extends to the vehicles themselves. Data shows that young car buyers spend $7.2 billion a year customizing their cars.
In short, customers are looking for personalized messaging, recommendations, and car features. Dealers that understand this and allow for it will connect with target audiences. 
These 2020 Automotive Industry Shake-Ups are Here to Stay
While the elements mentioned above may fluctuate regarding their impact, they will probably be factors that dealers will always have to manage. As 2020 turns into 2025 and 2030, the rise of technology, car affordability, customization, and the battle between used and new vehicles will expand. Dealers who develop innovative and strategic ways to turn these potential hiccups into sales-generating opportunities will beat out the competition.