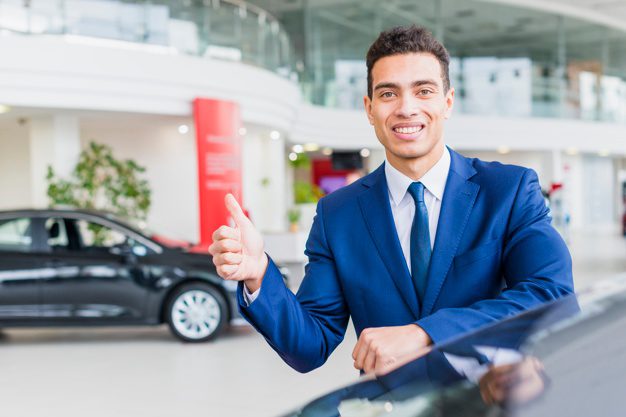 According to V12's compiled data, four in five car buyers want to configure a payment online to begin their journey toward purchasing a vehicle. Research has shown that customer loyalty and increased sales are both contingent on the customer experience matching what they desire in the process, and that's been trending more toward a virtual sales practice, albeit accelerated by the COVID pandemic. 
It's certainly a consensus that remote sales and virtual selling practices are a completely different look than a traditional face-to-face experience, regardless which industry you're selling in. For high-priced industries like auto retail, it becomes every more crucial to iron out a structure for excellent virtual sales processes. 
Connecting with the shopper
Once a lead makes contact with the salesperson, it's upon the salesperson to make a connection that lasts. This stage stands in for the traditional phase of building trust through eye contact and body language and instead, uses verbal language and cues to develop a trusting connection. 
For the salesperson to make an impactful connection, they must convey an air of professionalism through the words that they speak and their verbal demeanor. Curbing the crude language and allowing the shopper plenty of airspace to respond and ask questions is crucial. As well, the sales agent must be able to make conversation in the least awkward way possible and develop a trust-based rapport with the client. 
Continuous engagement techniques
As the shopper is in their own element, at home or otherwise, it's extremely difficult to keep their attention on the process. Distractions come from all over, and that lack of focus can lead to dead air and gaps in conversation.
In an article by RAIN Group president, Mike Schultz, the concept is to use the "30 + 3" rule. After capturing the shopper's attention within the first 30 seconds, salespeople need to re-engage with the client every three minutes.  That can be either by checking in, posing a question, or otherwise carrying the journey along productively.  
Collaboration is key
With sales, it's extremely difficult to sell a product or service if the shopper isn't convinced it will benefit them. That usually occurs best when the shopper believes it's their idea or the seller simply exposes how it works into their lifestyle. In auto sales, this is part of the process where a customer normally sits in the driver's seat and imagines life with the vehicle, parking it in the garage, and pulling up to the office in it. 
Remotely, collaboration has to be done either verbally or by transmitting information online, and it certainly ties in with how a salesperson has previously connected and engaged. To collaborate well, the seller needs to have meaningful ways to direct the conversation and know their product intimately. A truck salesperson needs to either know towing stats by memory or have that information just a click away.  
Be a person of influence
At the heart of being great at sales is the ability to influence. Can you persuade the shopper that they need what you're selling, or are they sold on you as their sales agent? Although subtlety has its time and place, the results of the previous three stages culminate here. Don't be afraid to deliberately and directly ask for the sale. 
How does that look? It depends on the rapport built. If it's centered around the product, then it's asking the shopper how they would like to proceed with their car purchase. If it's around the relationship built between the shopper and seller, it's asking if you've been able to earn their business. 
The coming 12 to 24 months will likely look considerably different in auto retail compared with 2019 and prior. Virtual or remote selling practices are an essential part of auto retail now. Mastering the process is key to success for salespeople and dealerships in general.
---
Did you enjoy this article from CBT News? Read more here.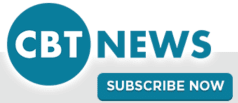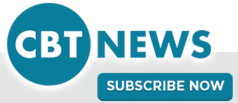 Be sure to follow us on Facebook and Twitter to stay up-to-date or catch-up on all of our podcasts on demand.
While you're here, don't forget to subscribe to our email newsletter for all the latest auto industry news from CBT News.