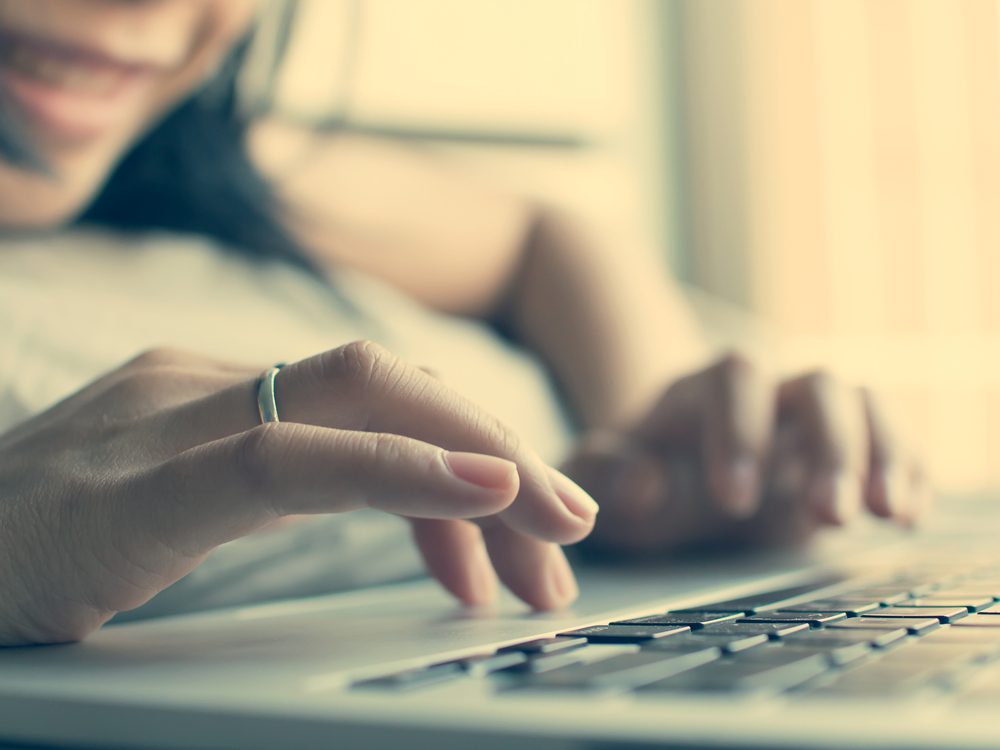 If you've been browsing almost any industry online in the past few years, you've encountered live chat widgets. They typically pop up in the lower right corner of your screen and can seem irritating when you're still high in the sales funnel.
But for today's consumer, website live chat is a tool that can serve both customers and the dealership very well. It's a less-intrusive method that customers can use to find information, and the dealership can use it to generate leads. But why is it important?
How Live Chat on Your Website Helps
The way customers engage has changed within recent years. A 2018 Google Think Auto study reveals that "1 in 3 buyers pause their journey at some point" often due to being too busy. It's difficult to dedicate a block of time to car shopping and the ability to break it up or multitask is a benefit. With live chat, a shopper can ask questions while going about other tasks, then come back to the chat.
Additionally, half of all car buyers are frustrated with the dealership experience. In the Google study, common issues were with the sales staff and processing time. Those between the ages of 18 and 44 are most likely to be frustrated with the car shopping experience. Live chat keeps the perception of processing times lower and the face-to-face time with sales staff at a minimum. Website live chat users may find it acts as a buffer.
For dealers, the website feature is all about data mining. Customers that engage with a live chat are typically close to the end of their sales journey. It provides an easy, non-confrontational way to request their contact information for a dealer to follow up.
Is It Really Live Chat?
For dealerships, there's no need to have a salesperson tethered to their desktop, watching and responding to live chat messages. A chat bot is on the other end of a customer's request, employing AI to intelligently answer their questions and mine data.
This strategy has been used successfully across many industries for years – mortgages, loans, customer service, cell networks, retail – virtually any industry with an online presence has used website live chat or is currently using it. The reason that it's so prevalent is because its effective.
FreshLime claims that implementing live chat can boost conversion rates by 20 percent, and that a live chat feature has 300 percent return on investment. While broad, general statements, it speaks to the technology's efficacy.
It certainly isn't a stretch to think that you'll see more inquiries and conversions from them just from adding a live chat to your website. It enables a shopper to make an inquiry at any time of day, like keeping your lead gen machine on 24/7. 
Be Diligent
Dealers need to be careful when implementing a live chat and measuring its success. Like any part of the car business, it's only as good as the weakest link. All other aspects of your website need to be in order, otherwise a hot customer can be turned off with bad information.
You'll need to keep your inventory accurate online. The website needs to be easy to navigate, and the live chat tool you choose of high quality with proven results in the auto industry. Plus, every inquiry needs to be chased by a warm body as soon as humanly possible.