Auto industry recovery has begun after the sudden spring shutdown due to COVID-19. Its pace, however, isn't on par across all demographics. According to JD. Power's weekly Auto Industry Impact Report on April 30th, the demographic over 55 is by far the slowest to get back into buying cars.
The data in their report shows that all demographic segments are down compared to pre-pandemic forecasting. The youngest generation tracked, those from the ages of 18 to 35 years, are tracking 33 percent behind forecast for the week ending April 26th. Those from 36 to 55 years of age are down 36 percent over the same time frame, and those 56 years of age and over are down 45 percent. 
Why It Matters

What's most significant about the older generation staying away from car dealerships and waiting to spend is this: they're the most affluent generation when it comes to buying cars. It's important to note that it's less about the individual car sale and more about the overall health of the industry.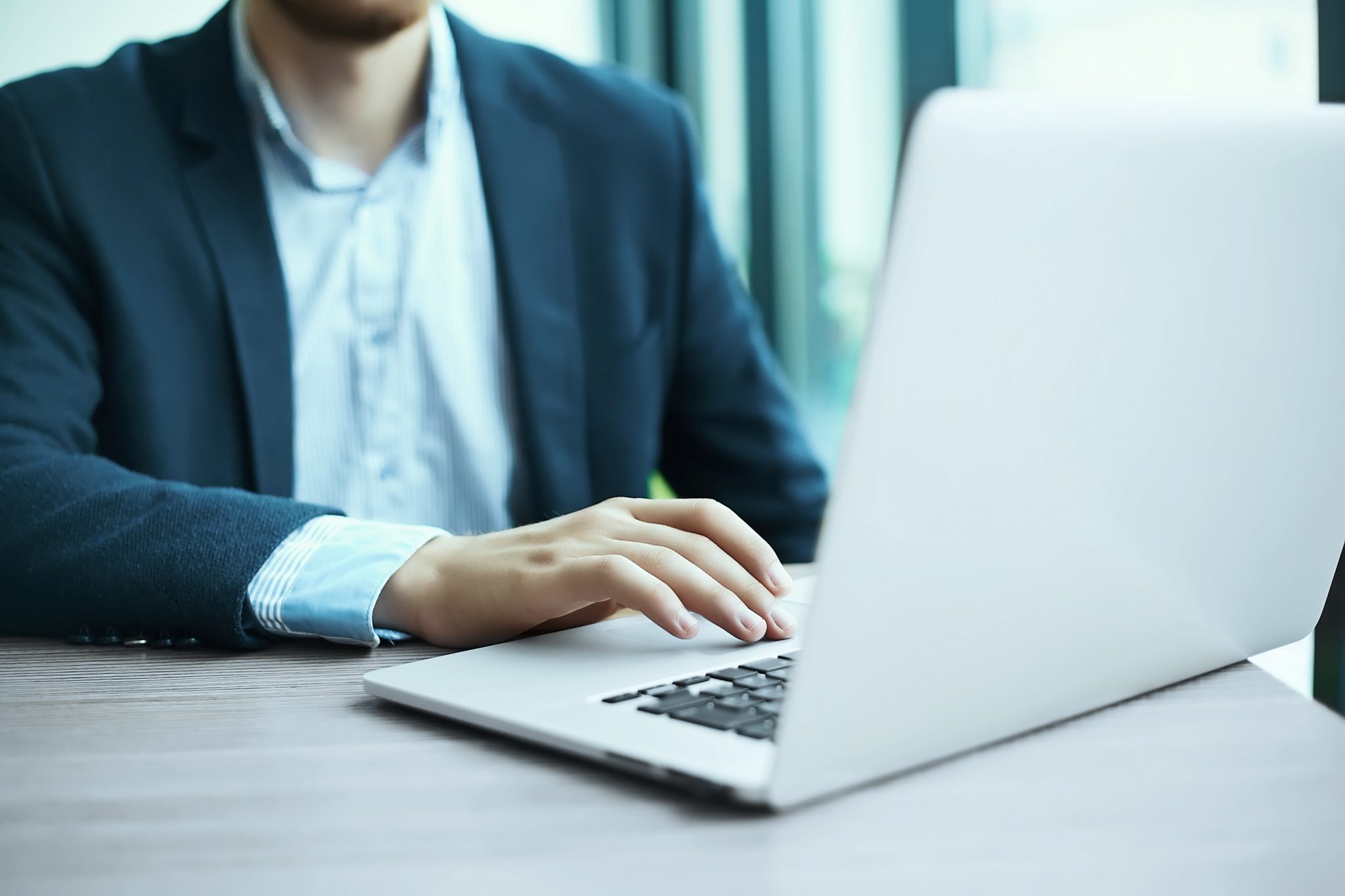 At the tail end of April, the J.D. Power report shows that net transaction prices have dropped from $35,800 to $35,000, a decrease in $800. At the same time, incentives have held steady, accounting for over 11 percent of the purchase price.
What's more, lenders are seeing record numbers of loans funded at zero percent, and for terms as long as 84 months.
With the older demographic slowest to resume their car buying journey, more and more incentives are being announced to drive the economy forward. Numbers need to pick up – and soon – to restore the industry's health. 
How to Advertise in this Market  
It may sound callous, but advertising should be primarily about picking the largest portion of the low-hanging fruit. Right now, dealers should be targeting those who are most active in the car market. That is to say, the age groups of 55 and below. In a sample size of 100 people interested in purchasing a vehicle before the coronavirus pandemic, approximately 65 are still actively pursuing a new vehicle.
That could be simply due to the logistics of their age. They're unlikely to be retired and are of the age most actively engaged in essential services. A reliable vehicle is a necessity, not a luxury. Whatever the case, the pre-retirement age customers should be your immediate focus.
But they should not be your sole focus. As the economy slowly resumes over the next weeks or months, the more affluent generation comprised of 55-plus men and women will be ready for new vehicles. Not only are their incomes more likely to be fixed, but they have more disposable income.
To best recover the economy, it will be crucial to engage with these buyers. Not only will there be low-mileage trade-ins and solid credit situations, but an above-average number will not require the zero-interest loans for 60 to 84 months that can seriously affect a manufacturer's lending arm income.
Focus your advertising efforts right now approximately 80 percent to 18 to 55-year-olds and 20 percent to engage the older generation. Then, when the numbers show the situation reversing, switch your advertising between the two.
Related: What the Baby Boomer Buyer Expects from F&I
---
Did you enjoy this article from Jason Unrau? Read other articles from him here.
Car Biz Today, the official resource of the retail automotive industry.

Be sure to follow us on Facebook and Twitter to stay up to date or catch-up on all of our podcasts on demand.
While you're here, don't forget to subscribe to our email newsletter for all the latest auto industry news from CBT News.