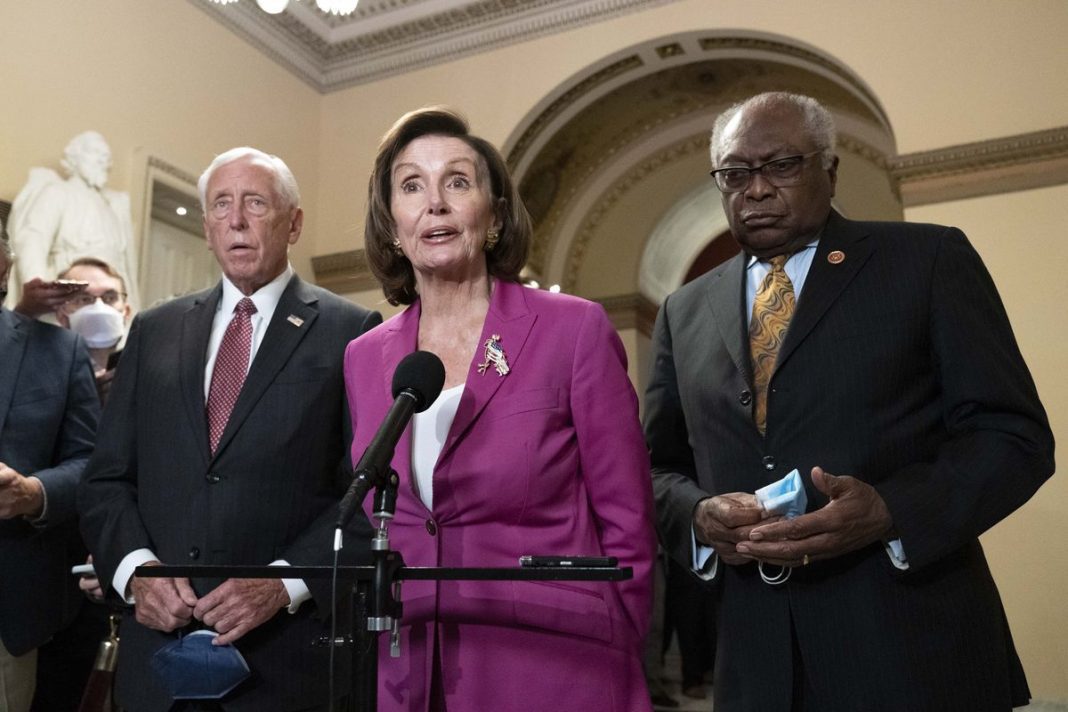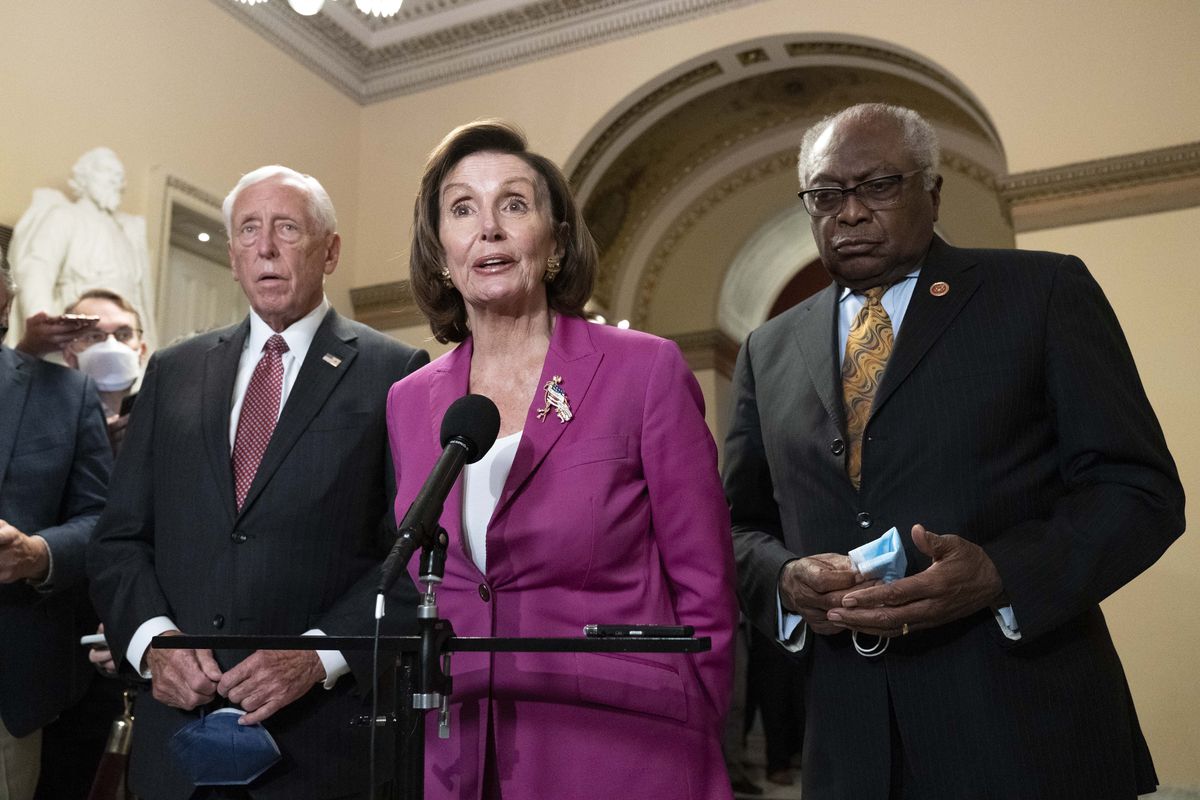 After months of vigorous debates within the House of Representatives, the majority voted last Friday to pass the long-awaited infrastructure bill that will allocate $550 billion to new infrastructure as well as the repair of existing infrastructure. Notably, it includes the creation of programs "to increase transportation energy efficiency" and "accelerate the use of alternative transportation fuels" for government vehicles, mass transit, and privately-owned vehicles. It also implements measures to improve safety and increase research and development of more environmentally friendly technologies.
Included Transportation Measures
Transportation is a key component of the bill, as it will provide $39 billion for updating and expanding access to mass transit. An additional $40 billion will go towards the "rehabilitation of bridges and tunnels," which have been a major concern regarding U.S. infrastructure for years. The bill also dedicates $66 billion to the expansion and increased "safety, efficiency, and reliability of passenger and freight rail transportation." It also includes "collaborative engagement with stakeholders," which includes auto manufacturers, local government agencies, parts suppliers, and the fuel industry.
Driver Safety
The bill's authors included a goal to reduce drunk driving throughout the country, adding in a mandate indicating that within the next three years, the Secretary of Transportation must "issue a final rule prescribing a federal motor vehicle safety standard" that requires passenger motor vehicles "be equipped with advanced drunk and impaired driving prevention technology." The bill also requires the New Car Assessment Program to create a so-called "10-year roadmap" and assess other safety measures for drivers and passengers including crash-avoidance technology.
Electric Technologies and EV Tax Credits
The bill also contains $7.5 billion geared towards the "acquisition and installation of electric vehicle (EV) charging infrastructure." This fits in with President Biden's ambitions to have 500,000 EV charging stations throughout the country. An additional $65 billion is set aside to update the electric grid throughout the U.S., which includes "electric grid reliability and resilience research, development, and demonstration."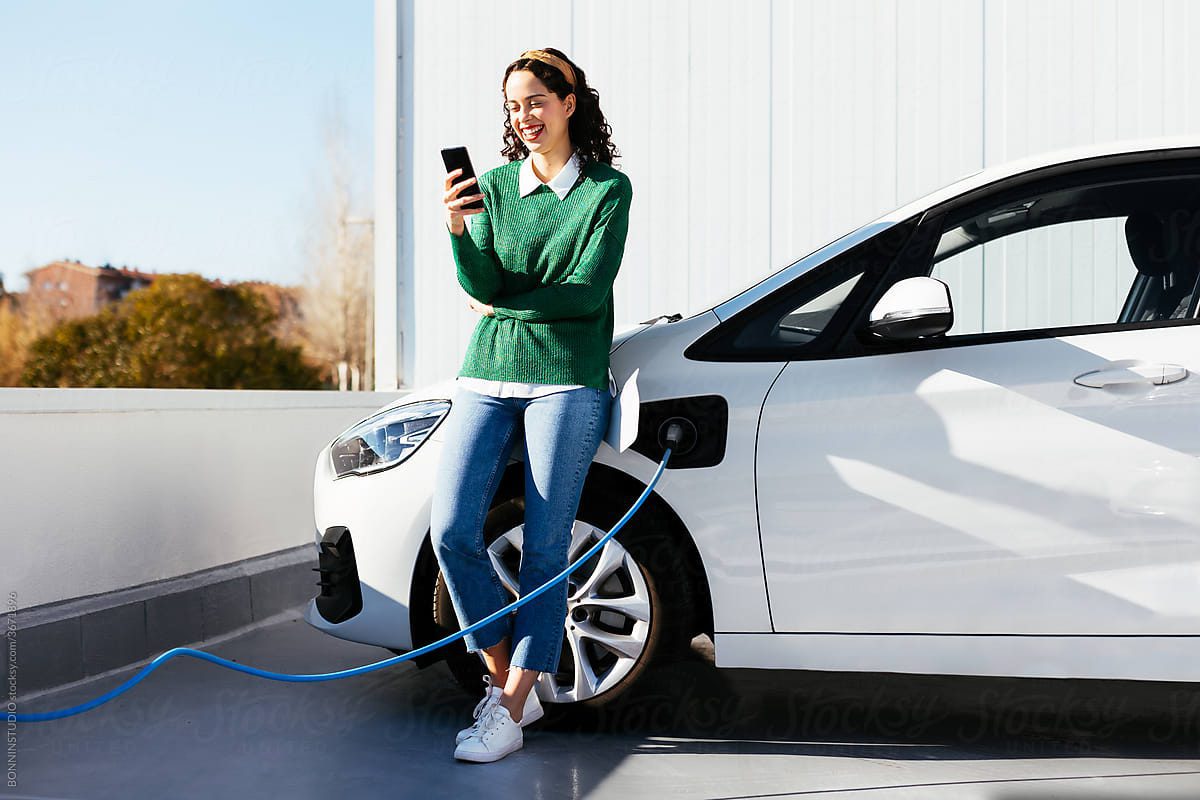 While the Biden Administration has deemed last week's vote a serious win, the House still has not voted on its $1.75 trillion so-called "Build Back Better Act," which includes the hotly debated EV tax credits that have been proposed for union-built vehicles. The measure would ultimately provide larger tax incentives for EVs manufactured by General Motors, Ford, and Stellantis, which each use labor unions. If approved, the measure would provide up to $12,500 in tax credits for these three automakers, which is in stark contrast to $7,500 in tax credits for all other non-union automakers.
The Detroit Big 3 have expressed satisfaction with the possible tax incentive increase for their vehicles, with the United Auto Workers stating it will help their workers keep their jobs as well as create more. Tesla, Toyota, and Volkswagen have been three of the most vocal non-union automakers opposing the measure, stating it is "discriminatory" and gives the unionized automakers an unfair advantage in EV sales.
The potential legislation has also garnered international scrutiny, with Canada announcing it would take legal action against the U.S. if it passes because it could negatively impact the EV industry in Canada and may also be a regulatory violation in regard to the U.S-Mexico-Canada trade agreement. Several other countries such as France and South Korea have also expressed dissatisfaction, writing in a joint letter that the move would be "inconsistent with U.S. commitments made under World Trade Organization multilateral agreements."
The vote on the Build Back Better Act (including the EV tax credit matter) was delayed due to some members of Congress refusing to vote until the Congressional Budget Office provided them with a cost analysis on it, but the House plans to hold the vote in the coming weeks.
---
Did you enjoy this article from Kimberly Hurley? Read other articles on CBT News here. Please share your thoughts, comments, or questions regarding this topic by submitting a letter to the editor here, or connect with us at newsroom@cbtnews.com.
Be sure to follow us on Facebook and Twitter to stay up to date or catch-up on all of our podcasts on demand.
While you're here, don't forget to subscribe to our email newsletter for all the latest auto industry news from CBT News.