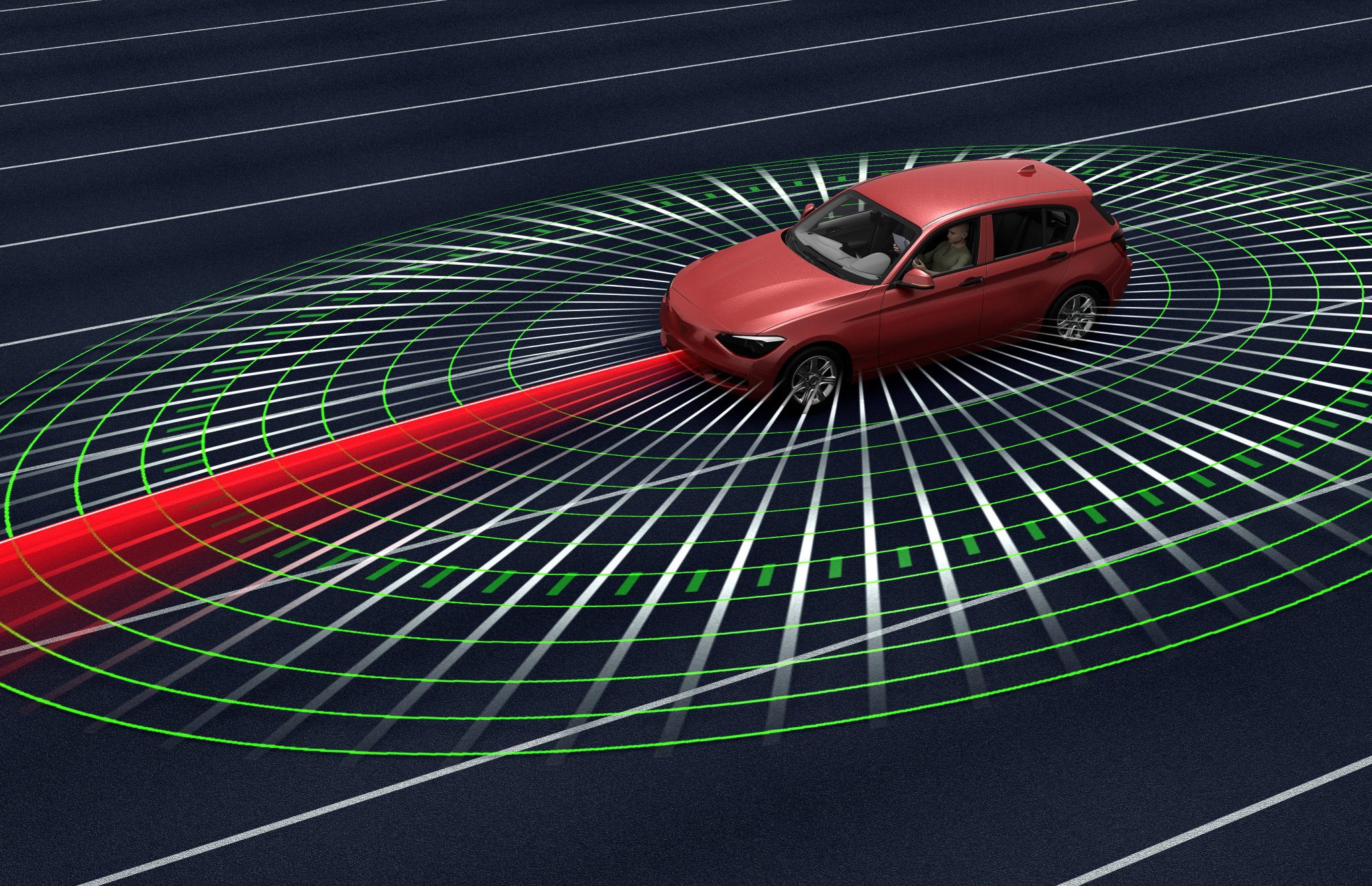 As we edge closer to a day when vehicles will be able to drive themselves, J.D. Power finds consumer trust in the technology that will make it possible is eroding.
Comparing the results of its 2017 Tech Choice study with its year-ago findings, J.D. Power says 11% more Generation Z (born from 1995-2004) consumers and 9% more Pre-Boomers (born prior to 1946) "definitely would not trust" automated technology.
"We did see several consumers comment on the Tesla incident that happened last summer (when a man using Autopilot died in a Model S in Central Florida), but I don't think that was it," says J.D. Power's Kristin Kolodge-executive director-driver interaction and HMI research here at the Automotive Press Assn. today. "Frankly I think much of the attribution comes to the heightened level of awareness that, 'This is really coming.'"
J.D. Power finds, in general, that younger consumers are more willing to trust self-driving tech and older consumers to distrust it. A hefty 40% of Baby Boomers (1946-1964) say they don't see any benefits to self-driving technology and a majority of them say they wouldn't ride in a self-driving vehicle, either.
"Automated driving is a new and complex concept for many consumers; they'll have to experience it firsthand to fully understand it," Kolodge says.
The automotive consultantcy, in its third year of conducting the Tech Choice study, notes Generation Y (born between 1977 and 1994) is the only age group becoming less skeptical of self-driving tech. Unlike the other age groups, Gen Y's acceptance is in keeping with traditional patterns of consumers becoming more comfortable, not less, with new technologies as they get closer to market.
This problem of distrust in automated tech is likely to correct itself, Kolodge says, as lower-level systems such as adaptive cruise control, blindspot warning and automatic emergency braking are installed in an ever wider array of vehicles and will be experienced by more consumers.
"Buyers will gain more confidence in taking their hands off the steering wheel and allowing their vehicles to step in and prevent human error," she says.
There is interest in current self-driving technologies, which J.D. Power places in collision mitigation or driving assistance categories. "The jump is going from emergency braking and steering to a vehicle that does everything for you," Kolodge says of the discrepancy between people saying they are distrustful of future automated tech but wanting emergency braking and steering. Even at a proposed cost of $700, 31% of all survey respondents place that technology as their 10th most desirable.
Lane-change assist and advanced windshield display are some other technologies showing high levels of interest by people surveyed.
In-vehicle technologies that fall under comfort/convenience and entertainment show low levels of interest by consumers. An exception to the disinterest in convenience technologies is Gen Z's embrace of the digital key, in which an app substitutes for a physical car key or key fob. Forty percent of Gen Z respondents say they want it, and 58% would pay $250 for it vs. 28% for all consumers.
J.D. Power also surveyed consumers on interest in alternative mobility and found Generation Z had the highest levels of interest among any generation in unmanned mobility (vehicle drives on own) and mobility-on-demand (ride-sharing via a mobile app), with 56% of Gen Z consumers responding favorably to each notion. Some 50% of Gen Z respondents say they are probably/definitely interested in mobility sharing or co-ownership of a vehicle and 52% like what J.D. Power calls "journey-based ownership," the flexible use of a fleet vehicle at a fixed price based on user need.
Tech Choice study results were derived from an online survey in January and February of more than 8,500 consumers who bought a vehicle in the past five years.
Author: cschweinsberg@wardsauto.com
Originally featured on Ward's Auto