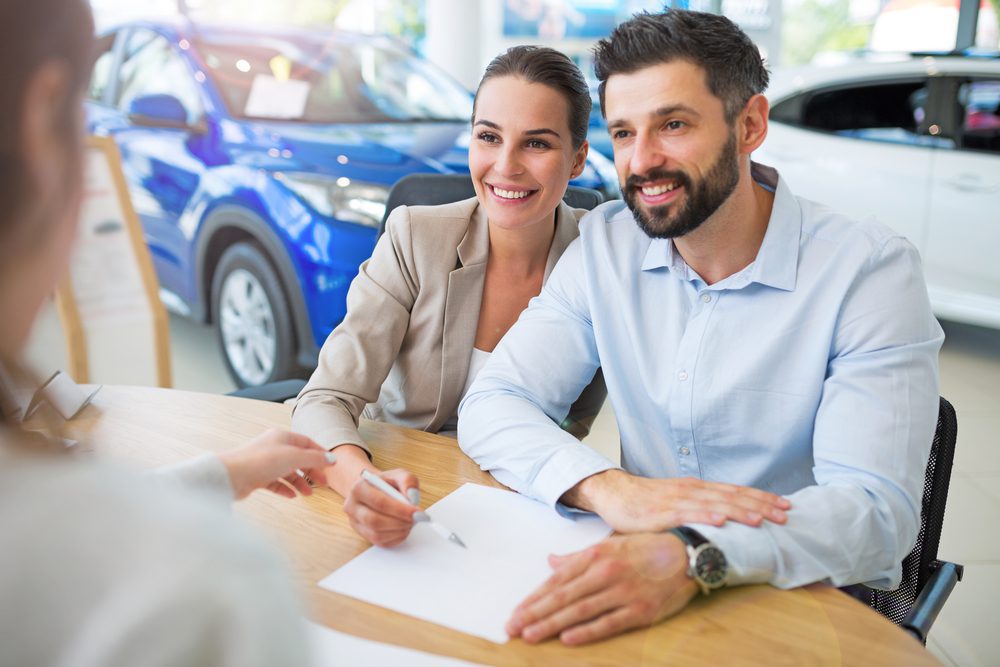 Though it started promising, the end of the new millennium's first decade was a recession that the nation is only beginning to claw out of. The auto industry was one of many that had to rebuild from record lows, and while things were starting to trend upwards, as the second decade of comes to a close the industry is seeing numbers level out and, in some cases, begin to drop. According to a report from Cox Automotive earlier this year, leasing is one such case, and its trend could have implications industry-wide.
Post the Great-Recession, auto leasing experienced a boom, with record high numbers in 2016. In 2017, Manheim published a report on the used car market. In 2016, it noted, new retail lease originations accounted for 4.4 million units, up from 4 million the previous year. This was despite the fact that already new car sales were starting to show some signs of flagging after their own come-back.
That said, the writing may have already been on the wall even then at the peak. Looking at 2016 showed each successive quarter dropping in new lease originations, from being up 15% to 11% to 3% to flatline. The Cox Automotive report showed that this trend has stayed the course. In 2018 leasing numbers were back down to 2015's 4 million. The company predicted that 2019  will see a small bump up–about 25%–but said there wouldn't be any records broken any time soon.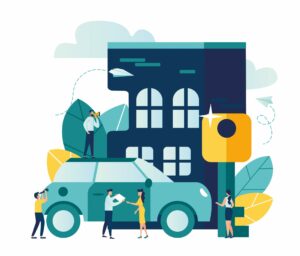 This boom and slump in leases can effect dealerships and the industry overall. High lease originations naturally lead to high lease returns, and those returns need to be absorbed by dealerships. Often, those returns are a mixed bag in value and models. In today's finicky market, with buyers favoring specific models over others, this could present a challenge.
Still, the Cox report allays fears that some might have regarding the leasing boom we're still riding. "The previous peak in leasing in 1999 was 'leasing done wrong.'" the report remarks.
"In this earlier era of leasing, the pursuit of moving metal often ended up with poor decisions that threatened sustainability of leasing… For the most part, leasing is being done right now. Leases are being offered on the right vehicles, ones that the lessor actually want returned; it is being offered to the right customers, ones who want to trade on a regular cycle and avoid the residual risk of a long-term finance contract; leasing is more appropriately underwritten with the right residual values as analysts have improved their ability to forecasting values when residuals are subvented and lessors often hold reserves; and leasing companies now focus on a much improved remarketing process that uses a holistic, planned approach from origination."
Overall, the Cox report is philosophic, noting that the leasing market is a cyclical one that is prone to these kinds of highs and lows. It shows that "off-lease volumes and CPO sales remain beneficially linked," and that leasing can support a somewhat slowing new car market. This last point could be important as people increasingly look for affordable alternatives as new model prices go up due to market and political factors.