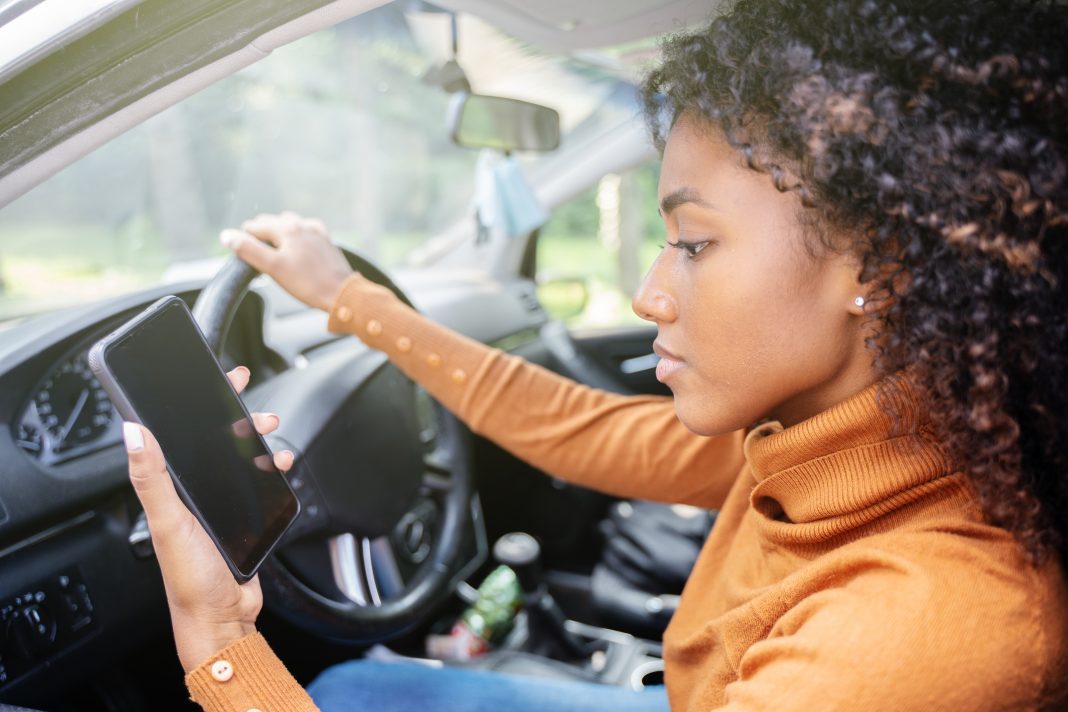 A new survey by the AAA Foundation for Traffic Safety has found that some of the more common bad habits behind the wheel have slowly been getting better. Over the past three years, unsafe activities behind the wheel including driving while drowsy, impaired driving, and red-light running have become less frequent. The Traffic Safety Culture Index is intended to highlight the relationship between the attitude drivers have around safety and their actions.
Approximately 19 out of 20 drivers see the act of reading or typing a message on a handheld device as extremely or very dangerous, and nearly 8 in 10 believe talking on a handheld device while driving is as dangerous. Yet, almost one-quarter of drivers report that they have typed a message while driving in the past 30 days, and more than one-third report reading an email on a handheld device in the same period.
"Based on self-reported driving behaviors from our annual survey of traffic safety culture, it is encouraging to see more drivers recognize the danger of certain activities behind the wheel," said Dr. David Yang, executive director of the AAA Foundation for Traffic Safety. "However, the ultimate goal is to see the majority of drivers form safe driving habits and practice them."
It's a stark contrast between drivers' understanding of the risk and their willingness to engage in a risky activity anyway. But in the past three years, survey results find that more people disapprove of distracted driving practices, and fewer drivers are actively engaging in unsafe driving.
Similar findings for other unsafe activities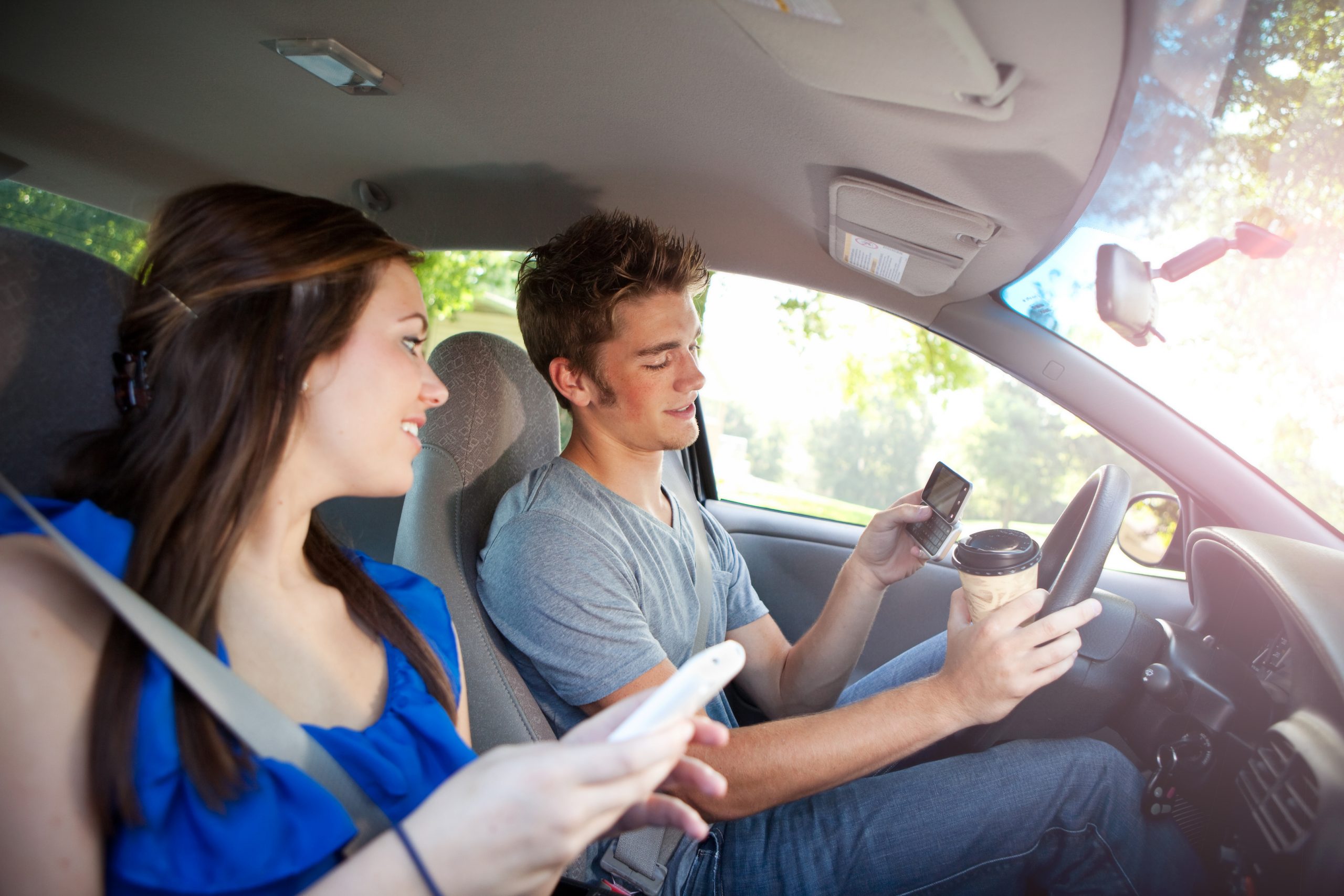 Distracted driving is just one aspect that the Traffic Safety Culture Index covers. Like activities that take a driver's attention away from the road, the survey noted other disparities between perception and action in the other categories.
17 out of 20 drivers view driving through a red light as extremely dangerous and more than half of the motorists view speeding on the freeway as very or extremely dangerous. Yet, in excess of 45% of drivers report having traveled more than 15 mph above the speed limit in the past 30 days. 23% of respondents report that they've driven through a red light in that same time frame.
Almost all respondents view drowsy driving as a "very or extremely dangerous" practice, while more than 17% of those surveyed report "having driven while being so tired that they had a hard time keeping their eyes open, at least once in the past 30 days".
And while almost all drivers disapprove of impaired driving, 6% admit having done so after drinking alcohol in the past 30 days.
Across all of the indicated segments, the numbers show that drivers are engaging in driving practices that they know are unsafe, yet they proceed anyway.
Technology can help, within limitations
For dealerships and salespeople, how car owners drive once they've bought a vehicle isn't your legal responsibility. However, there are often functions within a vehicle that can help protect the driver, their passengers, and other motorists and pedestrians if the driver knows how to use them properly.
It's been driven home that setting up Bluetooth and other handsfree connectivity like Apple CarPlay and Android Auto can help reduce distracted driving. It remains a top priority during vehicle delivery to ensure new owners have their phone connections established at the dealership, and that they can help other drivers connect their devices also.
As well, several major car manufacturers are using 'drowsy driver detections systems' that alert the driver when their attention to the road is waning. Helping car owners understand the technology behind it and the importance of pulling over and refocusing can help avoid accidents or even costly tickets.
While it's not a legal issue for dealers, some may find it a moral obligation to help their customers stay as safe as they can while behind the wheel. There's still room for drivers to improve their behavior, and it's a great way to build your store's credibility while helping customers drive safely.
---
Did you enjoy this article from Jason Unrau? Read other articles on CBT News here. Please share your thoughts, comments, or questions regarding this topic by submitting a letter to the editor here, or connect with us at newsroom@cbtnews.com.
Be sure to follow us on Facebook and Twitter to stay up to date or catch-up on all of our podcasts on demand.
While you're here, don't forget to subscribe to our email newsletter for all the latest auto industry news from CBT News.