Last week, experts in many industries were quite stressed out over President Donald Trump's plan to implement tariffs on Mexico if the country did not start doing more to curb illegal immigration into the United States. Friday night, some tension was lifted when he announced on Twitter that Mexico "has agreed to take strong measures" to fix the so-called border crisis and he would therefore be indefinitely suspending the implementation of tariffs on imported goods from the country.
Trump's tweet indicated that Mexico agreed to work harder to "stem the tide of Migration through Mexico, and to our Southern Border," which he feels will "greatly reduce, or eliminate, Illegal Immigration coming from Mexico and into the United States." As part of the agreement, Mexico promised to send 6,000 troops to its Guatemalan border and implement new rules that would allow the U.S. to deny more asylum claims.
Many auto experts and associations have released statements approving the decision. For example, the CEO of the Auto Care Association, Bill Hanvey, wrote that "Mexico is the United States' largest trading partner when it comes to auto parts" and that "a new tariff would have resulted in higher prices for U.S. consumers and job losses for U.S. businesses."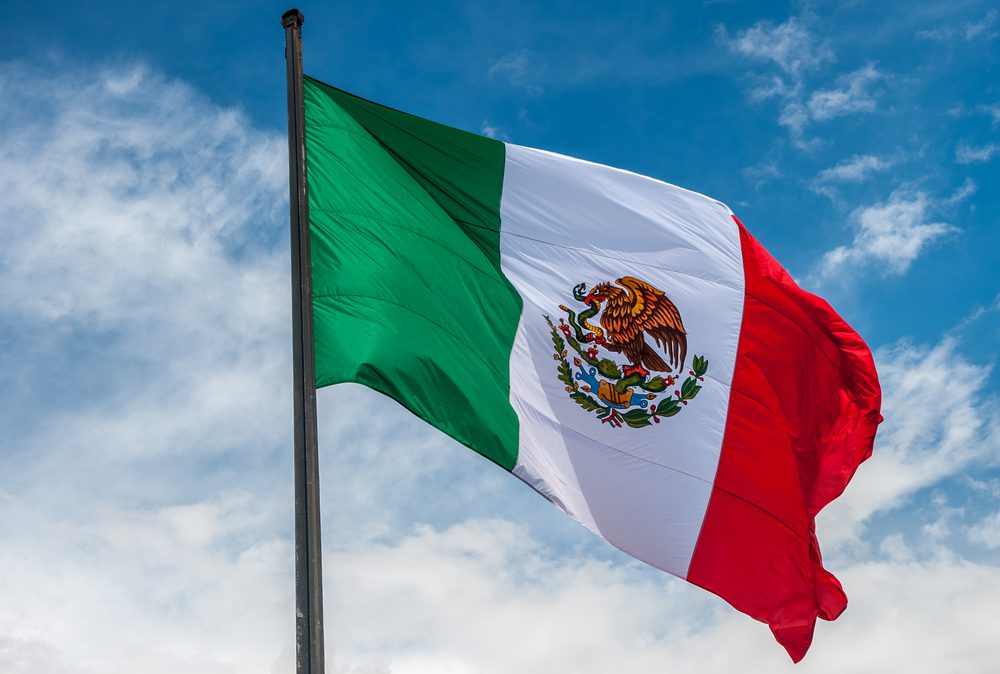 Specific estimations regarding the impact of any tariffs vary, but most agree that the auto industry would undoubtedly be affected by them. According to the Center for Automotive Research, even just a 5% tariff on auto parts and vehicles from Mexico would potentially increase the price of a car manufactured in the U.S. by $250. If tariffs continued to increase up to 25% as Trump had threatened, this number could rise to $1,100.
According to Ivan Drury of Edmunds, "The auto industry might have dodged a bullet with this one, but it's not emerging completely unscathed. In many ways this situation underscores how rocky international production can be under the current administration, and manufacturers can no longer assume that any trade agreements are sacred."
In other words, even though Trump has taken a step back from implementing tariffs on Mexico right now, there's nothing stating he won't change his mind later. A Dallas News article from June 9 reported that "any future tariffs could raise the price for new autos by thousands of dollars because so many parts and materials go back and forth across the border and would be subject to tariffs each time they crossed into the country."
We have seen Trump threaten tariffs on various countries constantly throughout his presidency, demanding the U.S. enters into trade deals that are fair. Chinese tariffs have caused a lot of uproar throughout many industries and Trump has just announced that he will "immediately" implement more tariffs on $300 billion worth of Chinese goods if Chinese president Xi Jinping opts out of attending the G-20 summit in Japan at the end of the month.
In turn, a spokesman for China's Ministry of Foreign Affairs stated, "We do not want a trade war, but we are not afraid of fighting one."

Ultimately, many auto experts are satisfied with the Trump administration's decision to halt tariffs on Mexico. Bloomberg reported that stock-index futures rose in the U.S., Europe, and Asia after the announcement and that the Mexican peso also "rebounded." Trump is expected to continue to threaten tariffs on Mexico and other countries if they don't agree to trade deals that he feels are fair; however, many in the auto industry are sitting back and hoping that Trump's global negotiations stay civil and don't end in new duties.