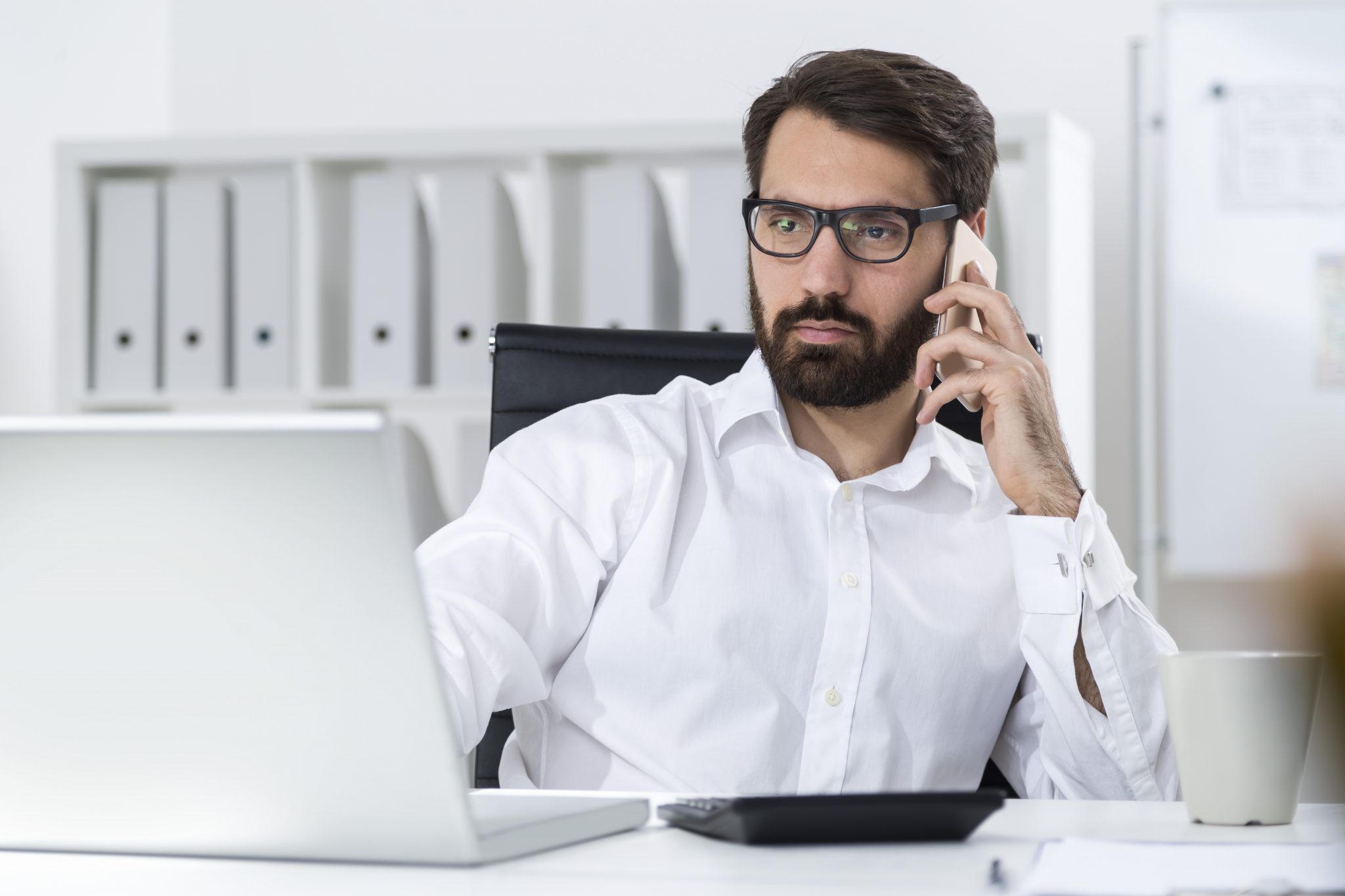 For most of the dealers I encounter, leads from website trade-in tools are almost an afterthought. There is a belief, for example, that it doesn't matter which trade-in form you use because every form delivers the same results. Additionally, many internet teams follow up with trade leads just as they do a new car lead; that is, they focus on the prospect's vehicle of interest and not the trade-in vehicle.
Wrong and wrong. Of course, if your dealership is included among these stores, you're probably wondering why you should care?
Dealers who improve both their trade form and their trade lead follow-up can expect to see their sales from these leads triple in a very short period. Yes, you read this correctly, moving to the correct trade form and focusing your trade lead process can triple your sales from these leads.
Trade Lead Forms
It's easy to fall for the free or low-cost alternatives and assume that they're comparable to the more expensive choices. Although with trade lead forms, dealers get exactly what they pay for — generally.
Free forms, like the trade form your website provider will build for you, can cost you sales.

First, these forms seem too onerous to the website visitor. While no one chooses a dealer website to find their vehicle's value, dealers can often entice a sales or service customer to click on a "value your trade" link only to have that visitor abandon the form because of its perceived length.
Additionally, some trade forms require the consumer share information you just don't need. For example, asking for the VIN (even if it's just an option) can reduce your form completions by 50 percent or more.
Trade lead forms should appear quick and easy to complete. Ditch your full-page forms in favor of one that can quickly return a value, and you'll likely double your trade leads overnight. Add a trade form to a pop-under and you'll see another 30- to 40 percent more trade leads.
Trade Lead Prospects
To understand how to properly follow up with a trade lead, it's important to first understand the trade lead prospect. The visitor who completes a trade valuation form on your website was enticed to do so; they didn't come to your site hoping to find a value for their vehicle. This means they may or may not be serious about wanting to sell or trade.
Additionally, most who completed the form expected to receive a value higher than what they were told their vehicle was worth. In their minds, you just lowballed them.
Finally, most trade leads arrive in the CRM with a vehicle of interest attached – which can be a good thing – though because this is a required field on many trade forms, the prospect may have no interest in the vehicle they selected.
Trade Lead Follow-Up
To recap: They completed the form because we asked; then got lowballed, and they may or may not want the 2018 Camry the form reported they desired. Is that correct?
Yep, that sums up the average website trade lead. It also gives us everything we need to know to craft an internet process that will greatly improve our sales from these customers.
First, our communication must focus on the trade vehicle, not the vehicle of interest; and our templates and scripts must include lots of "we need your trade" and "we're excited to see your trade" messaging.
Additionally, we need to make sure the reluctant prospect understands that the value provided by the trade lead form is just an approximation; and that we want to inspect the vehicle to get them the "most money." This means making sure they understand that only a trained appraiser knows exactly what their vehicle is worth.
Finally, to remove any sales pressure from the process, make sure they know that you'll buy their car even if they don't buy yours. This resonates especially well with prospects who aren't sure what they want to buy, though they do want to trade their current vehicle.
The path to tripling sales from these leads is surprisingly simple. In fact, just understanding the trade prospect and no longer underestimating the sales that these leads can produce can make all the difference.
Good selling!