With their substantial disposable income, it's not surprising that celebrities sometimes indulge in some pretty high-end, out-there purchases. In 2003 Mike Tyson bought a Bengali Tiger which costs him an impressive monthly $4,000 in upkeep. In 2005 the popular singer Bono spent $1,700 to fly his hat first class to Italy from London. Other celebrities have been known to buy boats private islands and mansions for their pets. Next to these, Mark Wahlberg's recent purchase of a Chevy dealership In Columbus Ohio seems pretty tame.
The buy isn't Wahlberg's first foray into business. The rapper-turned-actor-turned-producer has been making investments for some time now with impressive results. Currently, he has interest in the Barbados Tridents cricket franchise and the Georgia-based Wahlburgers restaurant chain which he owns with his two brothers, Paul and Donnie. This Thursday part owner of the Bobby Layman Chevrolet, now the Mark Wahlberg Chevrolet, was added to that list.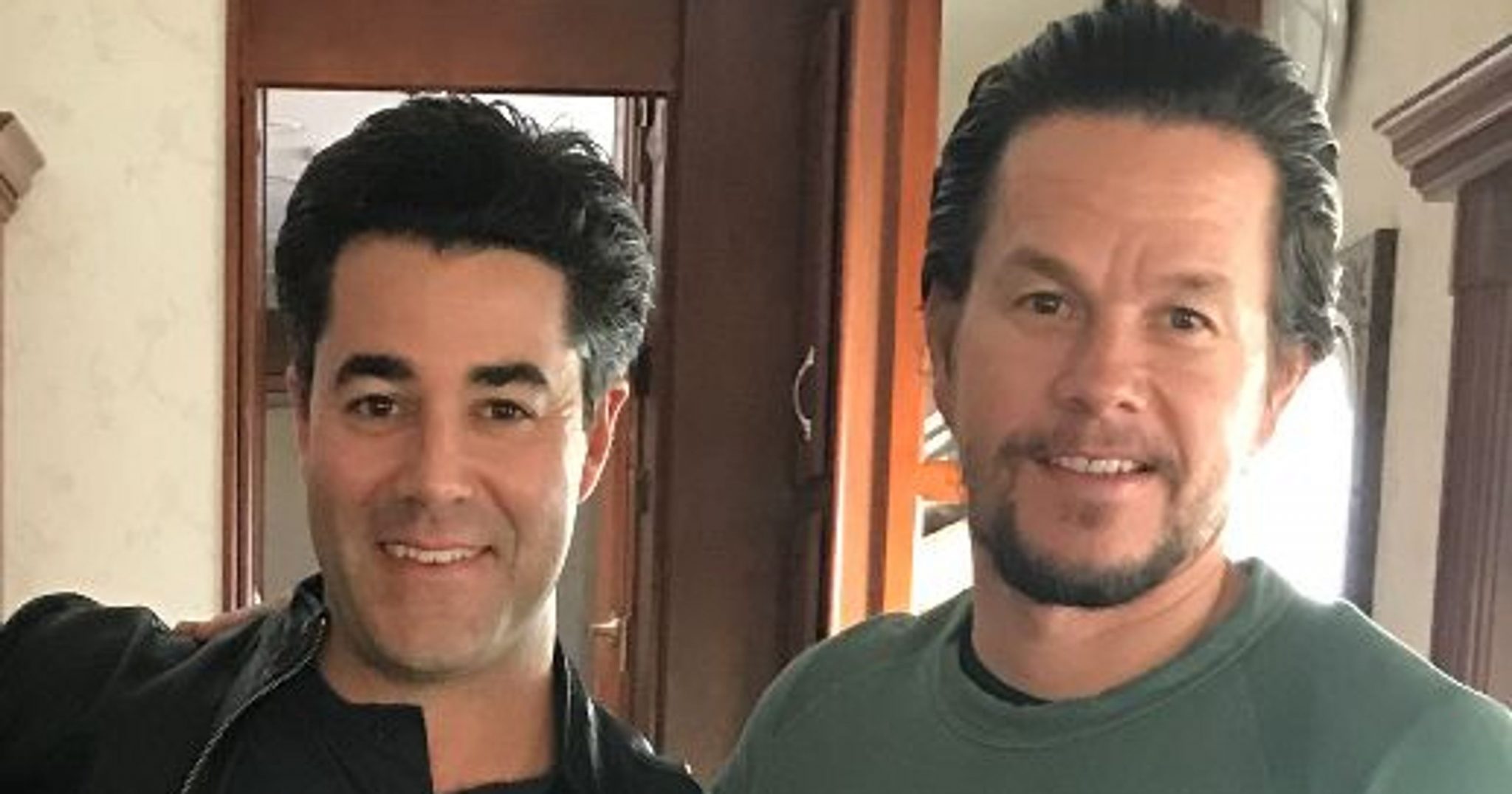 Wahlberg partnered with his longtime friend, Jay Feldman, in this acquisition. The two 47-year-olds met in 2013 while the former was in Detroit filming Transformers: Age of Extinction. The two became close, and Feldman soon joined the actor as a partner in Wahlberg's restaurant franchise.
The pair had been looking for a dealership to buy together since early last year, and they identified the successful Ohio dealership as a sound Investment. "I love cars," Mark Wahlberg said in a press release, "and the chance to work with an experienced, proven dealer-operator like Jay and represent an iconic brand like Chevrolet inspired me to get involved."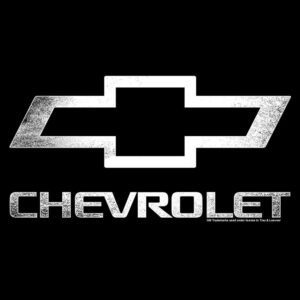 Feldman is no stranger to the auto business himself, operating dealerships in southeast and mid-Michigan. He sees the buy as a unique opportunity. ""The Wahlberg brand is all about Americana," Feldman stated in the release. "Joining forces to sell and service Chevrolets with the magnetic draw of the Mark Wahlberg name allows us to do something special for the state of Ohio and the greater Columbus area."
The friends plan to expand upon the already successful business, which currently employs 100 full-time staff members. They're also considering buying more dealerships, and Wahlberg has committed himself to be involved in the running of the site. Already, the dealership has put up a website where Wahlberg writes, "Entertainers endorse products all the time. But this is different. This is MY dealership." He further asserts that the dealership will have the largest inventory and selection in the state, with 6,500+ new and pre-owned models available daily. Not only that, but cars come with a three-day buyback guarantee. "Why am I willing to do this?" the actor asks. "Because I put my name on it. Mark Wahlberg Chevrolet… the new #1 name in Chevy."
Time will tell if this prediction is accurate, but given Wahlberg's past business success, chances are high that the business will go far. At the very least the two friends should make enough to buy some tigers… or at least send a hat or two first class!