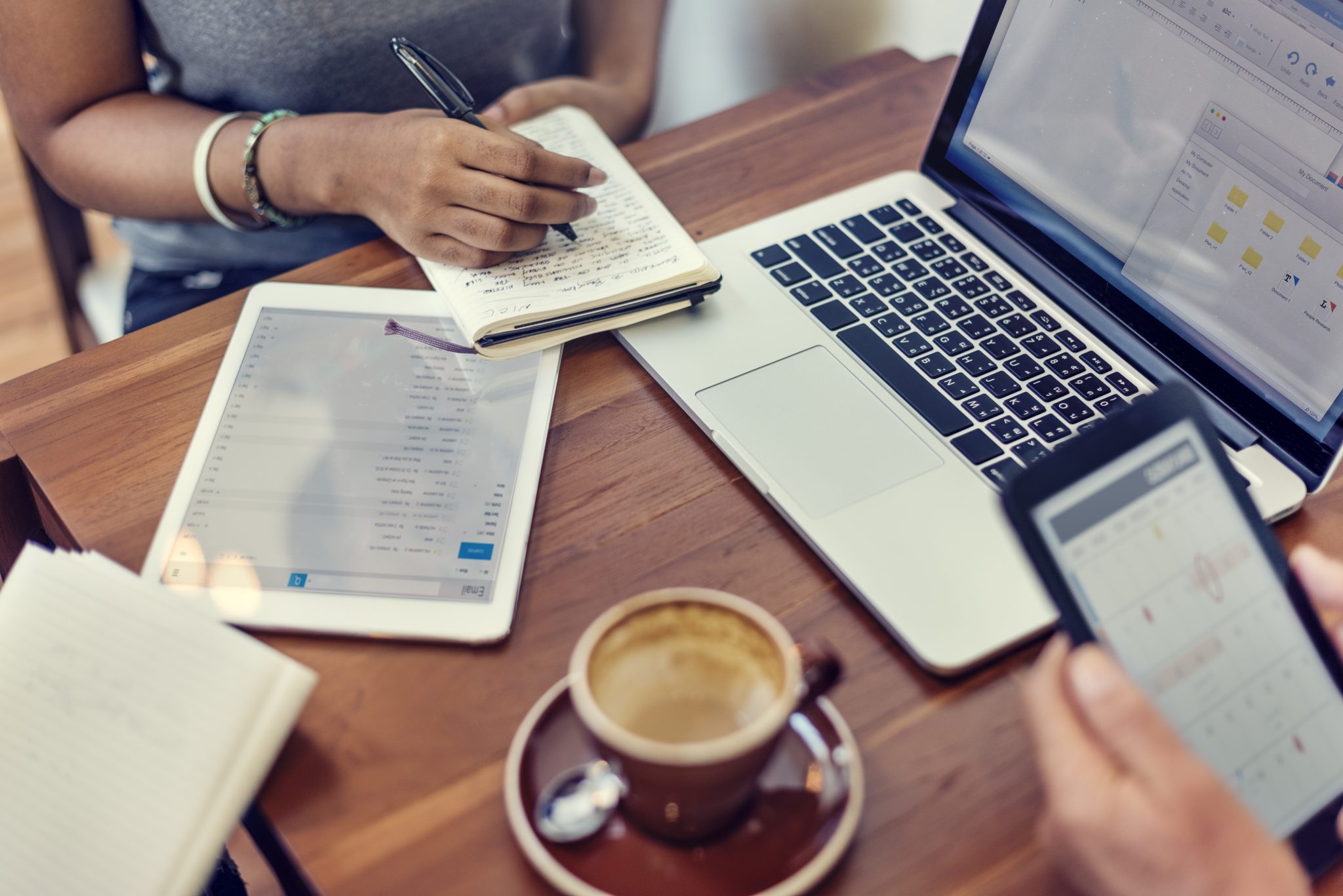 Decades ago, most people were only exposed to advertisements on television screens, magazines, billboards. In the span of the past twenty years, the way companies reach out to consumers has rapidly evolved. One instrument that has sped up this change is the introduction of computers and smartphones. These devices have allowed companies to have another mechanism of reaching consumers in an even more interactive way.
362 Ads A Day
A study by Media Dynamics released some astounding data regarding the average consumer's exposure to ads: in 1945 individuals were exposed to 5.2 hours of media every day, in 2014 the number shot up to 9.8. In 2014, people saw a daily average of 362 ads across radio, television, Internet, newspapers, and magazines. This surge of involuntary ad exposure has seemed to wear thin with the average consumer since 86 percent of people reportedly skip ads. Translating this to the automotive industry, how can dealers bridge the gap and utilize new methods to connect consumers with the vehicles and services they need while keeping them engaged?
Mobile Marketing Is Essential
With the emergence of smartphones, mobile marketing has become key. Its prevalence has made marketers of all industries, especially auto have to address its significance. In 2016, the average American spent 500 hours surfing the web on their mobile devices, and 60 percent of their purchase decisions began on the phone. Also, search engine algorithms are starting to give placement preferences to companies with mobile-friendly websites. Knowing this, what technologies can auto dealer marketers use to capitalize on this new landscape?
Tracking Client Relationships
Content management systems are arguably an essential tool for any car dealership. Most systems allow marketers to track client relationships regarding contact information, newsletter sign-ups, email opens, the number of times a customer has visited the dealership, the services they needed, and many other metrics that are useful for auto marketers. Margie Martin, Internet Manager of Friendly Chevrolet in Fridley, MN, the number one dealer in the district, shared the impact a robust content management system has had at her dealership. She uses a tool subsidize by Chevrolet that allows her to personalize her approach to her local customers. The system also has a live chat feature that can answer questions from customers accessing the site.
Websites Optimized For Mobile Phones
A survey by Cars.com found that 43 percent of car buyers use their mobile devices to access pricing information, car features, and visit a dealer's website. People are using tablets and smartphones more than ever before. It is important for dealers to utilize simple and user-friendly website and email templates that allow consumers to access services and available automobiles at any time. A great resource dealers can use to see if their website is optimized for phones and tablets is the Google Search Console. This site allows dealers to type in their website's URL to see how it shows on mobile devices. Also, most mass email systems include mobile views for email campaign templates.
Is Social Media Necessary?
The world of social media can be an overwhelming one. Each platform has its pros and cons, and figuring out which ones to use can feel like an arduous task for any auto dealer marketer. This coupled with the fact that consumers may not always express excitement at seeing an advertisement on their Facebook timeline may make some marketers feel it is not necessary. A survey of more than 10,000 consumers showed that social media was not as important as the dealer's website, but the results also revealed consumers used social media to research cars and expected dealers to have an active social media presence. The success for dealers has seemed to come in the form of social media ads. An e-commerce executive director at DeMontrond Auto Group in Texas City created a post on Facebook about the group's R.V. repair services. The post did not receive any initial engagement, but once the post was promoted as an ad, she received ten new orders for repairs. Social media can bring success, but there is not a one size fits all approach, and dealers have to discover how each medium works for them.
The methods are different, but traditional ideas remain the same: people want to feel that the brands they care about are approachable. Whether it is providing information about the auto loan process, or reminding loyal customers about repair discounts, people want to know that dealers will be available to provide the services needed for their cars. It may be 2017, but these new mechanisms are helping to create those stronger seller and buyer connections, which is what companies have pursued since the beginning.