Every dealership puts their own spin on how they target their next buyer through the dealerships social media accounts. Some dealerships even allow their employees creative freedom, within company policy, when developing social marketing and advertisement post. Our guest today is someone who has taken their personal flare and used it via social media to help attract his next customer.
Terrence Bowtie Campbell is the Internet Director at Dallas Dodge Chrysler Jeep Ram in Dallas, Texas. He joins our CBT automotive network to share his successes within the automotive community and how his style of branding has worked for him.
Terrance Bowtie Campbell has stepped into the internet marketing arena with purpose. Since becoming internet director at Dallas Jeep Dodge he has tried his hand in multiple social media platforms. Some sites, he learned, were better for certain things. For example, when interacting through Facebook with his audience, he reached a lot of views and had great audience interaction, but the social networking site was not the strongest when converting a lead to a sale.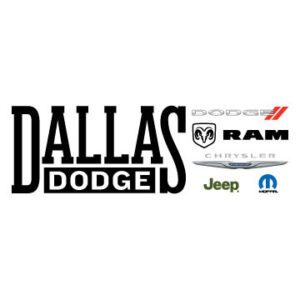 Instagram on the other hand leads the marketing platforms in volume of lead conversions according to Terrance Campbell. He tells CBT's Jim Fitzpatrick, "I get a lot of feedback from buyers and people who are refereeing a potential buyer". He goes on to say, "as far as videos, Instagram has been the best".
Even though Instagram is what works best for Campbell and his marketing videos, he does not want you to think that the other sites do not have their benefits as well. He tells Jim that there is a benefit to using all social media platforms. "I won't limit myself to Instagram, it takes ten seconds to post things to Facebook as well, even twitter." He even tells Jim that he recently started posting to LinkedIn as well.
Where you post your dealership's content is just part of the battle. Putting thought and time into cultivating your next social post is a must. You want to make sure you are providing informative information on your inventory or subject matter. In addition, if you are going to add music, text or any other details to the post, ensure that all is within company policy and makes sense for your target audience.