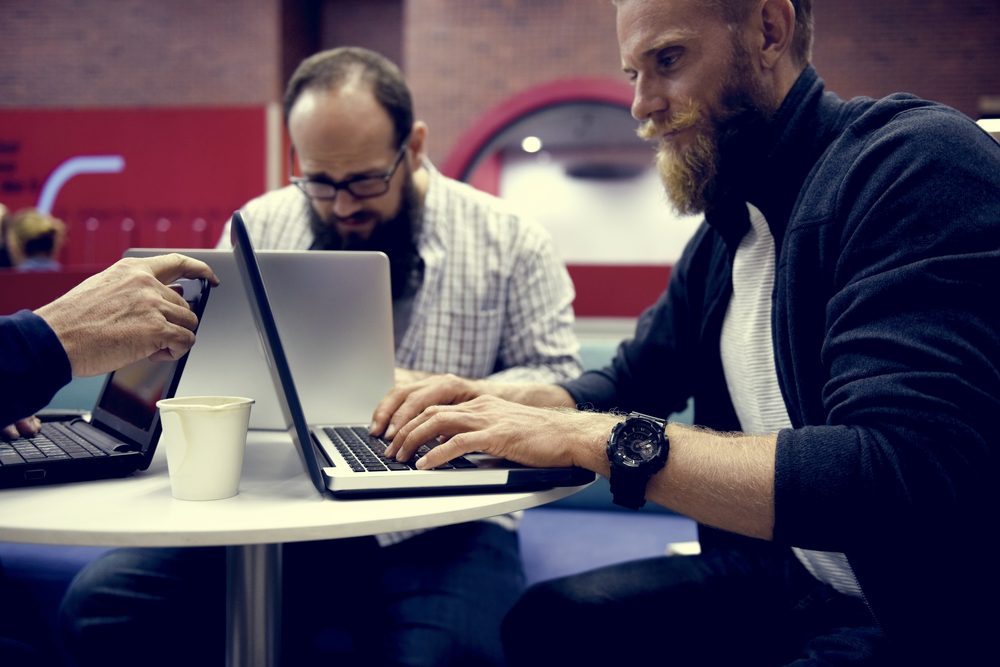 Marketing your dealership to your customer has historically been a fairly straightforward task. There are nuances in using data, but the data has been consistent year over year – except for this past year. And if 2021 is any indication, we may have another year of profound social, economic, and technological disruption.
The pandemic and associated events served as a catalyst that propelled new behaviors already engaged in by bleeding-edge early adopters. Concierge services are in demand by all consumers, increasing how to integrate a digital buying and service process for vehicles. Cause marketing also showed up as something to consider for inclusion into your business plan.
The turmoil doesn't look like it's going to disappear. Your dealership will need to continually pivot your process, marketing and work with your customer's more personal and caring relationship.
Here are some considerations as you progress through 2021.
The Customer is in Control
In 2021, it will be important to give your customer control of the dealership relationship. For example, please give them the ability to dictate when their car needs to be picked up instead of when they need them to drop it off. When stressed, people want to control and improve their lives, which may mean you will become more concierge-oriented. Find ways to provide service that helps benefits their emotions.
Cultivate a Connection
In some cases, people have shown they are starved for face-to-face connection and relationships. They've had to rely more closely on those close to them. Bonds are stronger, and habits are being created. What can you do to show you care about their time and relationships? And how will you be able to show you care about how they can make new ones?
People are spending more time online watching YouTube videos. Do you have a strong YouTube channel? Is it only for selling, or is it also for showing what you're doing to make a difference in the consumers' lives through your product? For example, watch time in the U.S. for YouTube videos with #WithMe in the title is up +200% YOY. Are you with them?
When Consumers Leave the Home Bubble
Your customer has been forced to make the most of their home space. In many cases, it has become more functional, comfortable, and serves multiple uses like never before. As they venture out into a more public environment, how can you continue to help them with their new normal? Are you set up for the multifunctionality of your customer lounges? Can you do a usage survey of what could be changed to serve your customers better? Watch time in the U.S. for YouTube videos with home activities in the title are up +120% YOY. How can you make your place more like home?
Will you be an Ally?
According to Forrester, 68% of Americans say that a company's social-responsibility reputation influences their purchasing decisions. Do you know what is important to your customer and target market? Do you have data that can help you make an informed decision on cause marketing that they could support?
Consumers desire authenticity, so it's not a time to copy someone else because they seem successful with it. Taking a stand means doing something important to your management and dealership. What are you doing to help change the world?
Do the Basics
Communicating in a personal, caring, transparent, and seamless way is as important now as it's ever been. If you haven't worked out your digital presence online, then it's time to do that.
By looking at your customer as a person, friend, and family member, you can better understand how to go beyond marketing basics. As you may know, marketing to your family members isn't how to get them to success. Actively showing your care and desire to meet their needs – to serve them – is the way to a solid relationship. And giving them control over what's important to them is a way to let them grow.
Allowing your customers control over their experience will also show you care about them. Continue to monitor how you're doing with them in an easy two-way communication type of style. And then quickly act when you can change something for the good.
By continuing the basics of product availability, doing things right the first time, and adding a focus on serving the consumer, you'll be able to navigate the coming year. Be ready to pivot to success, or you'll stagnate into failure.
---
Did you enjoy this article from Steven Mitchell? Read other articles on CBT News here. Please share your thoughts, comments, or questions regarding this topic by submitting a letter to the editor here, or connect with us at newsroom@cbtnews.com.
Be sure to follow us on Facebook and Twitter to stay up to date or catch-up on all of our podcasts on demand.
While you're here, don't forget to subscribe to our email newsletter for all the latest auto industry news from CBT News.