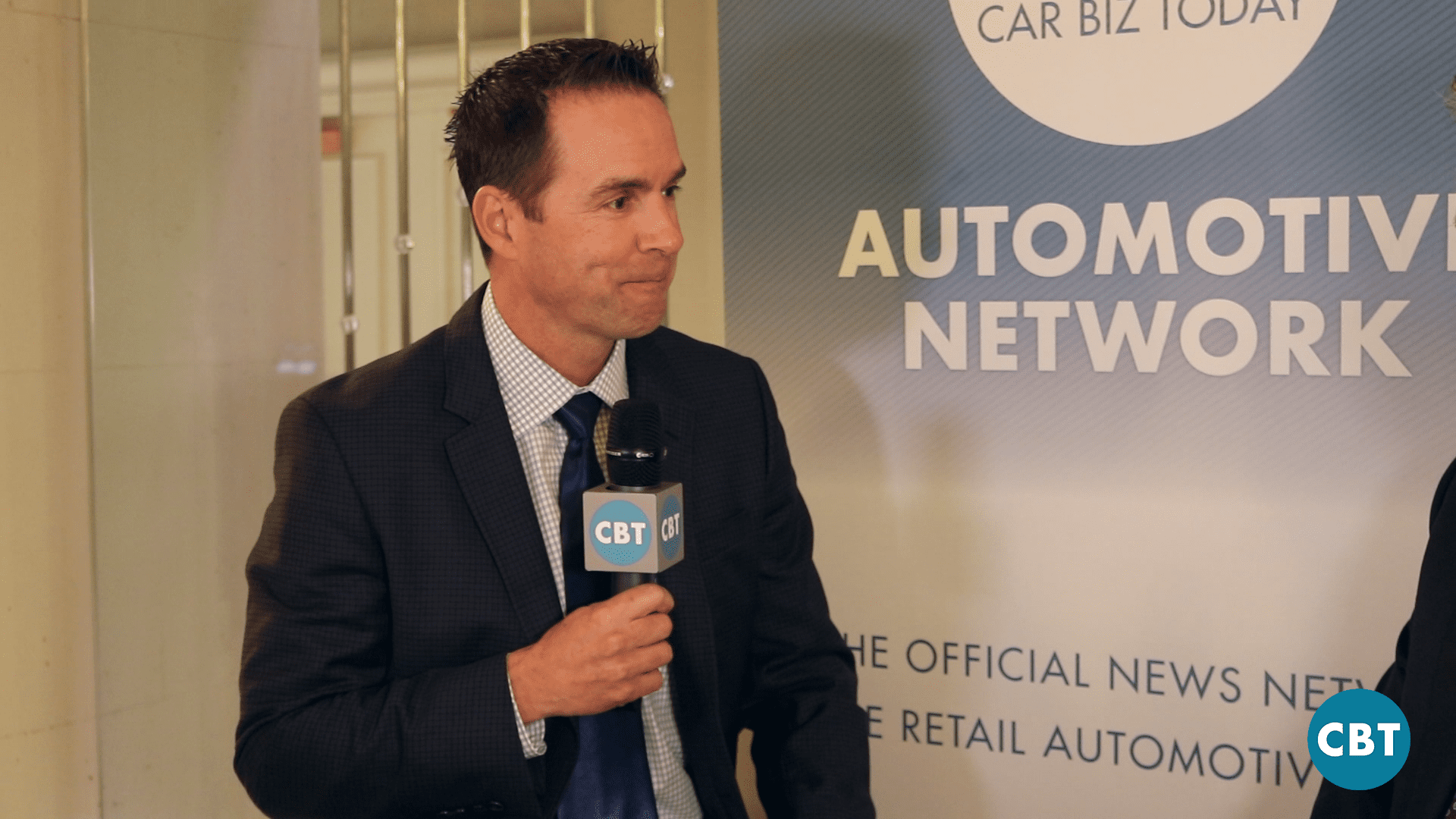 At the recent J.D.Power Summit in New York, CBT's CEO Jim Fitzpatrick caught up with Steve Lind, Senior Vice President AutoTrader. AutoTrader, owned by Cox Automotive is the most visited third-party car shopping site with the most engaged audience of in-market shoppers to date.
In this exclusive interview, Steve shares his views on the state of retail automotive, the used car market and what AutoTrader is doing to ease the transition for dealers.
Jim asked Steve the following questions. Tune in to find out his answers:
There are many concerns in the industry over the plateauing market. What are your thoughts on this?
It has been forecasted that in next 4 years, as much as 10% or better of vehicle purchases will take place online. What are your thoughts on this?
As we see the front end gross profits get compressed down, the value in used cars and service becomes increasing important. What is AutoTrader doing to make this process seamless for dealers?
With almost 3 million off-lease vehicles flooding the marketplace, will it be possible for dealers to still make good profits?
Should a dealer still use part of their marketing budget for traditional media anymore?
8 out of 10 consumers that have purchased a car have visited a Cox Automotive website, tell us about that.
What are the things in the industry that keep you up at night?