Swedish carmaker Polestar released its third-quarter financial results on Friday, reporting skyrocketing revenue and gross profits as it continues to grow its position in the electric vehicle market. Shares of the electric vehicle company rose 25% in early trading on Friday following the release. 
The EV maker reported $748 million in revenues in the third quarter of 2021, which grew to $1.477 billion during the same period this year. Gross profit rose from $1 million last year to over $57 million this year.
Through the first nine months of 2022, Polestar managed $1.48 billion in revenues. The company expects to collect $2.4 billion for the entire year, which would be an 80% increase over last year's results.
A large part of the company's financial success comes from increased sales of its Polestar 2. Sales of vehicles increased by 108%. Polestar reported sales of $425.3 million for the three months that ended September 30, 2022. Compare that with the $201.87 million in sales during the same period in 2021.
As of the last day of September, the company had cash and cash equivalents of $988.26 million, an increase over the $756.68 million reported at the end of December 2021. The company managed to reduce its operating loss drop by nearly one-third, reporting a loss of $196.4 million for the third quarter, compared with a loss of $292.9 million last year. 
Polestar reaffirmed its goal of delivering 50,000 vehicles this year after delivering 9,215 vehicles in the third quarter. Deliveries for the year's first nine months increased 100% to about 30,400 cars. 
CEO Thomas Ingenlath said the remaining 20,000 cars needed to meet that target have already been produced.
"We are now in a fairly comfortable position of 'only' having to deliver these cars and not worry anymore about the production," Ingenlath said.
Polestar currently has two vehicles on the market, the Polestar 1 and Polestar 2. This past October, the company announced it had started production of its third offering, Polestar 3, which is expected to begin deliveries early next year. The Polestar 4 will follow with a scheduled launch in 2023.
The company expects rising sales of the Polestar 2 to enable it to break the 100,000 sales mark during the fourth quarter, estimating it will deliver at least 19,500 vehicles. 
Making moves for rapid growth
Polestar is a Swedish electric performance vehicle manufacturer formed as a joint venture between Volvo and Chinese automaker Geely. With a total of six Polestar vehicles either already in production or planned for the future through 2026, the company is positioning itself as a giant in the EV market.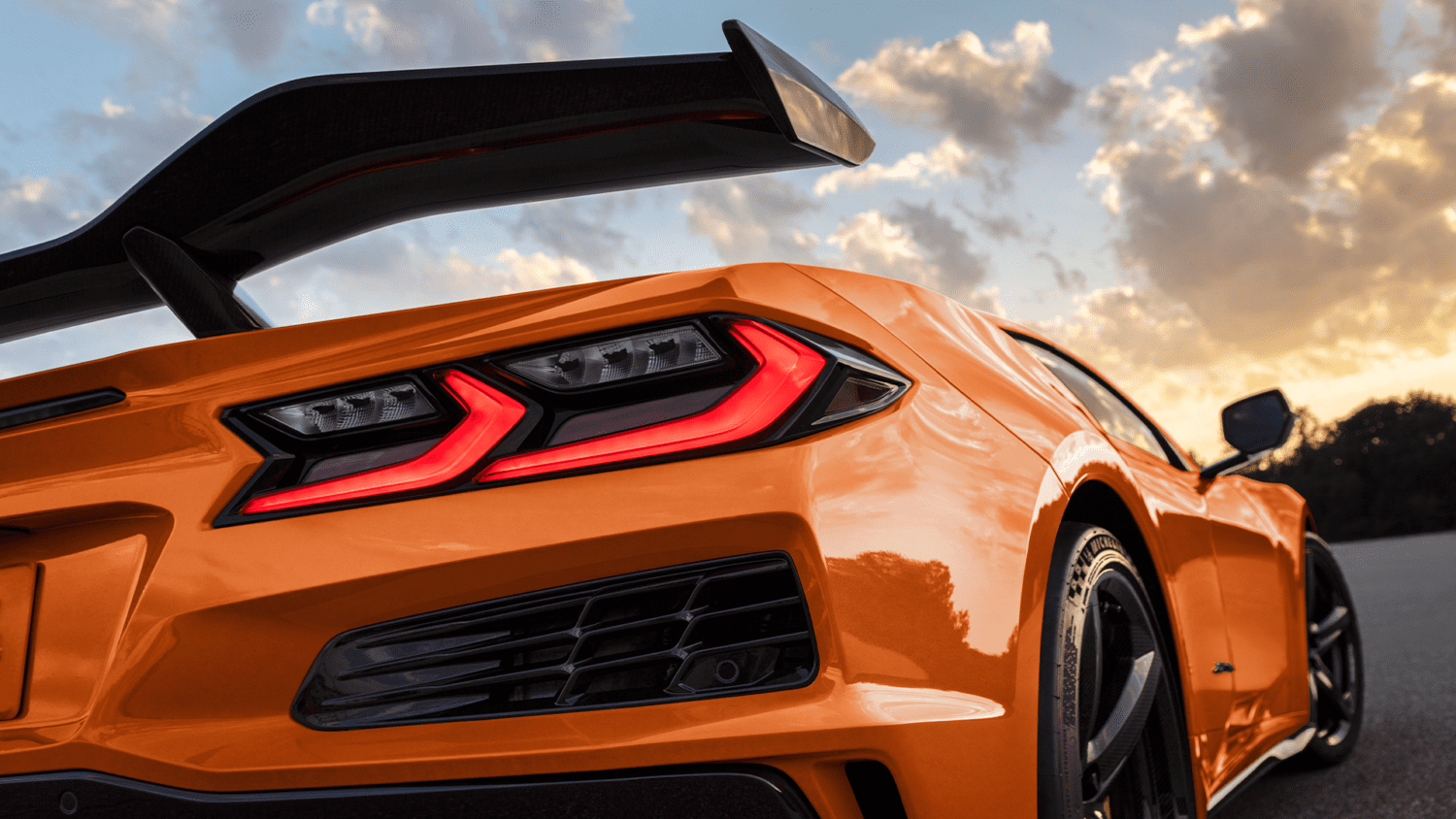 This past June, Polestar went public through a merger with a special-purpose acquisition company (SPAC), raising $850 million from the deal. The company announced it received an additional $1.6 million in financing and liquidity packages from its major shareholders this month, which will help fund development and acquisition projects throughout 2023. 
Expectations for the future  
Despite nearly doubling revenues and sky-high growth in gross profit, the electric vehicle maker is hesitant about how ongoing supply chain issues will affect progress in the future. Company executives warned that higher material costs are expected to hurt profits later this year.   
Chief Financial Officer Johan Malmqvist commented to Reuters regarding the company's expectations of facing higher costs in the fourth quarter and the effect of slower-than-expected price increases over the summer.
"The full extent of that will then…partly offset the raw material costs," Malmqvist said. He mentioned that much of Polestar's cost base is in China, and the company has experienced unfavorable exchange rates during the third quarter, something he expects to carry over into Q4.
The EV maker also faces difficulties most auto manufacturers are experiencing now – a global semiconductor shortage and ongoing supply chain issues. However, with a strong showing so far this year, record growth, and a sturdy list of electric vehicles ready to hit the market, Polestar is in an excellent position to maintain its rapid growth and cement its EV market share.
---
Did you enjoy this article? Please share your thoughts, comments, or questions regarding this topic by connecting with us at newsroom@cbtnews.com.
Be sure to follow us on Facebook, LinkedIn, and TikTok to stay up to date.
While you're here, don't forget to subscribe to our email newsletter for all the latest auto industry news from CBT News.