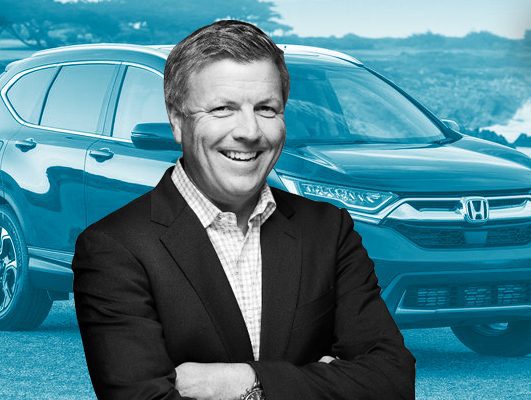 Traditionally, a dealership's new-car business is monitored by monthly sales results. Like the sports teams we passionately cheer for, the success of auto brands has been determined by monthly new vehicle sales "scores." Industry analysts then pour over volume data to measure and rank the markets "winners and losers."  Today's guest suggests that many other factors should be considered before making these monthly assessments.
Determining which brands are really succeeding and which are running behind
When automakers report monthly new-car sales, the volume numbers tallied offers a far too simplistic of a view of the auto business. In our world, other statistics and measurements have a significantly greater impact. Indeed, in this new age of tight inventory, sky-high transaction prices and record-low incentives, we should all be looking at the industry a bit differently.
When you take each automaker's volume multiplied by their average transaction price (ATP) and consider incentive spending as well, the picture shifts drastically, and the conversation changes from delivering volume to making money. This often gives a much different perspective on brands that are generating the most revenue – the lifeblood of any business.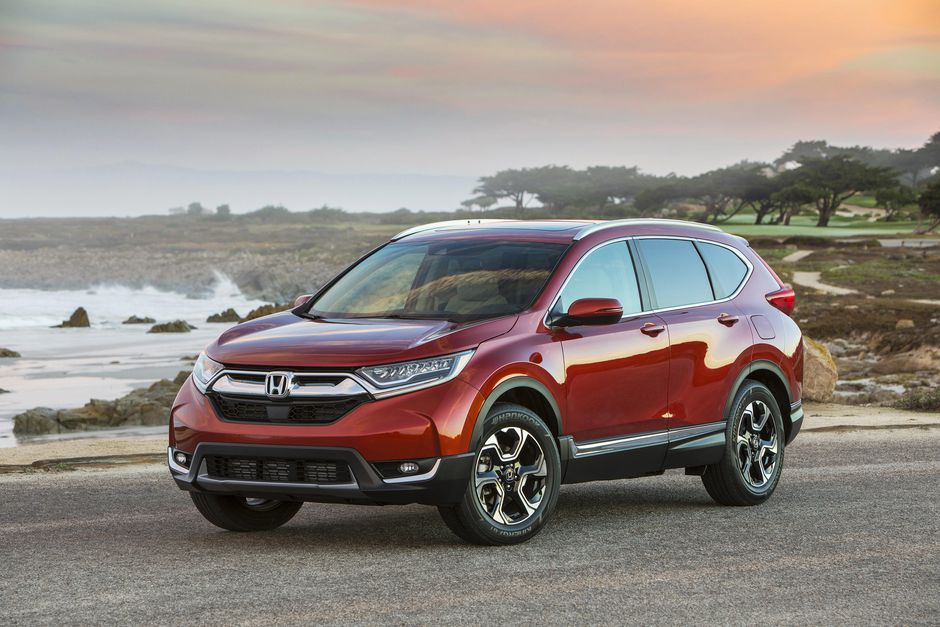 The perfect example is from this past September, when Honda (which ranked third in overall sales volume behind Ford and Toyota) beat Chevrolet – for only the fourth time in history, all in 2021, while Toyota handily outsold everyone but Ford. Hyundai and Kia both outpaced Nissan.
Looking at September performance through the lens we are recommending presents a very different "score," which we feel is a more valuable way to measure brand-level success. In this case, Honda drops below both Chevrolet and Jeep while Ram jumps up above both Hyundai and Kia. In fact, the difference is significant.
Chevrolet generated $550 million more in revenue than Honda in September, even though Honda sold 17,071 more vehicles. Chevrolet has been successful in building and delivering their most profitable models. They've pushed for higher ATPs and have been able to drastically reduce incentive spending on lower sales volumes. The story is similar with Ram. The company's sky-high ATPs of $55,384 helped them muscle past Hyundai, Kia, and Nissan in terms of revenue generation – money-making – in September, despite far lower volume.
Re-examining "revenue-per-vehicle-sold"
We calculate this as revenue minus incentive spend divided by sales volume. Using this measurement, we can clearly see which brands are generating the most revenue per sale – the real measure of dealer success.
In this instance, we see Ram leap to the top of the class. This is the result of a heavy mix of profitable pickups and commercial vehicles, transaction prices above $55,000, and incentives well under control. These factors helped the brand deliver more than $51,000 per-vehicle sale. In this measure, the Detroit brands are stacked on top of the chart, while Subaru jumps to sixth place.
We must remember that sales volume is only a small portion of the success equation for automakers and dealers. Far more important is the revenue all those sales are generating. And the key to revenue is high transaction prices coupled with incentive-spend discipline. With today's high prices and low incentives, it's a seller's market.
---
Did you enjoy this article from Brian Finkelmeyer? Read other articles on CBT News here. Please share your thoughts, comments, or questions regarding this topic by submitting a letter to the editor here, or connect with us at newsroom@cbtnews.com.
Be sure to follow us on Facebook and Twitter to stay up to date or catch-up on all of our podcasts on demand.
While you're here, don't forget to subscribe to our email newsletter for all the latest auto industry news from CBT News.