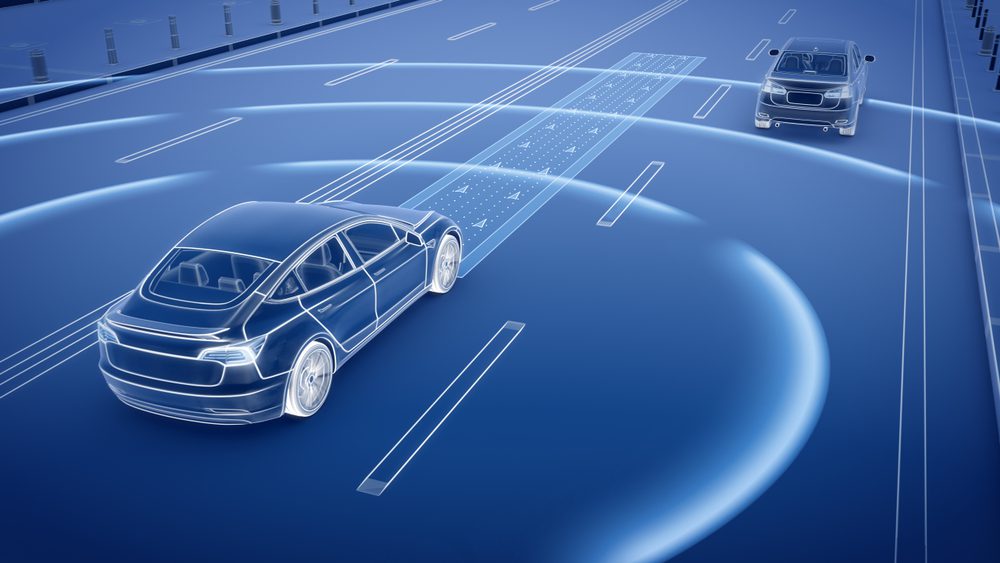 On Thursday, the Insurance Institute for Highway Safety issued a release that new safety ratings will be created for partially automated vehicles. The new rating system will evaluate a vehicle's capacity to ensure drivers remain focused while the car's tech features are in use.
It's expected that IIHS will premier the ratings this year. Because of vehicle supply issues, IIHS is having difficulty getting vehicles to test, so it could impede progress establishing the criteria this calendar year.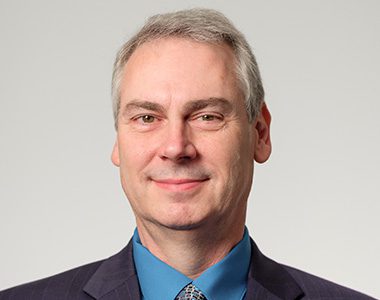 At the crux of the rating system is the question of whether partially automated vehicles are safer than putting a human driver at the wheel, or if that perspective is an illusion. IIHS President David Harkey said in the press announcement, "Partial automation systems may make long drives seem like less of a burden, but there is no evidence that they make driving safer. In fact, the opposite may be the case if systems lack adequate safeguards."
Criteria for ratings established
Like other IIHS safety ratings, partially automated vehicles will be assigned a rating of "good, acceptable, marginal, or poor". For an automation to receive the top rating, there will have to be safeguards ensuring the driver's gaze is forward to the road and their hands positioned on the wheel or within reach to grab it suddenly. As well, systems that receive a "good" rating will be required to have "escalating alerts and appropriate emergency procedures" if the criteria aren't met. 
Those procedures will need to be progressive with increasing warning chimes and visual cues, and there should be a possibility of pulsing the brakes, activating the driver's seatbelt tensioner, or adding vibrations elsewhere. Should the warnings be ignored, a gradual slow to a safe stop and a call to the manufacturer's emergency network such as GM's OnStar will occur.
A partially automated vehicle's systems must be limited in capabilities, according to IIHS. Actions like changing lanes should be only under the purview of the driver, either by activating or approving the motion. Aspects of both lane-centering technology and adaptive cruise control systems should function only when the driver has their eyes on the road.
Debate over safety of automated vehicles
Drivers have erroneously placed their faith in partially automated vehicles with deadly consequences. In May 2021, a Tesla Model 3 crashed into an overturned semi-truck in Southern California, killing the driver. A preliminary investigation determined Tesla's partial automation system known as Autopilot was activated at the time of the collision. Several other crashes involving Tesla Autopilot have made the news including other fatalities, mainly because they are a pioneer in the tech. Still, it's a potential issue for all carmakers with AV technology integrated unless effective safeguards are implemented.
"The way many of these systems operate gives people the impression that they're capable of doing more than they really are," IIHS research scientist Alexandra Mueller says. "But even when drivers understand the limitations of partial automation, their minds can still wander. As humans, it's harder for us to remain vigilant when we're watching and waiting for a problem to occur than it is when we're doing all the driving ourselves."
IIHS's Harkey says, "Nobody knows when we'll have true self-driving cars, if ever. As automakers add partial automation to more and more vehicles, it's imperative that they include effective safeguards that help drivers keep their heads in the game."
---
Did you enjoy this article from Jason Unrau? Read other articles on CBT News here. Please share your thoughts, comments, or questions regarding this topic by submitting a letter to the editor here, or connect with us at newsroom@cbtnews.com.
Be sure to follow us on Facebook and Twitter to stay up to date or catch up on all of our podcasts on demand.
While you're here, don't forget to subscribe to our email newsletter for all the latest auto industry news from CBT News.