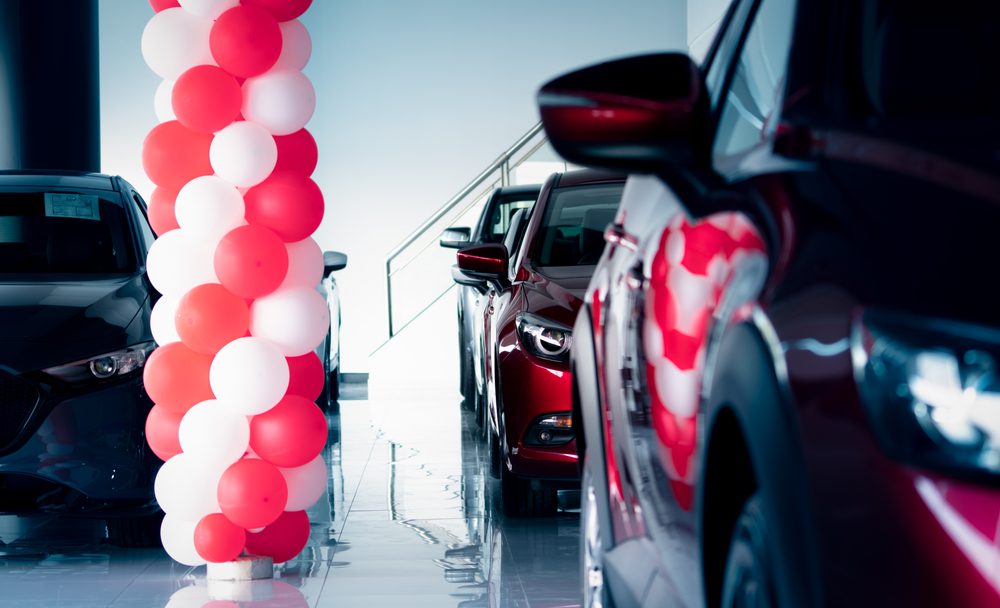 Dealers can start to breathe a little easier as new vehicle inventory levels continue to rise. Cox Automotive's vAuto Available Inventory data shows that new vehicle supply has pulled out of the toughest part of the crunch since the pandemic began. Despite being in a better position than the past several months, new car inventories are still well below the same time last year.
As an industry, the total days' supply of new cars at the start of November sat at 65 days. That's up from 58 days at the beginning of October this year but is more than two weeks less inventory than the industry had on hand in October 2019. There's virtually no difference in days' supply between luxury and non-luxury models.
Days' Supply by Segment is Varied
Of the available inventory in early November, vehicles priced at $30,000 and under had the highest levels on hand. For models under $20,000, there were 81 days of inventory remaining with subcompact cars highest at 87 days' supply. Models between $20,000 and $30,000 had 71 days' supply.
Overall, vehicles under $30k make up over one-third of available inventory.
On the other side of the equation, vehicles with a sticker price over $80,000 have the lowest inventory levels at just 47 days.
Trucks have continued to roll off dealer lots at record paces, leading to continued inventory issues for General Motors and Toyota. Ford and Ram have seen record sales but are positioned comparatively well for full-size truck inventory. Mid-size trucks continue to lag with 46 days' supply on average.
Demand Strong for Higher-Priced Models, Struggling for Entry-Level Vehicles
The on-hand inventory is accentuating the disparity between buyers. During the pandemic, lower-income Americans seem to be more affected by job loss and affordability issues whereas the middle- and upper-class have fared rather well financially. As such, higher-priced models continue to sell while entry-level models are stagnating.
The result has driven the average transaction price ever nearer to the $40,000 mark.
Cox Automotive senior economist Charlie Chesbrough said, "New model year vehicles tend to be higher priced ones and a richer segment mix, including less cars than years past. Going forward, prices will continue to be high. The mix gain will support rising prices over the near term, and tighter days' supply means reduced incentives."
He continued, "Buyers with high incomes remain in the auto market, favoring SUVs, trucks and luxury vehicles. The market weakness is in lower-priced segments, such as compact and subcompact cars. That suggests the vehicle market is an example of the K-shaped economic recovery, where higher incomes do well, while lower incomes do not."
With lower-priced models at or near normal days' supply, the industry could very well see strong incentives return for these segments including long-term 0% interest rates, steep cash rebates, and the return of widespread deferred payments. In the meantime, dealers can continue to capitalize on the profits from higher-price point units that are in demand like pickup trucks and SUVs.
---
Did you enjoy this article from Jason Unrau? Read other articles from him here.
Be sure to follow us on Facebook and Twitter to stay up to date or catch-up on all of our podcasts on demand.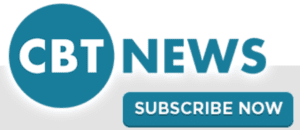 While you're here, don't forget to subscribe to our email newsletter for all the latest auto industry news from CBT News.