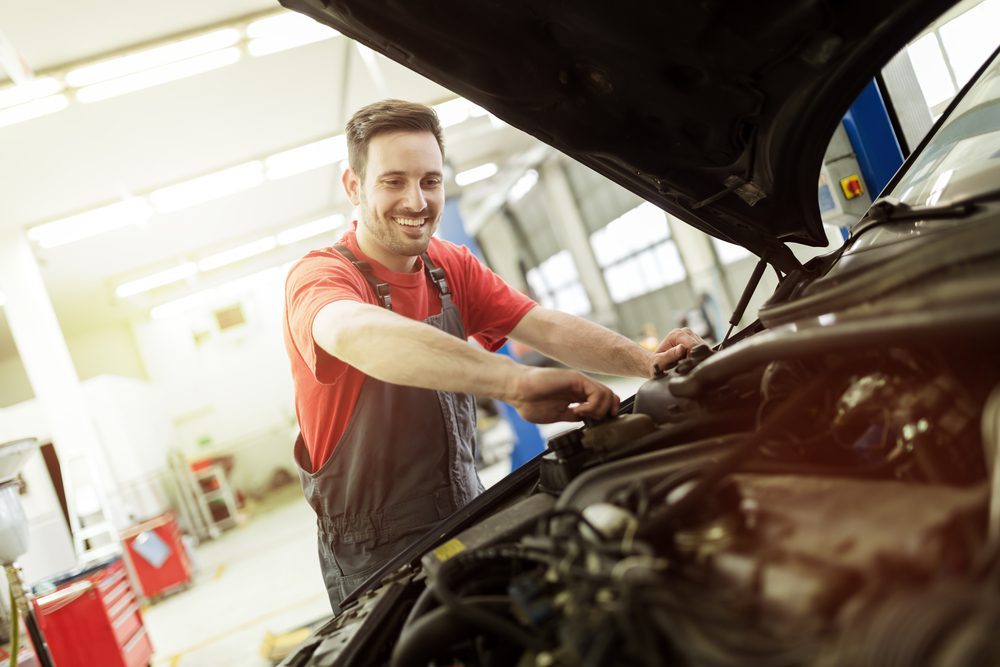 When you discuss automotive compliance, you automatically think about regulations over the F&I department or with selling new cars. However, there are just as many regulations and rules in the dealership's service department. Aspects such as customer communication or how to format emails are just as important. 
Dealerships must take compliance seriously in all departments. But, how can you improve compliance in the service department when the focus is elsewhere? We look at five helpful tips. 
Update policies regularly
It's impossible for your team to remain compliant if they don't know the policies. To ensure everyone is on the same page, you must implement and update your policies often. Your documentation should show the processes and proper procedures. 
Your documented policies also allow auditors to see your internal control processes and understand cybersecurity regulations.  
We recommend updating the policies annually and making sure the entire team signs off on them. This way, there is accountability if something should get missed. 
Aside from updating the policies annually, you will also want to have a review if one of the procedures or processes changes. When everyone is operating from the same set of rules, there's less room for error.  
Maintain industry standards
You have several policies that must be followed as per the manufacturer. Aside from this, there are additional procedures sent to you from the head office if you are part of a larger chain of dealerships. 
As far as local policies, it's important to follow industry standards. When in doubt, reference what other successful dealerships are doing. However, your local policies should never violate anything that is set in stone by the manufacturer.  
Monitor closely
It's your job to monitor how the policies are being followed. As the department continues to grow, there might be new vulnerabilities and gaps that need to be addressed.  
By keeping compliance at the forefront of your mind, you ensure nothing falls between the cracks. Maybe if the Toyota and Lexus dealerships in Japan and Australia had taken compliance more seriously, more than 3 million customers wouldn't have had their information hacked in 2019.  
The last thing you want is for a failure like this to be on your shoulders.  
Be willing to learn and grow
After spending countless hours working out a process, be willing to let it go if it doesn't work. Yes, this can be extremely frustrating, but you must be resilient.  
If the rules or regimens you set forth aren't working, there's no reason to stick to it. You must put your pride aside and learn from your mistakes. Talk to the team to find out what didn't work, so you can create a better policy moving forward.  
Keep improving
While it's important to revamp policies that aren't working, you must also upgrade the ones that do. Don't get caught up in the "if it isn't broke, don't fix it" mindset. You must always be looking for ways to improve and change with the times. 
By staying vigilant and always looking for room to improve, you address new risks before they become a problem.  
---
Did you enjoy this article from Brian Jones? Read other articles on CBT News here. Please share your thoughts, comments, or questions regarding this topic by submitting a letter to the editor here, or connect with us at newsroom@cbtnews.com.
Be sure to follow us on Facebook and Twitter to stay up to date or catch-up on all of our podcasts on demand.
While you're here, don't forget to subscribe to our email newsletter for all the latest auto industry news from CBT News.