Welcome to another edition of The Future of Automotive, with Steve Greenfield, Founder, and CEO of Automotive Ventures, where I put recent automotive and mobility news items into context, in terms of the broader thematic areas that will potentially impact the industry.
I'm glad that you could join us.
This week we have a special guest joining us here on the show.
Just last week, Automotive Ventures portfolio company Privacy4Cars introduced a new tool called the Vehicle Privacy Report.
As a result, consumers can, for the first time, quickly see key privacy data about a vehicle, including Personal Information (PI) the manufacturer collects, shares and sells, with the simple entry of a vehicle's VIN.
The new Privacy4Cars Vehicle Privacy Report is available now at vehicleprivacyreport.com.
And the company has received overwhelming interest in the new product.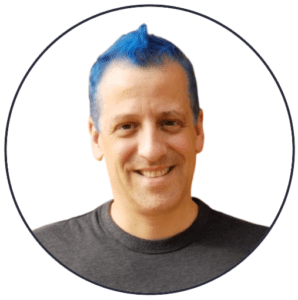 So, with that news, let's welcome Privacy4Cars' founder and CEO, Andrea Amico, to the show to discuss the following:
How the idea behind Privacy4Cars was created
Why the vehicle privacy report was launched?
How consumers have been engaging with the tool
What is next on Privacy4Cars' product roadmap
Companies To Watch
Every week we highlight interesting companies in the automotive technology space to keep an eye on. If you read my monthly industry Intel Report, which you can subscribe to for free, I showcase a few companies each month, and we take the opportunity here on this segment to share some of those companies each week with you.
Today, we have two companies to watch: EV Energy and Chex.ai.
EV Energy
Our first company to watch this week is EV Energy.
EV Energy recognized that owning an electric vehicle presents a unique set of pain points. So, they set out to change that by developing a smart, cloud-based platform that automatically optimizes EV charging, for a greener, cheaper and simpler charge.
The ev.energy app works with the best electric vehicle and EV charger manufacturers. No need for extra hardware.
The reason that I love EV Energy is that the company allows consumers to automatically charge their vehicles with the cheapest and cleanest electricity available in their area. As a result consumers save money on their energy bills, they can track their charging costs, and claim cash rewards for Smart Charging.
You can check out EV Energy at www.ev.energy.
Chex.ai
Chex.ai offers a safety inspection, compliance and maintenance platform for the Mobility industry.
Chex.AI is an all-in-one solution customized for vehicle inspections. Their technology removes the need for scheduled appointments and expensive reviews. Inspections are completed same day by a push of a button.
The reason that I love Chex. Ai is that they help your business optimize your asset inspection process. Their interactive dashboard allows you to review data in real time and provide feedback to your customers instantaneously.
You can check out Chex.ai at www.Chex.ai.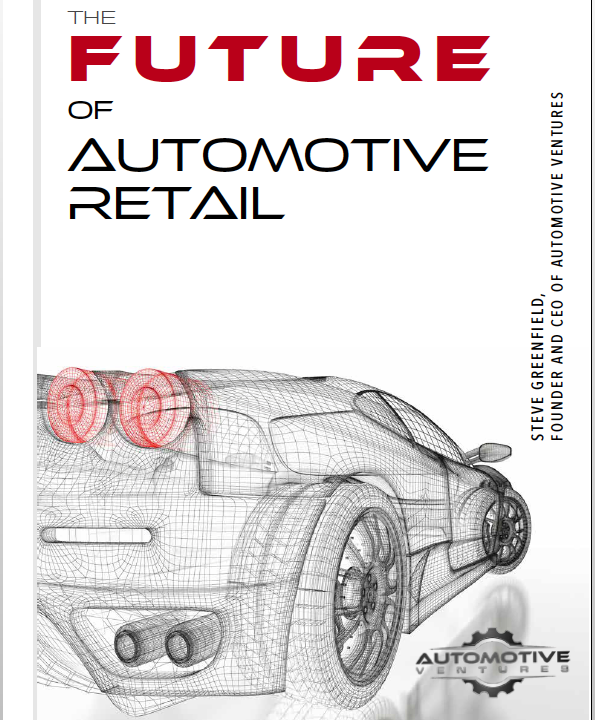 If you're an AutoTech entrepreneur working on a solution that helps car dealerships, we want to hear from you. We are actively investing out of our new DealerFund.
If you're a dealer who wants to invest in early-stage AutoTech companies that benefit your business, let me know. We are still accepting new investors into the DealerFund.
If you're interested in joining our Investment Club to make direct investments into AutoTech and Mobility startups with small checks, join the Club. There is no obligation to start seeing our deal flow.
And don't forget to check out my book, The Future of Automotive Retail, on Amazon.com.
Thank you for tuning into CBT News for this week's Future of Automotive segment, and we'll see you next week!